I know most people aren't familiar with my username, but I've been on the forum for a long time. Unfortunately, in the past years, my car has been neglected, and I've acquired too much stuff for it, so it's time to get rid of stuff I'll never get around to using. This post will be updated as I unearth parts from my incomplete project.
I have two front seat belt buckles. I'll say $25+shipping to get a number out there, but definitely make me an offer!
I have an alarm system from when I was obsessed with VW-style flip keys. The keys come with little Mitsubishi logos and key blanks that are compatible with our cars. Never installed. Asking $40+shipping.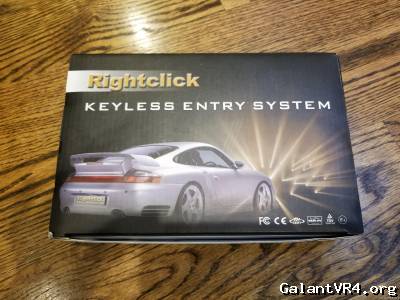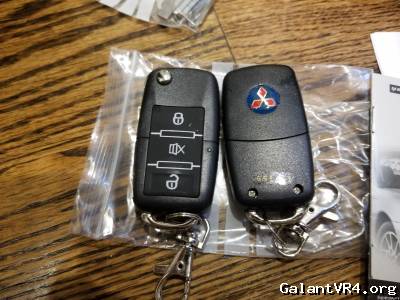 I have a keyless remote entry system which comes with Audi-style flip keys. This was installed in my car, and recently removed. The rubber coating on one of keyfobs has become sticky with age. The other is unused. Keyblanks are also included. Asking $20+shipping.