Hi!
So I have this GVR-4 ECU that I don't need anymore since I sold my GVR-4 last year.
I was told that this is one of the newer GVR-4 ECU's, IIRC this was bought by some previous owner back in 2002 from Mitsubishi in the US.
Here are some pictures: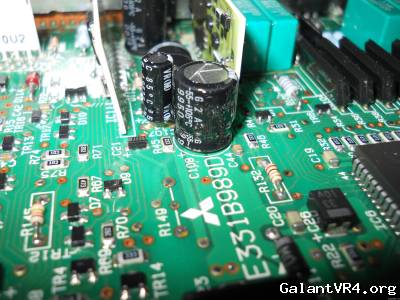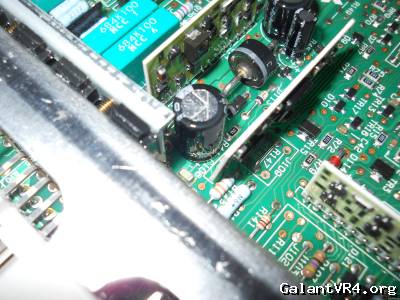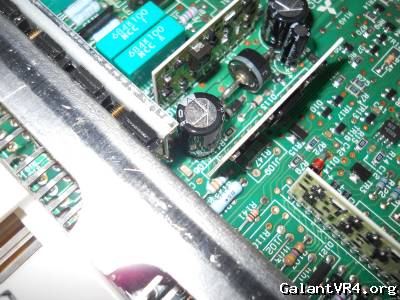 This is a CALI spec ECU.
The caps has NOT been replaced and it is NOT socketed.
I was thinking 350USD (+PayPal fees) shipped.
I accept PayPal only.