Hello Guys,
Update: back in stock. 10/31/2018.
Hood Struts for the Galant vr4. These are available to ship. $84.95 shipped to the lower 48 states. International guys send me a message for a qoute.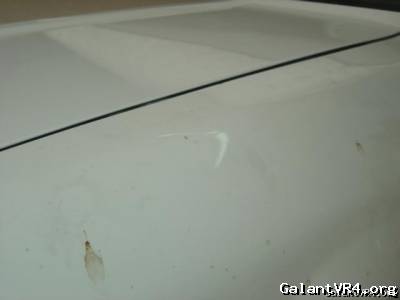 Link to order them:
click
New Carbon fiber hood strut kit coming in. Only 5 kits avaialbe. $113.95 shipped for these.
Also we have these for 89-94 Eclipse/Talon, 95-99 Eclipse and Evo 8,9 and 10.
Evo kit installed.
Thank guys
Charles