I am looking to get rid of a few parts to upgrade to better stuff.
First is the Stock GVR4 O2, has held up fine, no cracks, DOES NOT come with sensor looking for $55 shipped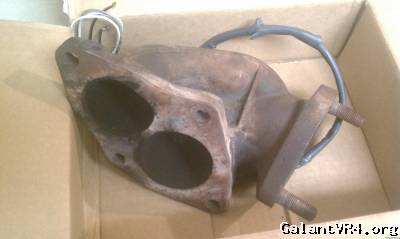 Stock 1G valve cover. No cracks or busted baffling. $45.00 shipped pics upon request, it is stock gray in color.
Stock hard line OIL FEED from head to top of turbo painted high temp(500*) black- $20 shipped
I have a AMS Core. Small dent but held just fine Looking to get $95 or best + actual shipping