Joined

Sep 5, 2015
Messages

3
Location
Looking to sell my 1992 VR-4. 162,XXX miles. It was purchased at the Mitsubishi in Bakersfield by my parents brand new in 92 and then transferred to me around 7 years ago. I have driven this car it's whole life, all oil changes have been done at 4k and the car has never been abused or raced/tracked. My Mother practically babied it. There is no rust anyplace that I know of. I use this vehicle for my to and from work car so it is driven regularly.
I am asking $6,000. The only reason that I want to sell it is because I have to many cars (4) and I want more space at my place. If I can't sell it for what I am asking I'll just keep it or give it to one of my many friends kids that are coming of driving age.
What's not stock:
Stereo 2 amps
Rims
Radio antenna (pos replacement)
Struts (BC)
K&N air filter
Problems that I know about:
The car has a heat creep in the 100+ degree temps climbing the grapevine grade when running the AC.
The shop that I took it to, to replace the radiator sold me on the idea that it was a head gasket (Which it was not). While changing it They found a cracked exhaust manifold and fixed that. Of course the problem was not fixed, I bought a new radiator just have not bothered to put it in because the weather as been cool enough where it has not been a issue.
The air vents are stuck in the defrost position.
So while the AC works fine it only blows on the windshield. Just haven't bothered to fix it yet.
Driver seat has some ware on the leather (see picture)
One fog and parking light is out (have them just haven't replaced them yet)
Other stuff:
Off the top of my head the clutch was replaced about 30k ago along with the timing belt. New exhaust manifold, resurfaced head/gasket about 5k back.
I replaced the antenna when the antenna-clutch went out last year with a crappy permanent "up" one.
Stock tape deck was replaced with a CD and two amps all speakers were replaced with aftermarket quality ones, I don't have the sub anymore.
Except for the above mentioned items everything is in good shape mechanically.
This is not a show car, there are some things you would expect cosmetically for a vehicle that is 23 years old.
Clean title in my name, smog is good, tags are current.
If anyone is interested let me know, "I" will not ship, I have no problem showing the vehicle local and allowing a test drive with cash in hand.
Everyone seems to like pictures so I just snapped away. If I think of anything else I'll update
*******************************VEHICLE SOLD**************************************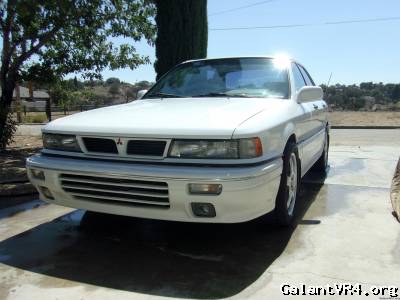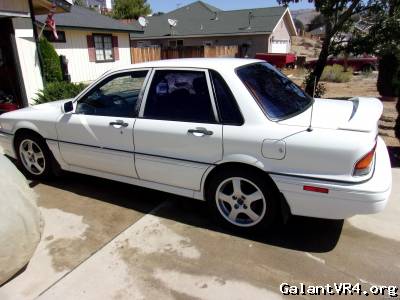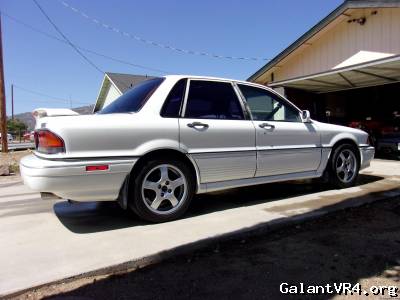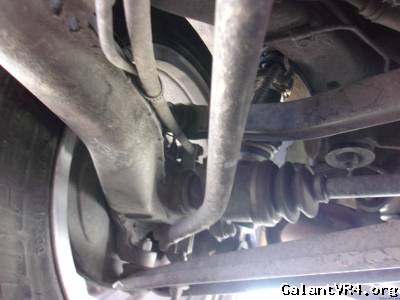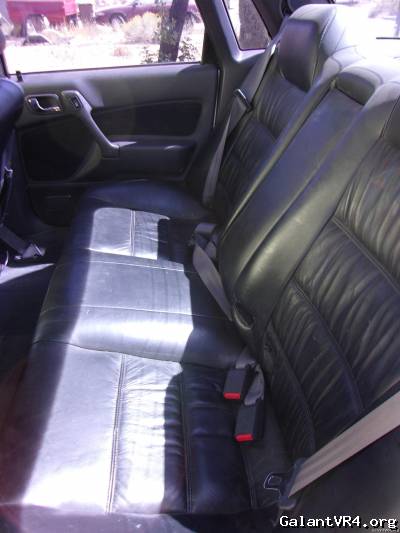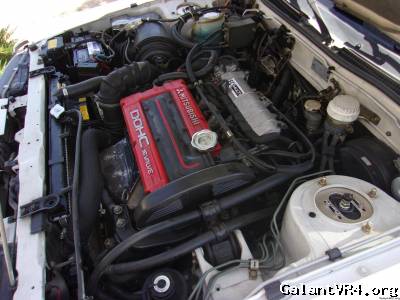 Last edited: