Joined

Dec 27, 2013
Messages

6
Location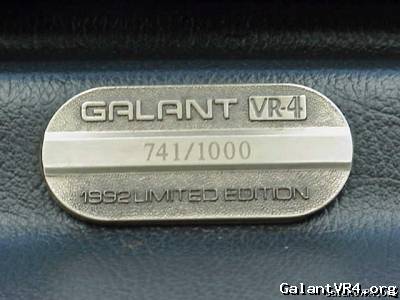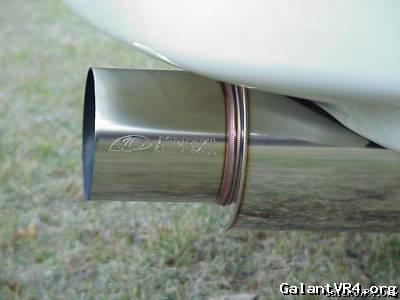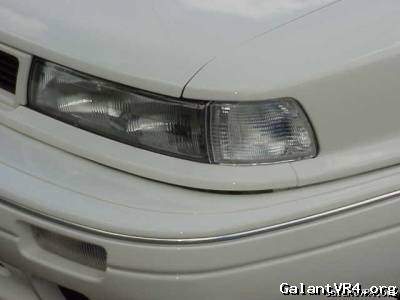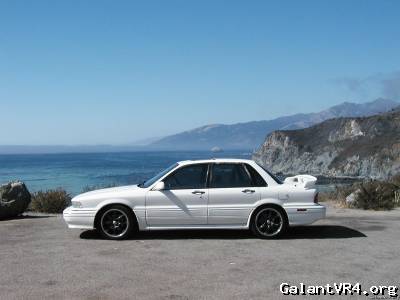 I am ready to sell now!
THE BAD: I blew the head gasket on the motor. The car still runs. There is NO mixing of oil and water, just looses compression once warmed up and cannot drive more than 20MPH. I have not had time to fix this yet. Therefore the sale price is OBO depending on what the buyer is planning to do with the car. If you are a SERIOUS BUYER then we can discuss fixing the motor.
PRICE IS $7,500 OBO
I am open to any RESONABLE offers.
I will start parting out the accessory/extra parts on the car until it is sold. For example HKS CAMS, Rims, Stereo and so forth.
I have owned this for over 16 years. This was KC's car (Iowa) and I have spoiled this car! I bought the car from KC with just over 90k miles, and now just over 137k miles on it.
Over 16 years, have basically replaced everything! I am selling because cannot pass SMOG in CA anymore. The other reason is I am a father now with a 4 year old. Do not have time or money to continue this project at the moment.
The car has always been garaged.
Currently just using the car for fun at Autocross a few times in the past year. Otherwise, the car has never been on a track, just used for driving around town.
Cannot remember ALL the specs over the past 16 years, but since I bought from KC have done the following in order from most recent:
DETAILING - Professionally detailed with Cquartz coating on paint & all interior! (Spent $1,500.00)
ENGINE - Replaced motor with USED JDM motor that I had refreshed, valve job, new rings, timing belt, etc... Stock motor. Was replaced at about 100k miles. Work was done by my friend at Mitsubishi dealer.
TURBO - 20G and I believe I rebuilt the turbo after I bought the car from KC, but been a long time ago.
FRONT MOUNT INTERCOOLER & OIL COOLER
EXHAUST - EVO Exhaust Manifold, Custom 3" O2 Housing with HKS Wastegate installed, 3" all
the way back with high flow cat and Apexi Muffler... I am assuming it is a complete Apexi Exhaust? Have to ask KC.
FUEL - Replaced Fuel pump and fuel filter after a shop did not know how to tune the HKS VPC & SAFC and would not let me tune myself for liability reasons. They said it was running lean and to start with replacing that and then replace the VPC with something else they had there! Trying to sell me. So, just ran car @ Stock 5-7 psi on the 20G turbo. RC 550 injectors.
TRANSMISSION - Replaced with TRE Stage 3 Transmission and 5k miles on it. Also had a custom clutch installed at the same time from Southland Clutch in San Diego, CA... Not sure of exact specs. Just told them it needs to hold 500HP.
SUSPENSION - GC Coil Over Kit... AGX.
HUBS - Had almost all wheel hubs replaced with DEALER hubs as the wheel bearings were going a few years back.
STEREO - Will remove upon sale, unless you like what I have... Will discuss at final sale. Upgraded in 2006 and in 2013.
ELECTRONICS - HKS VPC w/ 550 chip & Apexi SAFC. Apexi AVC Electronic Boost controller. HKS Turbo Timer.
MISC NOT INSTALLED - Extra set of 17" rims and tires (used for Autocross), HKS 264/272 CAMS never installed, Scattershield, Catch Can, and more...
I am sure I am missing a bunch of stuff, but the pictures will give you a good idea, and will get more details if you are SERIOUSLY interested. Do not have the time right now to get all the exact details... If KC remembers from 16 years ago he might chime in.
PM me if SERIOUS and then we can talk firm pricing.
Last edited: