Joined

Jul 27, 2011
Messages

3,689
Location
Hey everyone, so to start it actually isn't my car it's a customer of mine who asked me to sell it for him. He owns a lot of cars and unfortunately this car is close to the bottom of his list.
He would like $6,000 or best offer for it.
It's a 91 badge number 763/2000 with 180k miles on the clock, that is almost completely bone stock. Has working r-12 a/c, whiteline sway bars, almost brand new OEM suspension, Momo steering wheel and shift knob. Fuel tank has a leak, there is an oil leak coming from the valve cover, the tires are from 2006 and while they have tread and will work for a while, they are dry rotted, transfer case tail seal is starting to leak slightly and the valve stem seals are starting to leak, so once the car is warm and sitting at an idle oil starts to burn out the valves. This car does, run and drive and is in excellent condition. English racing built the transmission a few years back according to the owner. He has owned it since 2008ish.
3" custom exhaust w/ cat, freshly rebuilt ECU from ecmlink. I just did a compression test like 3 weeks ago and it was 135-130-135-130, I live at about 4200 ft of elevation as well. He also has two extra sets of wheels with tires and will throw one set of your choosing in with the car. Those I don't have pictures of. One set are bronze Rotas and the other is a gunmetal forged Centerline. It also has 93 headlights in it and a very clean underside with minimum amounts of surface rust. I removed the lower bolts and cleaned behind the fender and they show slight surface rust, but all the bolts came out and went back in with zero issues.
If you would like more pictures or information on the car please shoot me a PM or a text at 530-208-9548 and I'll get back to you as quick as possible.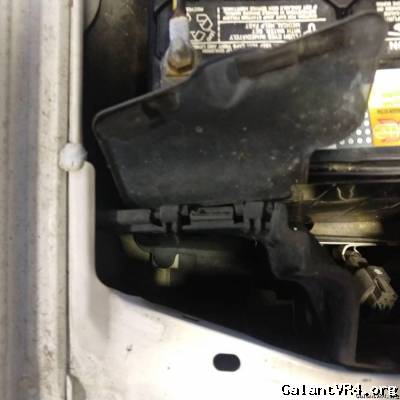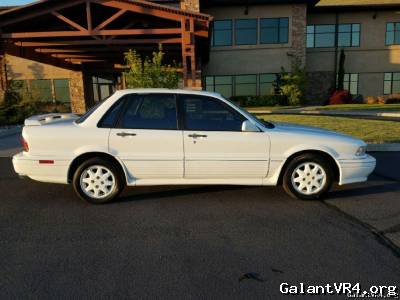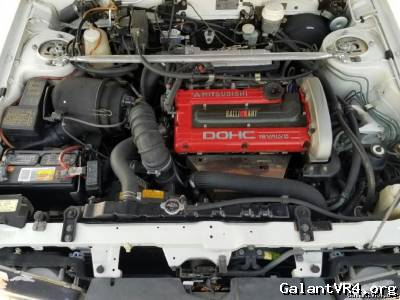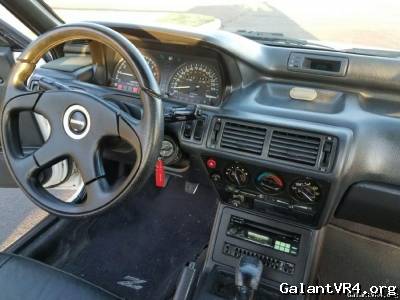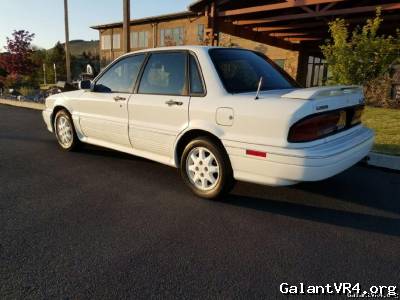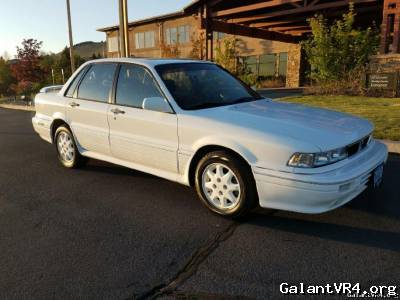 Last edited: