Heres a bit of a rundown on my Galant VR4 Evolution. Its a weekend toy and has less than 140,000km on it. Ive recently upgraded the throttle body and intercooler so need to have the car retuned. Power listed below is before the throttle body and intercooler upgrade. I have also recently ordered an Aquamist water methanol system for when the car is retuned.
Engine:
Mahle Pistons - 8.5:1 compression
Aftermarket rods - unknown brand
ARP head studs
Cometic head gasket
Kelford TX272 camshafts
Tomei adjustable cam gears
Supertech dual valve springs with titanium retainers
Custom made radiator mounted under radiator support panel
Induction / Exhaust system:
Forced Performance FP3582R ball bearing Mitsubishi boltup turbo
Forced Performance cast exhaust manifold
Forced Performance downpipe with external wastegate recirculation
Tial 44mm external wastegate
JMF race intake manifold
90mm PWR intercooler
2.5" alloy intercooler pipeing
3" alloy intake pipe
3" K&N air filter
Tial externally venting blow off valve
3" exhaust system
3" Adrenaline R muffler
Fuel:
ID1000cc injectors
Fuelab fuel pressure regulator
Fuelab fuel filter
Upgraded fuel rail inlet hose from fuel filter
Deatchwerks 300lph internal fuel pump
Drivetrain:
Exedy heavy duty clutch
JNZ Short Shifter
Solid mounter shifter
Brass bushings to gearbox shift cables
Brakes/suspension/wheels:
Rays Engineering TE37 16" x 7" alloy wheels
Toyo T1R tyres
Tein type HA coilovers with front adjustable camber tops
Front and rear strut braces
Braided brake lines
Removed ABS
Electronics:
Vipec i44 ECU
Autometer oil pressure gauge
Link Knockblock with gauge
Innovate LC2 wideband with gauge
Power:
Currently 310kw's at 24.7psi at the wheels on pump gas.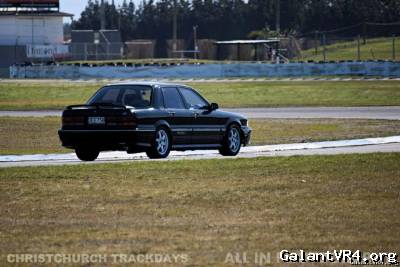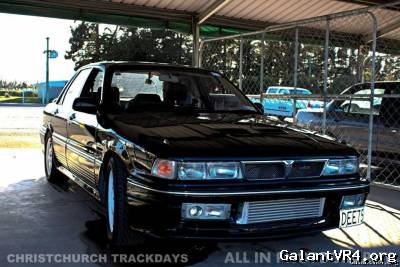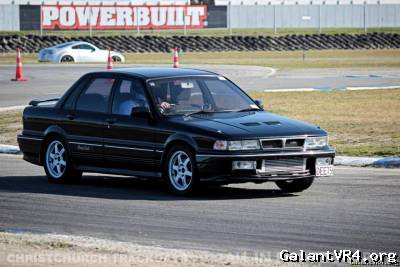 Last edited: