Joined

Jun 28, 2008
Messages

1,631
Location
I haven't had a lot of publicity about my car on here, but I finally got some quality pictures and video done, so I figured I would show it off.
Mod List:
Body/Chassis:
1992 Grill and Tails
OEM Mitsubishi/Thule Roof Rack
Custom Front Bumper Supports for Round HID Fogs
Bronze Evo8 Wheels
K-Sport Kontrol Pro Coilovers
ST Rear Swaybar
Rolled/Pulled fenders
JDM Headlights with HID's
Engine/Drivetrain:
JNZ/Self Built Wiseco 9:1 Piston/R&R Aluminum Rod 2.0L
N/T Block, BS Elimination
Crower Head, Ti Springs/Retainers
Crower Stg 3 Camshafts
HKS Adjustable Cam Gears
JMFabrications Race Intake Manifold
Mitsubishi MLS Headgasket w/ARP Studs
JNZ/Self Built Race Transmission (NEW SETUP)
DSM First Gear, 89/90 Gearset
Liberty Faceplated 1st-4th Dogbox
Evo3 Steel Shift Forks
4-Spider Center Differential
Exedy Hyper Twin-Disc Clutch
4-Bolt LSD Rear Differential
5-Lug Conversion
Fuel/Induction:
Custom JMFabrications T3 Topmount Manifold
PTE Billet 5857BB Turbo (AMS 750R)
JMFabrications Downpipe
Turbosmart Comp40 Wastegate
HKS EVC Boost Controller
Custom 3" Exhaust w/ Invidia Muffler
Custom Intercooler Pipes
Custom Apex'i Skyline Core Intercooler
HKS SSQV BOV x2
1000cc Water/Meth Injection Setup
PTE 1050cc Injectors
Walbro 255HP Pump
AEM Pressure Regulator
Electronics/ICE:
DSMLink V3 on SD and controlling Meth
AEM Boost/Wideband Gauges
Blitz Turbo Timer
Clarion ProAudio Deck
Phoenix Gold Component Door Speakers
JL Audio Component Deck Speakers
Custom Sub Box w/ Boston G1 10" Sub
Sony Xplod 5-Channel Amp
Optima Yellowtop in Custom Relocation Mount
Saturn Alternator
Here's a link to a quick video a buddy made for me.
click
Traction issues (best 1.80 60') and a bit of knock up top held the car back a bit.
After those track passes, I got some tuning time. Rolled on around 460whp at 27-28psi. Ended up with 508whp, 394tq at 31psi. I'm hoping to turn the boost up more, mess with the cam gears, and maybe swap from M1 to M5 methanol to get closer to 560-570whp. If that doesn't work, it's probably destined to get a 6262 turbo. Hope you all enjoy! /ubbthreads/images/graemlins/cool.gif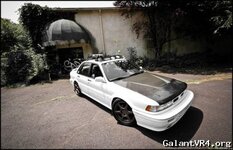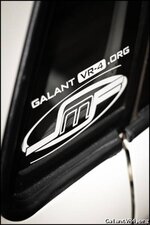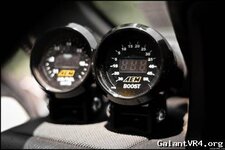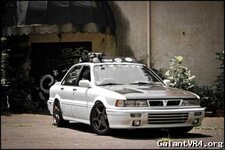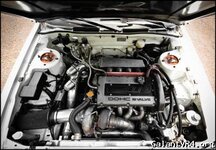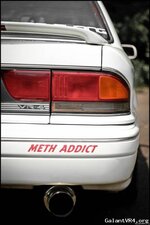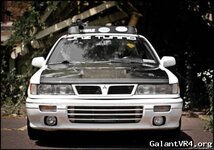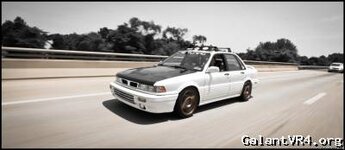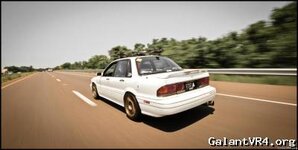 Last edited: