Joined

Mar 27, 2011
Messages

17
Location
Just recently purchased a 91 GVR4 663/2000. It's in pretty good shape. Appears to be a fairly clean minus engine. Everything but the rims appears to be stock and factory installed, no signs of tinkeritus. Very minimal interior issues. Engine was seized and in currently getting a bath and bore.The shop said it will go 20 over and crank 10 under.
My goal is a 400 HP DD. I have never rebuilt an engine, I have a pretty decent understanding. My father has built several and is willing to lend his knowledge on the intracacy. MY biggest issue at this time is deciding on internal parts. While the goal is 400hp I would like it to be able to handle a bit more just in case..
Looking at DSM Graveyard and thinking of going frankenstien rods with 2G piston. But my concern is, will that combo handle the hp or do I need to step it up a bit?
Suggestions??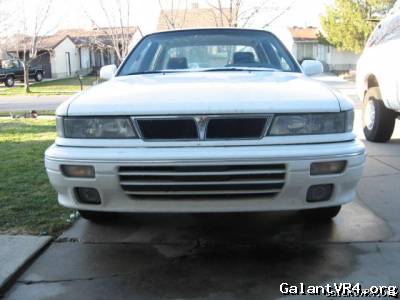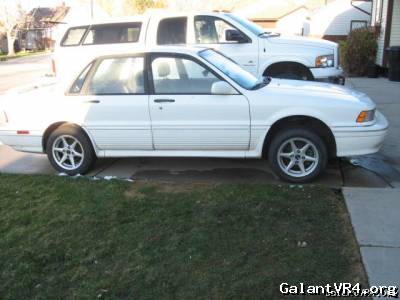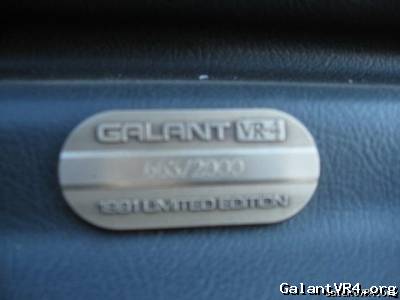 Last edited: