I have a completely stock Galant VR-4 for sale. It has 143k on the clock. It's summit white. I picked it up hoping to use it as a daily but quite honestly I have enough cars. Time to liquidate. It'll need a new driver side tie rod and alignment. Probably miscellaneous things here and there but it runs, drives, and pulls hard. Leather is in decent condition, it'll come with an extra rear seat. I also have some miscellaneous parts the buyer can have that's laying around the garage.
I was a dumbass and backed the car out with the door open so I have to replace the door with one I got from the junkyard, I haven't gotten to it yet but I'm hoping to this week. Also, this is a Minnesota car, it has rust on it. Nothing that can't be fixed if you're willing to put some time into it. Everything can be replaced, such as the hood and trunk.
Other than that, you have yourself one nice daily driver, especially for the winter. You can't go wrong with AWD and turbo. This has a lot of potential.
Since I need to move this quick, I'm asking 2700 obo. 2500 if you fix the door yourself. Don't lowball me either, I've owned a handful of these and know what they're worth. If you don't want to pay, don't waste my time. A couple months ago, a buddy posted his stock one and it sold for 4100. Obviously this car isn't quite as nice but these cars don't pop up very often so shoot me a pm, call, or text me at (952)381-2743.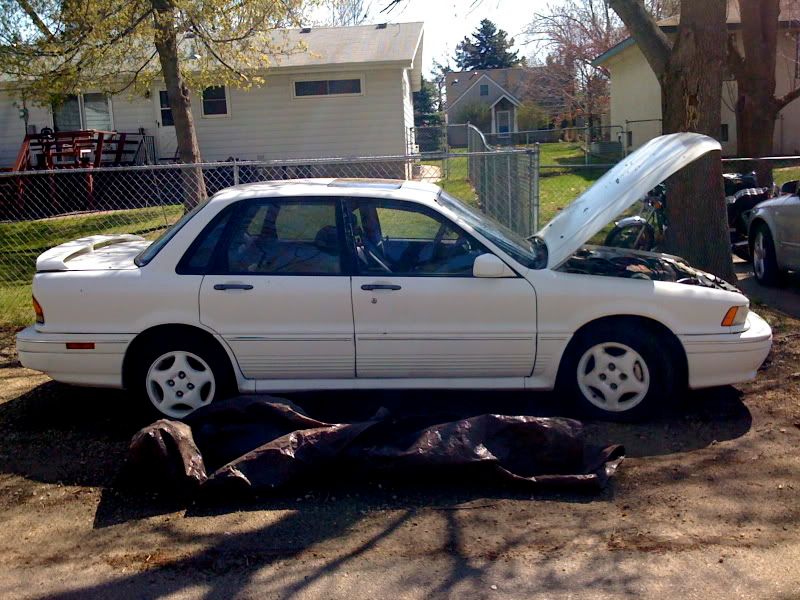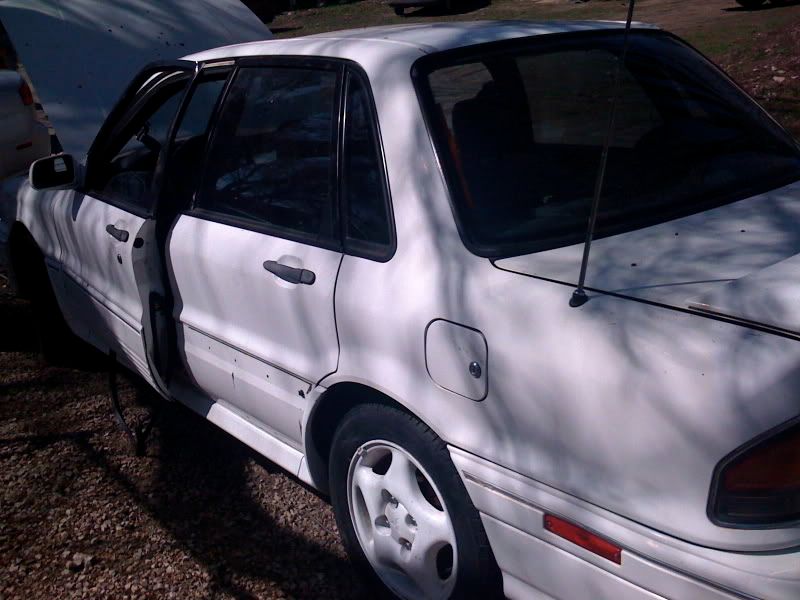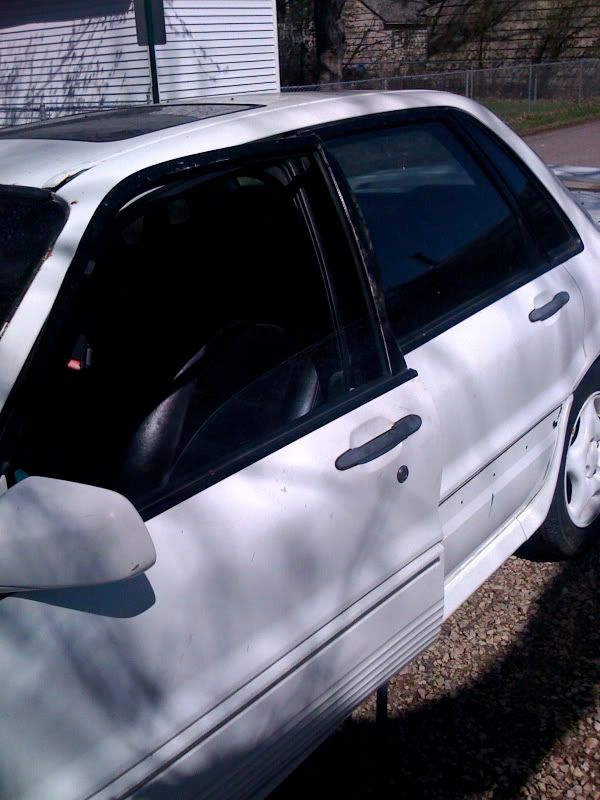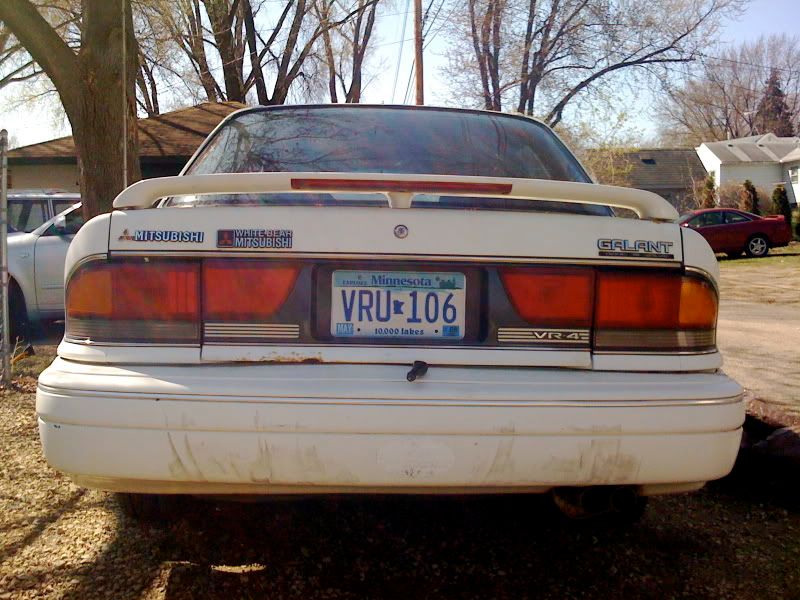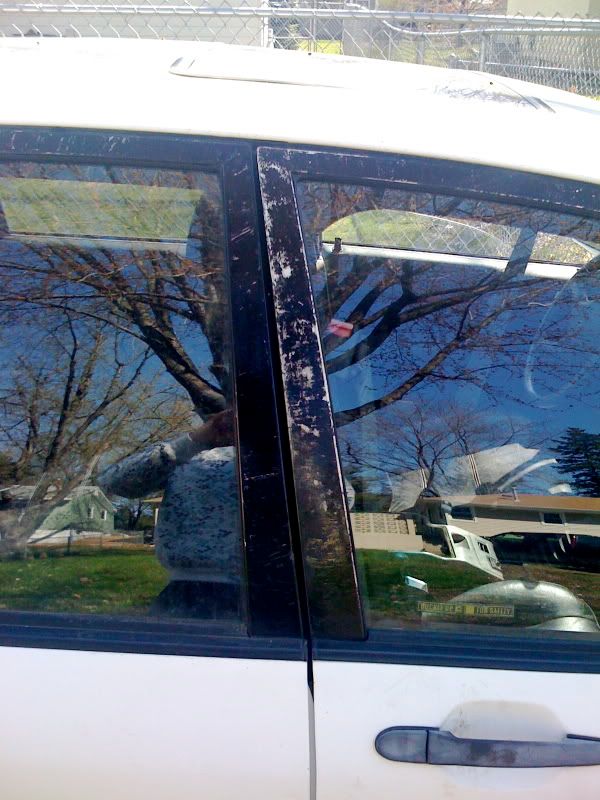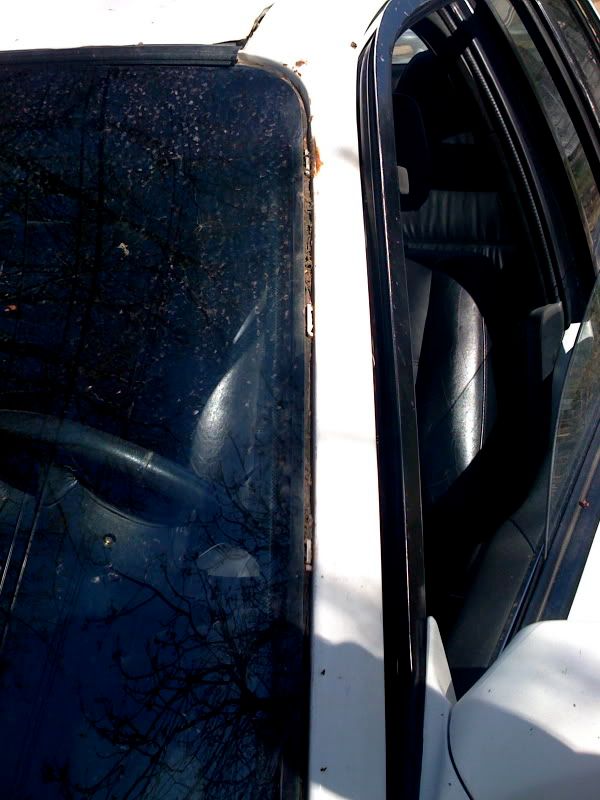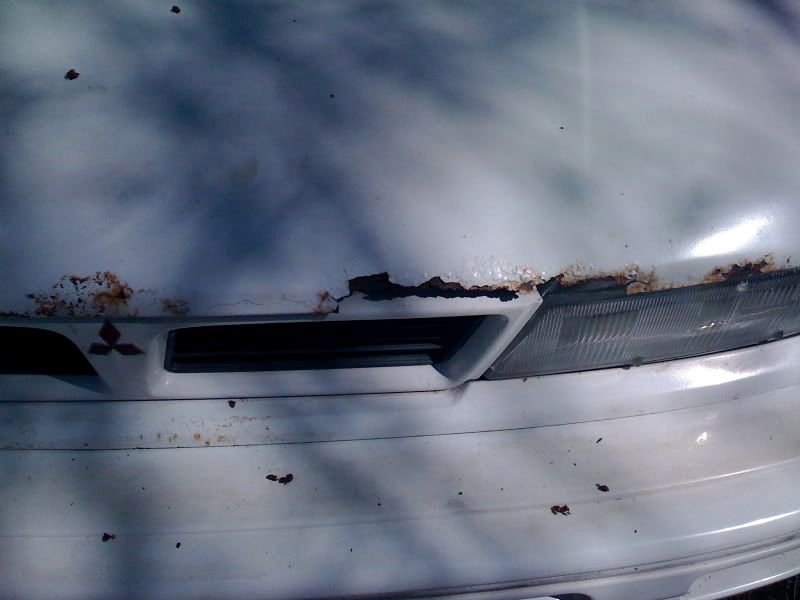 Last edited: