For sale is my 1991 Mitsubishi Galant VR4. It is #17 of 2000, nile black. From 2003 through 2008 this was my daily driver, going 120 miles per day without any problems. The last time this car was driven was September of 2008 when I moved from MN to SD. When I got to SD I disconnected the battery and it has sat in my garage waiting for me to get the time to finish it, which has never came. I am moving again and would prefer not to take the car as I don't see my motivation to finish this project returning anytime soon /ubbthreads/images/graemlins/crazy.gif
My post count shows 1 since my account expired. There is some ancient
Good guy feedback
from back when I did have time for this car.
The $1500 is FIRM and priced low to move the car. Other than what is listed below the car has no issues. From ~150k to the 251 the odometer sits on now was all commuting.
Call me (Mark) at 605-290-1184 with any questions or if you want to see/drive the car
I will probably add more the the 'also included' list as I get to cleaning out my garage to move again.
Edit: Anything added after the initial post will be in bold

I charged the battery and it started on the first try!! I'll air up the tires and head to the carwash for some better pics.
The good:
Low mileage JDM vr4 RS motor (about 15k put on by me)
Low mileage 1G dsm tranny & xfer case (purchase from #3/Harry on Galantvr4.org, about 10k put on by me)
ported 16G & o2 housing
Ported evo exhaust manifold
720 injectors
255 Walbro
After market fuel pressure regulator (forgot the brand)
3" exhaust
Large FMIC (the ones Jesse sells(or sold? It's been a while)
Dave Brode IC piping
Keydiver chipped ECU (Stutterbox, 'shiftlight', etc)
SAFC II
MAF translator (MAFT in the glovebox)
Apexi turbo timer
Set of green diamond snow tires mounted on 15" spare rims (see pictures)
JDM Hood (scratched, but paintable, see pictures)
dual stage waterinjection (5 & 15 psi activation)
Rebuilt driveshaft
KYB stock replacement struts
H&R springs (1.5" lower)
ACT 2100 with plenty of life left
External oil cooler
It's been so long since I did anything to the car I probably forgot a lot of upgrades & replacement parts.
The not so good and general info:
The radiator fan *will* trip a fuse when it kicks in stalling the car. I had everything apart when I got the call to move (promotion) and spliced in an old relay that I had laying around. I either screwed up, or the relays are bad.
The car needs rotors and pads
The blower for the heater needs replaced
The center vents are removed, I have a piece of alluminum I planned to install the water injection switch & indicators (water injection on (red led) water injection spraying (green led) oil pressure gauge in (see pictures)
The seam on the driver side seat is torn
Radio quit working
I lost the 'key' for the lugnuts
A/C removed
Passenger side rear dogleg missing
ALSO INCLUDED:
100 HP Zex wet nitrous system
SOLD & no longer included
Original radio/cd player & speakers
2 extra heads and a ton of other misc. parts
4 wheels w/ green diamond snow tires
o2 sensor & probe
Stock USDM intake manifold
Palm Pilot w/ logging software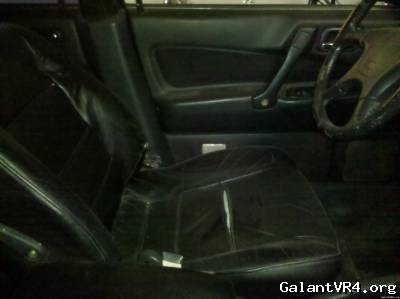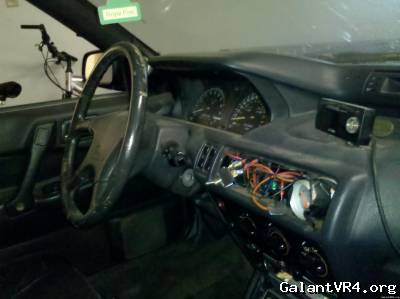 Last edited: