Joined

Apr 18, 2008
Messages

2,066
Location
12/20/14- Updated Lowered prices on a few items...and please feel free to make an offer.
I have an OBD1 cable for datalogging- $20 shipped
NB doglegs, all four-$110 shipped
SOLD
NB door panels, all four- $100 shipped
1g awd turbo 91-92 ecu non-eprom md166262-60.00shipped
1g fwd turbo 91-92 ecu non-eprom md166260-60.00 shipped
gvr4 antenna-$35 shipped
sold
2 NB sideskirts-$50 plus shipping via Greyhound
single blue fidanza cam gear, evo or dsm- $sold
Unorthodox pulley-$25 shipped- SOLD
EDM amber turn signals-TRADE
stock turn signal lenses-
SOLD
BNIB Defi 1.2 bar advanced BF boost gauge-SOLD
Eterna 4x4 grille-$150 plus shipping -sold
EDM red interior door light covers -2sets-$25 each set
Mitsubishi with diamonds VC-TRADE
stock headlights-$30 plus shipping
Mitsubishi sunroof visor w/clips-$50 plus shipping. AVAILABLE
engine mounts-
SOLD
Intake tube with maf and maf can-$70 plus shipping.
Rear 91 taillights-sold
edm side markers -$35 shipped- amber
passenger side a-pillar $35 shipped
setrab oil cooler 6x11x2 w/ -8 fittings- $60 shipped.
SOLD
Will post pics asap......
tcase spline count 23-$75 plus shipping.SOLD
Two drivers side fenders and one passenger side fender. DS FENDER ON TRADE
ashtray-$10
ac/bezel-$15
random poly bushings-$20 shipped
SOLD
92 grille-$35 shipped
Front bumper- $100 plus shipping via greyhound
Front NB bumper filler-$35 plus greyhound shipping.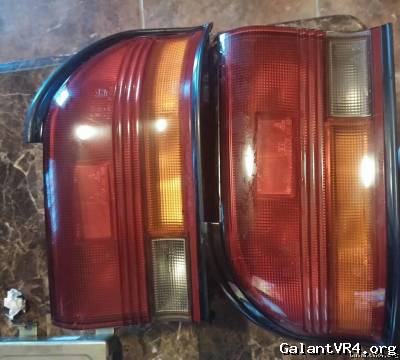 Last edited: