Selling the ETS GVR4 FMIC kit that came with my car. I plan on keeping it close to stock and will not need it.
This looks to be an early version as it is a tube and fin design. The pipes are rusty an will need cleaned up and painted/powdercoated. This is flanged for a 1g/GVR4 BOV.
$225obo local pickup only.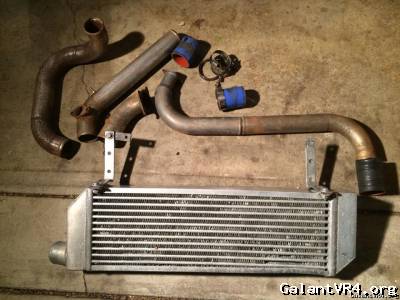 SOLD HKS SSQ BOV. Comes with an adapter flange for a 1g bov flange.
Last edited: