Joined

Sep 8, 2006
Messages

1,699
Location
EDIT: SOLD-SOLD-SOLD SOLD
I am just trying to get rid of a extras.
This is a complete car, but it needs work. I rebuilt the head with new seals about 6 years ago. The motor only had a few hundred miles on it, and it starterd useing coolant so the head should probably be checked when it gets removed. There are new t-belts in it and the water pump was replaced also, but it squeals now because it sat for so long.
I can not tell you anymore of why the problem came up, all I know is I got the car home and it has sat ever since. This is why it is a blessing and a curse to have more than 1 vehicle to drive /ubbthreads/images/graemlins/wink.gif . If I were to Assume, I would say there is probably some warpage, or a crack in the head, but I am not at all positive. It could be a simple fix of a head gasket because it had a blemish in it.
The trans shifted fine, but had a little notchiness into 2nd. It did drive fine in the other gears.
The tires are decent with more wear on the front because they came off from a FWD that I was driving.
Obviously you can see the problem with the body. I bought it the way you see it. The hood was replaced and painted to match, but poorly. There isnt a sealer or primer base unde the paint, so the paint looks thin. The chip in the front is from whatever the guy had hit, which I would assume a small animal or maybe a parking lot incedent. There is no damage to the core suport, it was all cosmetic (i.e. the new hood)
The door and fender had been pushed together like most late first gens did, and they buckled each other. Again, cosmetic damage and could be fixed.
The car runs and drives and I started it up today for the first time in 2 years or so with out so much as a hick-up.
EDIT: I might have a windshield out for it with in the next week, and possibly will throw in a few extra parts if need be to move the sale along.
P.M. me or call.
Steve.
231-250-5972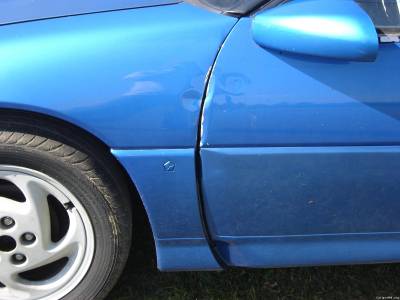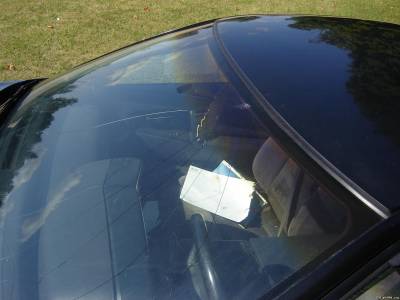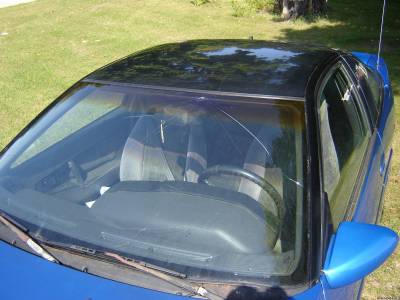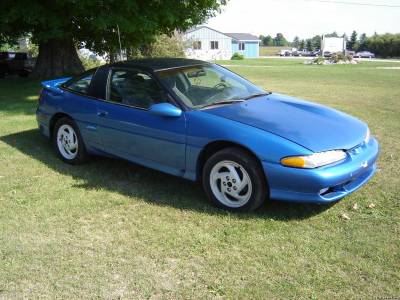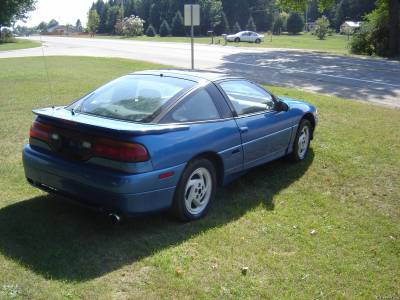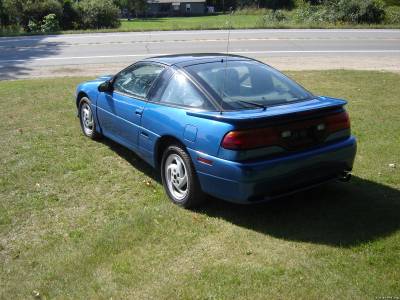 Last edited: