1992 Honda Civic Sedan DX 5spd
180k miles
White Exterior
Brown Interior
Working AC and Heat!
Car runs well
Aftermarket Header, intake
New fuel filter and wires
Newly replaced alternator and dizzy
Bad:
Front drivers side strut creaks a bit
Honda rust a bit in the drivers rear quarter and a small bit in the passenger.
I'll take $1200!
Don't offer me less!
Car is located in South Point OH 45680.
[email protected]
304-417-2364
*pictures are before the intake, headers.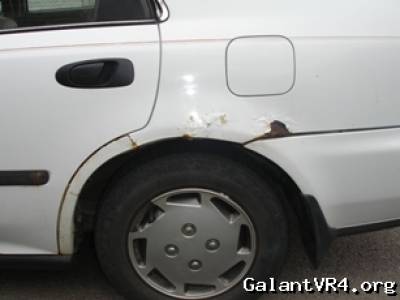 Last edited by a moderator: