Joined

Dec 29, 2010
Messages

309
Location
Hey guys, the time has come to let the VR4 go.
I've had it for over 12 years and it's been one of my most reliable cars.
We have to many cars at my home and it's time to say goodbye.
The GVR4 has been in my daily driver rotation the entire 12 years and 2-3 of those years was my only vehicle.
First let's address the Elephant in the room:
Though there is no dash plate, this is an original VR4.
There was very few VR4 brought into the country without official badging, I've included shots of the VIN number on both the dash and the door jamb for you guys to research. I'm confident you will realize this is an offical GVR4 that was imported without offical badging.
I am not the original owner, so I was skeptical as well at first when I purchased her over 12 years ago, but once I saw the car I knew it was.
Quick list of mods/upgrades:
ECMLink V3
Evo3 16g turbo (28 psi)
Evo FMIC
SouthBend Stage 2 daily clutch
5 lug conversation
Custom higher amp alternator with hardwired connection
New wheel bearings
Evo wheels
Evo springs (cut) /struts
Evo steering wheel
ABS delete
3" turbo back exhaust
### Injectors (sorry can't remember size)
Walbro 255
Braided Fuel feed line with filter
EcmLink V3 w/cable
Innovative WB02
30-0-30 Boost gauge
Brand New Windshield (1 week old)
Condition:
Reliablity 10/10 (Very reliable, I'd have no concerns driving Cross Country tomorrow in her.)
Paint 6/10
Interior 5/10
Problems:
Brittle interior plastics (cracked A-pillar/broken AC vents)
Old torn leather (see pics - needs an eEvo Interior)
Downpipe flex pipe leaks a bit
Front pass window can be slow to go down (needs felt replaced on seal to prevent sticking)
Rear defroster electrical lead not connected to rear window
When I say this car is in good condition, I mean it, virtually everything is in functional condition, even the oem cruise control.
Asking $3750 obo:
I don't "need the money" so low ballers will be ignored, I also am not interested in any trades.
You can look me up on Ebay if you like, I"m listed as Tsitalon2, we can make the sale through ebay if that's more comfortable to some of you, but you will have to pay the ebay/paypal fees.
I was also very active in the Galant VR4 boards and DSMtuner/EvoM boards in the past. I have over 20 years invested in mitsubishi and I think I've owned all models of performance mitsubish's from Eclipse/Talon, Galant and Evo. In fact I still own a beautiful Evo IX.
Serious buyers are welcome to contact me to take a test drive if you like.
Please let me know if you guys are interested.
Contact Info:
James
tsitalon1 at gmail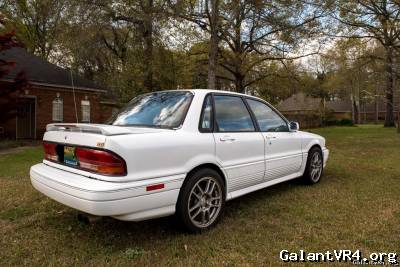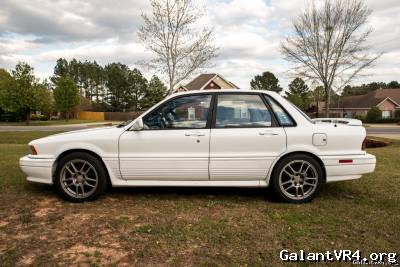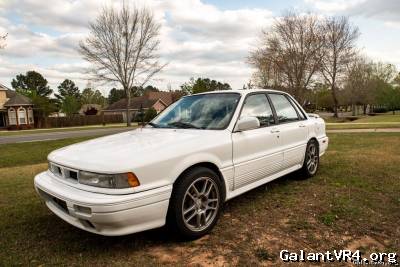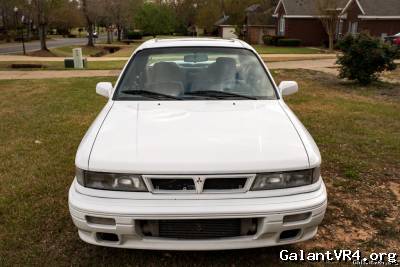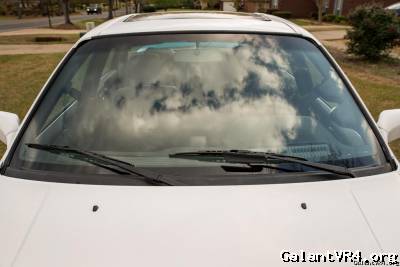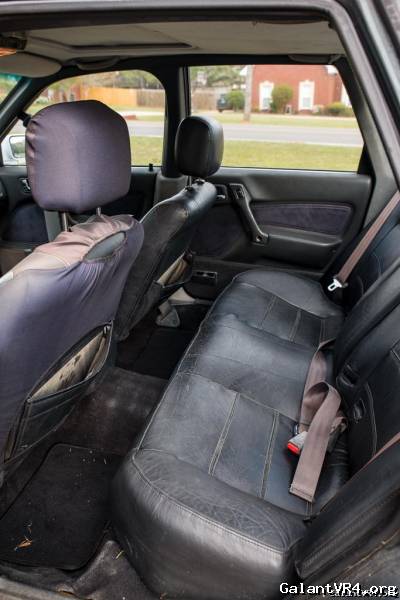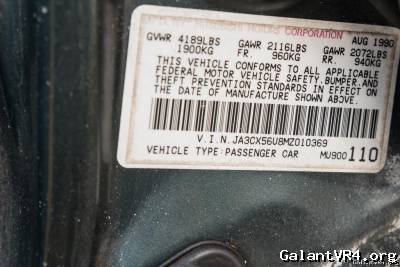 Last edited: