Joined

Nov 15, 2005
Messages

145
Location
Just realized that with a second kid on the way, I cannot have two project cars in my garage, I need to sell one to get a bigger vehicle. This is my project that I have beeen working on for the last five years and it's the only car that I've owned for more than two years. Mileage is 205K miles with a clean title. I got it from Ermer in San Diego in 2005.
The good:
-Engine was rebuilt right around 185K miles, I bought the car with 192K miles. I've only driven it 13K miles in the last five years. Never had much time to use it with two other cars, the new family, the full time civilian job, the Navy reserve and it's deployments...you get the picture.
-New clutch, competion clutch stage 2 six puck disk with an exedy pressure plate. Still breaking in, boost dropped to 10 psi till break in is done
-New paint job, not the best but presentable. Shaved the winshield squirters, spoiler mounting holes and antenna hole. Completely debadged.
-Whiteline springs on KYB struts, AGX up front and GR2's in the back.
-Newly reupholstered seats. (will be installed next week, black tweed with red stitching)
-EVO III Steering wheel
-Comes with socketed ECU with a DSM chip specifically for the current set up and an SAFC2 for fine tuning with a Palm pilot M100 for datalogging. The DSM chip is set for NLTS (no lift to shift system) and 4500rpm hold launch control. The clutch switch is not wired to the ECU, for the launch control and NLTS at the moment.
-Boost and EGT gauges. Digital tachmeter with integrated shift light (the small one, not the one the blocks half your windshield). All are pro-sports from a group buy a few years ago.
-HKS turbo timer
-EVO II turbo (yes it's from a II and it's not a typo), zero shaft play and no oil burn.
-Custom 3" downpipe and exhaust system with a magnaflow muffler. It is not for those who do not want attention.
-Custom intercooler piping with a genuine Greddy Type S BOV.
-190lph walbro fuel pump with 550cc RC injectors.
-JDM grill (4wd badge)
-new alternator
The Bad:
-All smog equipment removed, I have all the parts, I just do not feel like putting them back in.
-Cruise control deleted, accelerator cable replaced with non-cruise cable.
-Idle is high and erratic when the engine is cold, it's fine once it warms up (coolant sensor??IACV??)
-One of the PO's decided to take a hole saw into the dashboard to install a gauge, there's a "rice o meter" narrow band o2 sensor there now just it does not look bad.
-the 2 gauge gvr4 specific a pillar pod is warped, my brother decided to put his MR2 in the garage and left 680 out in the sun for 7 months when I was last deployed.
-The intercooler is so big it's sitting a little crooked, I need to modify the hot side of the intercooler pipe to correct this. Purely cosmetic, but I want it to look as good as possible.
-"JDM hood prop", I know it looks silly,just wanted to see if it can decrease intake temps but I haven't datalogged yet to get a comparison. I can just take the spacers out if the new owner does not want it.
I'm sure there's more good stuff that I do not remember right now, I'll update the post when I do along with better pictures. Price dropped again to $4200 from $4700 originally.I'm not in a big rush to sell, all reasonable offers will be considered.Car is located in Ventura County (oxnard) right now, but I it drive to San Diego every so often.Please email me
[email protected]
or call 805-264-9005 for any questions.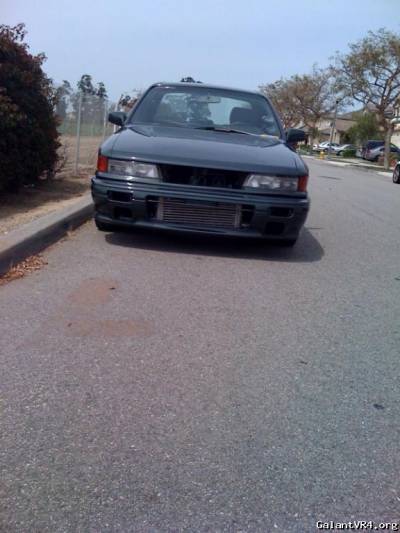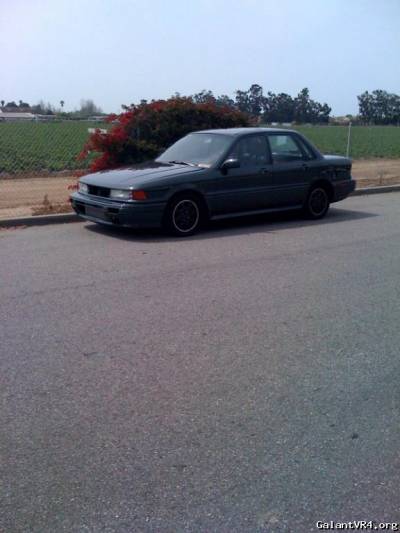 Last edited by a moderator: