I'm offering up my 91 Galant VR4 for sale. In a nutshell the car came from the original owner in CA in October of 2009. I shipped it from the 2nd owner in CT who never drove it in the winter a few months ago. I never even put the title in my name. Its been sitting in my garage while I have been waxing and claying it over the last few months. It's summit white with 192,000 miles on the clock. It is in very very good condition all around with some small body dings. The chassis is 100% rust free and clean including all suspension components. It is 841/2000. I have the original manual, window sticker, and UNUSED matching key fob that has been in a ziplock bag since the car was new. Stock wheels are in great shape. Jack and spare tire have never touched the ground. Car is a no option car, no sunroof, and no CD player. Factory head unit is intact. A/C blows cold and everything works!
Updates:
-new tires
-new front inner and outer cv boots--both axles
-fresh trans fluid
-timing belt
-balance belt
-idler pulley
-tensioner and pulley
-front crank seal
-drive belts
-water pump
-valve cover gasket and half moon
-Intake mani fully cleaned - new gasket
-throttle body cleaned and rebuilt with new shaft seals
-back of head fully cleaned
-70k stock injectors
-throttle body gaskets
-thermostat - new coolant
-used ISC motor
-ECU repaired(caps & injector drivers)and socketed
-knock sensor
-02 sensor
-spark plugs
-spark plug wires
-pcv valve
-new exhaust mani studs and nuts
-used exhaust mani(original cracked and leaking)with new gasket
-used turbine housing(original cracked and leaking due to clogged cat)with new gaskets on both sides and new hardware
...there may be a few more things, but that's the main list. So, alot of the maintenance work and then some has been performed.
The only concerns with the car:
--reverse lights inop
--rear 1/4 windows leak if you blast them with the hose when washing the car
Other than that, the car runs well, and pulls strong for a stocker. No mods have ever been done on the car so all wiring and vacuum lines are original with no cuts/splices. ABS and 4WS are operational.
$5500 FIRM
Due to condition, no rust, maintenance, originality, no mods and how much time I took cleaning it! Don't like the price....sorry but good lucking finding one this nice.
PHOTOS:
link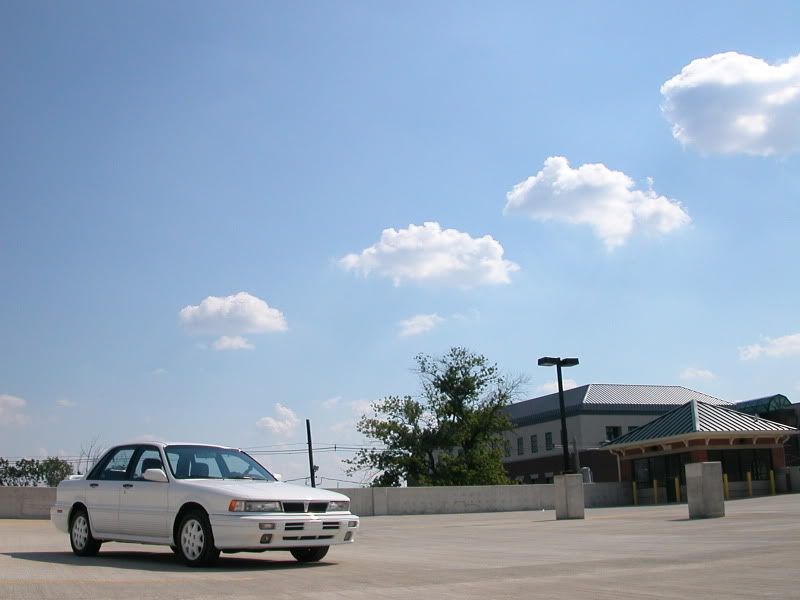 Nick
[email protected]