For Sale. No trades. 158,934 Miles. Will need to pick up.
The story:
The car was brought down from Minnesota so there's some rusty lines under. My brother was planning to fix it, but never had the time or money to. It eventually sat outside our lawn for 4 years when we moved down to Oklahoma due to some issue that it wasn't starting. I picked it up and tried fixing it. Found out the ECU was damaged and I shipped it to Florida for repair. Got the ECU back and got the car started. But found several Power Steering lines we had to replace as well because of rustiness, PS fluid was leaking. It was hard to find parts for the car to replace because Mitsubishi no longer made *some* parts for it. Some things we did were resurfaced rotors, change brake pads, replace the 2 power steering lines(pressure hose) going front to rear, new oil filter. Didn't do much to it due to time and financial issues. My knowledge about cars is very little so I don't know what I need to do, but I just don't have time and money to fix this car up. Didn't get a chance to drive it, but I think it's ready for a new owner. So the car is currently not running due to power steering leak. The idea was to fix the car as soon as possible(the cheapest way possible so I can drive it to the city to get more stuff fixed)...
The good thing:
The car is in good physical condition.
There's no rust on the car. Could use new paint on the car. Small scratches here and there.
Tires are in good condition.
Majority of the car is stock. 4WS has not been taken out.
AC/Heat works.
The bad thing:
Recharge battery to start car(won't be a problem)
Lines under car are rusty due to it being in MN. Power steering fluid leaking.
Will need new exhaust system. (we just patched it up, being cheap temporarily)
No radio, was stolen back in MN.
Will need new front windshield. Has a good size crack due to being sat out in the sun too long.
Will need a whole inspection on the car to see what's good, what's bad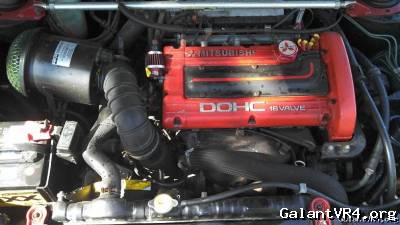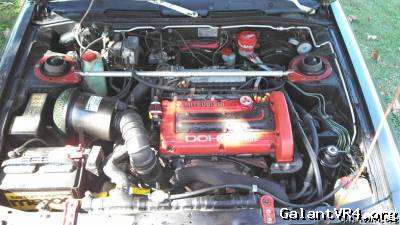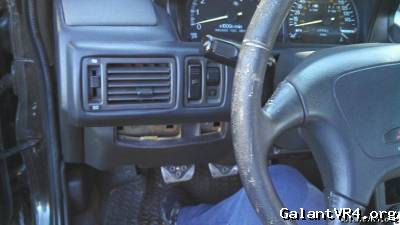 email @
[email protected]
Last edited by a moderator: