This Car is not for sale anymore thanks for the offers etc. not for sale at this time
1605/2000 110,000k miles if you been waiting for the perfect VR4 This is the one. everyone that knows these cars is amazed by its condition.
perfect inside and out I looked for a few months to find this car and it ended up was less than .5 mile from my house. I paid $3500 for it with blown motor, its that nice, and have put close to that much back into it to get it to where its at today.
Goods= Car was repainted nile black in 08, paint job is still perfect condition shines like new, less than 5k on rebuilt engine .20 over pistons all new mits parts used, bearings, timing belt etc, new s16g less than 2k miles, evo9 fuel pump-rewired, evo 560cc injectors, 2g mas, bigger fmic, keydiver chip, 2.25 hot side piping, 2.5 cold side, evo struts, evo 2" lowering springs, 17x8 racing hart c2 wheels 2" lips, 215/40/17 nexen tires 95% tread left, battery in trunk, less than 1 month old all filters, wires, plugs, etc, double din cd/dvd player, new heater core and hoses last month.
Also have factory roof rack for it.
here is the car when it was for sale in 2008-
2008 for sale thread.
I still have all the records from that owner including one where it was took to a dealer after sitting for four years in storage,sounds like it was basically a barn find. the carfax shows this also, the owner before me paid 8k then and drove it back to idaho from md, and drove it daily till 2010.
Bads= passenger fender was rubbed by wheel the paint was chipped, was touched up and is hardly noticable.
one wheel is missing center cap, I left all the caps off and IMO wheels look fine without them.
T-case seal leaks but that will be fixed this weekend.
thats it.
only selling to get in to a new evo.
$3,999 firm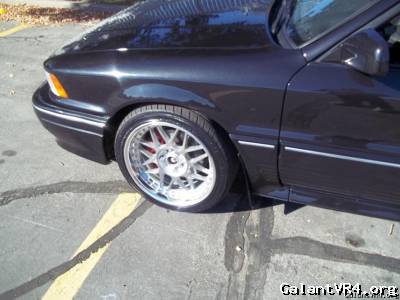 no interior pics yet but just imagine a perfect interirior cause thats what it has, no dash cracks, bubbles or any of that.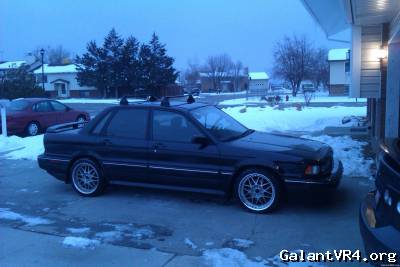 Last edited: