Well I am getting ready to move out to the east coast since I just got a job with Mercedes Benz of Devon, PA (look out PA, another VR4 is comin!) and am going to need to part with my parts car, LOL, no pun intended.
Car is 1990 Eclipse GSX, 156k on odometer. black exterior, black cloth interior.
I have the ENTIRE car here, I would sell it running, but it needs a battery, and a new ignition tumbler/switch.
I have motor in the car, and since the ignition switch got busted (would be thieves) I cannot turn the car over and make it run. I have tried applying 12V to ignition, starter and acc, but there are so many wires going to the back of the switch I just gave up since it would just crank, crank, and crank. The motor did run when I had the ignition switch together, so I think its something Im not doing right. If anyone knows why then we can get it running for you to hear, but otherwise I am more than willing to do a compression test right in front of you to prove its not a grenaded motor.
I just swapped in a 23 spline transmission, transfer case, shifter, shifter cables since the bellhousing was so f*$#@d on the 90 originally. The donor car had 104k miles on it, and was a 92 talon TSI. This can be verified from the moderator of WIDSM (Brian) as he sold it to me and I verified on the chassis as well. I really thought I would be able to get the beast running and driving, but I just havent had time between work and school.
Just thought I would give a few details on the car so people had an idea of whats up.
I am really gunning to get this sold as entire unit and am willing to take a major loss on it since I need to move (I have about 1500 in it, and am willing to take 1/2 under the circumstances) I will take $750 for it (wicked deal considering you get a nearly running GSX). Have title in hand.
Feel free to call with any questions - 815-263-2757
Ian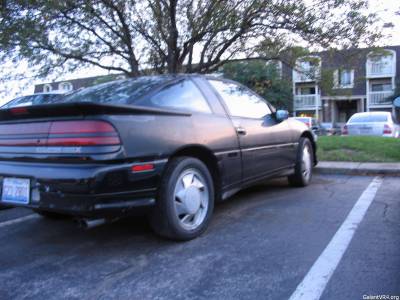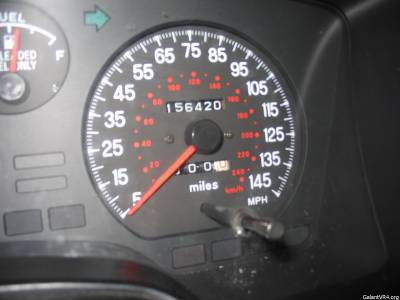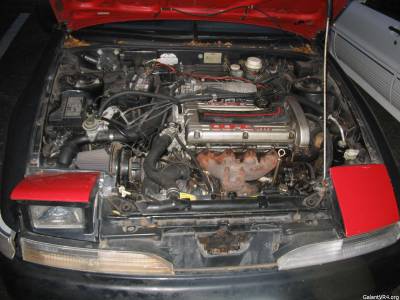 Last edited: