Hello,
All prices include shipping (48 states) and paypal.
Front hubs off AWD 1G w/o ABS - $100
ABS Delete Kit - $100
Includes front brake lines, lines to master, and prop valve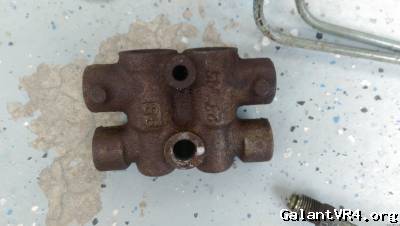 Non-Cruise Cable - $30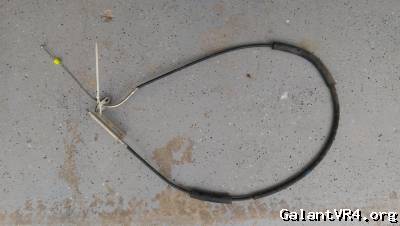 2G TB Elbow - $25
This came from my own car. Was threaded for IAT sensor and it has electrical tape wrapped around a wire to create a lip. I made my own with a welded bung. I'm not sure that its thick enough for just having threads tapped.