Joined

Apr 13, 2010
Messages

38
Location
Hi, sadly, up for sale is this white 1991 VR4, 1634/2000. The car has exact 79538 miles on it, and I am the third owner of it. The first two owners are old gentlemen, and the first owner put most of the mileage on it, and 2nd owner didn't do much, and I didn't drive it much as well. I was in the process of get it back on the road for family car, but my wife convinced me that this car should be a garage queen, not fit for us as a family car. So, it is for sale for a good home, and I agree with her that the car deserves more attention (time), which I don't have.
As pictures suggest, the car overall is in good condition. The interior is really good, except for that backseat leather needs to sew back together. The exterior is pretty much clean, except one small dent on the left front fender. I believe everything is original, including fenders, doors, because all the stickers are there.
All electronic works in the car; A/C works; Sunroof works; SeatBelts work;
What has been done recently with the car:
• Fuel tank cleanup
• Fuel sending unit replacement
• Fuel pump replacement
• Fuel filler neck host replacement
• Timing belts replacement and water pump replacement
• Front brake calipers rebuilt
• Rear brake calipers replacement
The engine is in good condition, and transmission shifts well. The car never been modified or messed with, not even the stereo. There are only two problems with the car right now:
• Fuel gauge reading is not working, because the unit I bought from Amazon doesn't seem to work;
• The power steeling doesn't work now, although it was working before sent to the shop for the work to be done in above. The mechanic tried to blocked off the leaving and return rear power steering lines, but that didn't get the car with front steering.
The car has all the service records from the original owner, and original keys, VR4 floor mats, extra parts include trunk floor mat, airflow meter and housing; master brake booster; rear calipers; fan housing; radiator; some boots; power steering lines; extra set of VR4 white rims with all season tires;
Seriously, I think this car can be a collector's car one day with low mileage, or a BaT candidate. I really want to see it head to a good home.
The VIN: JA3CX56U5MZ007798
Price: $5500
Thanks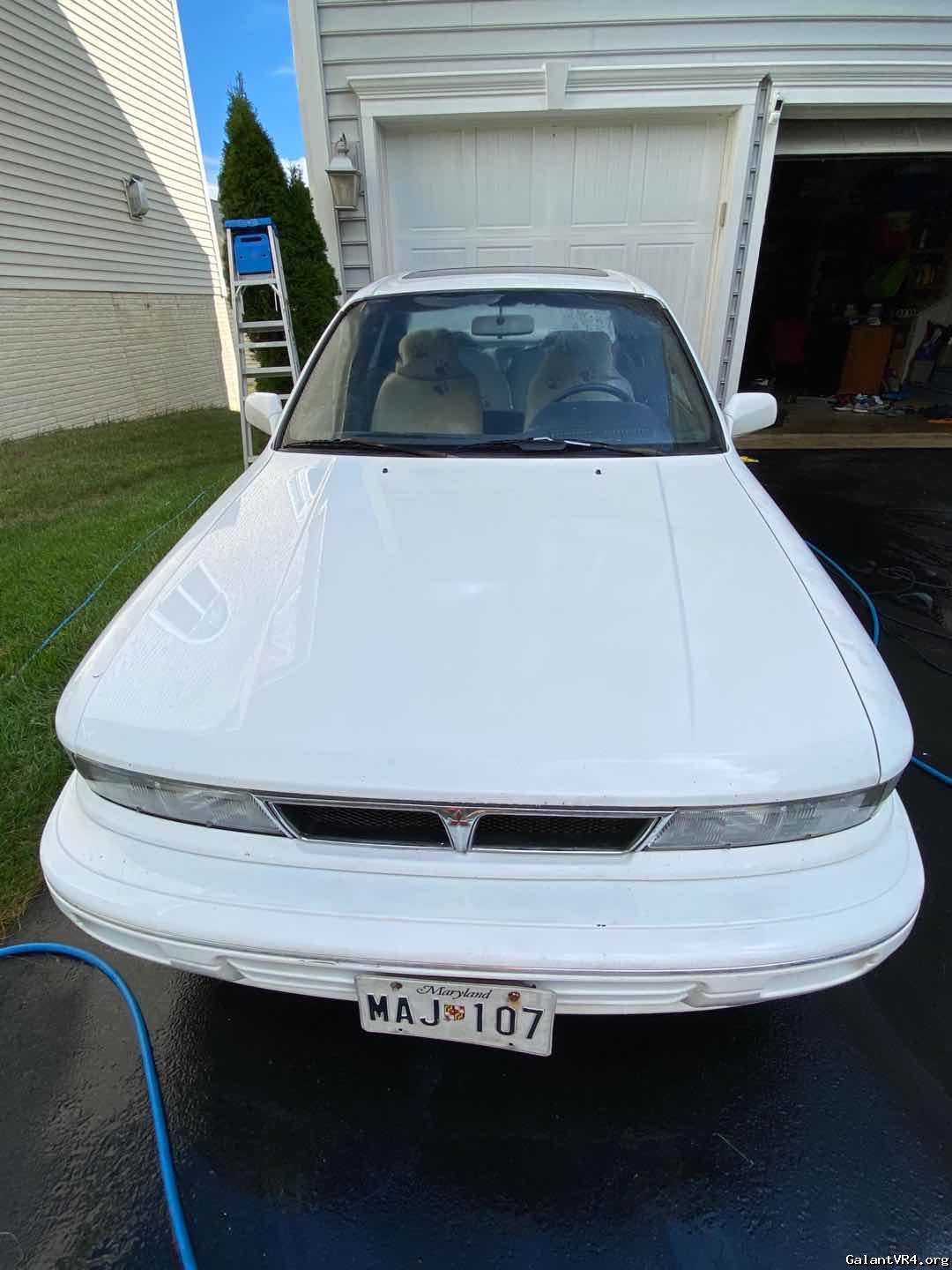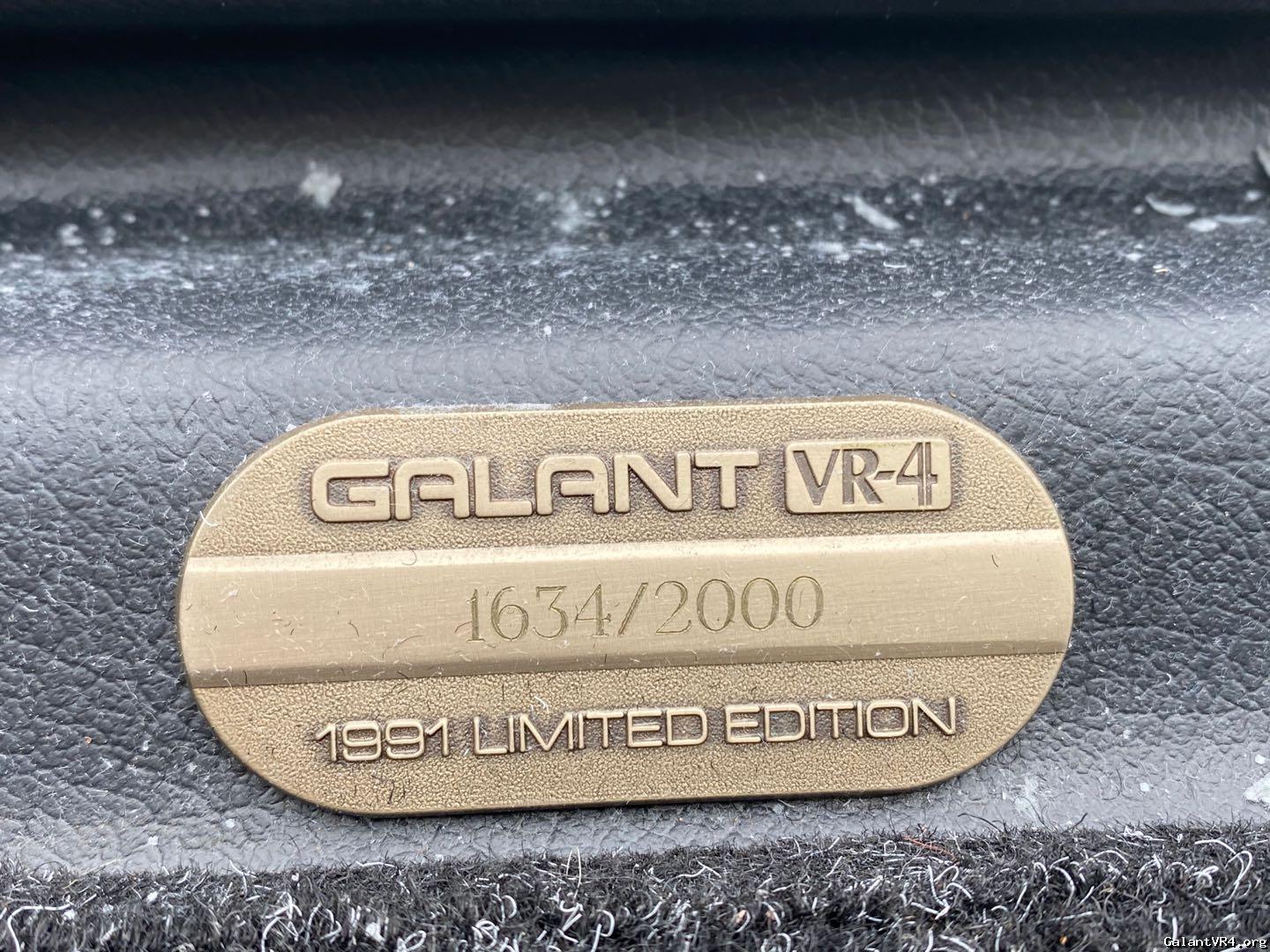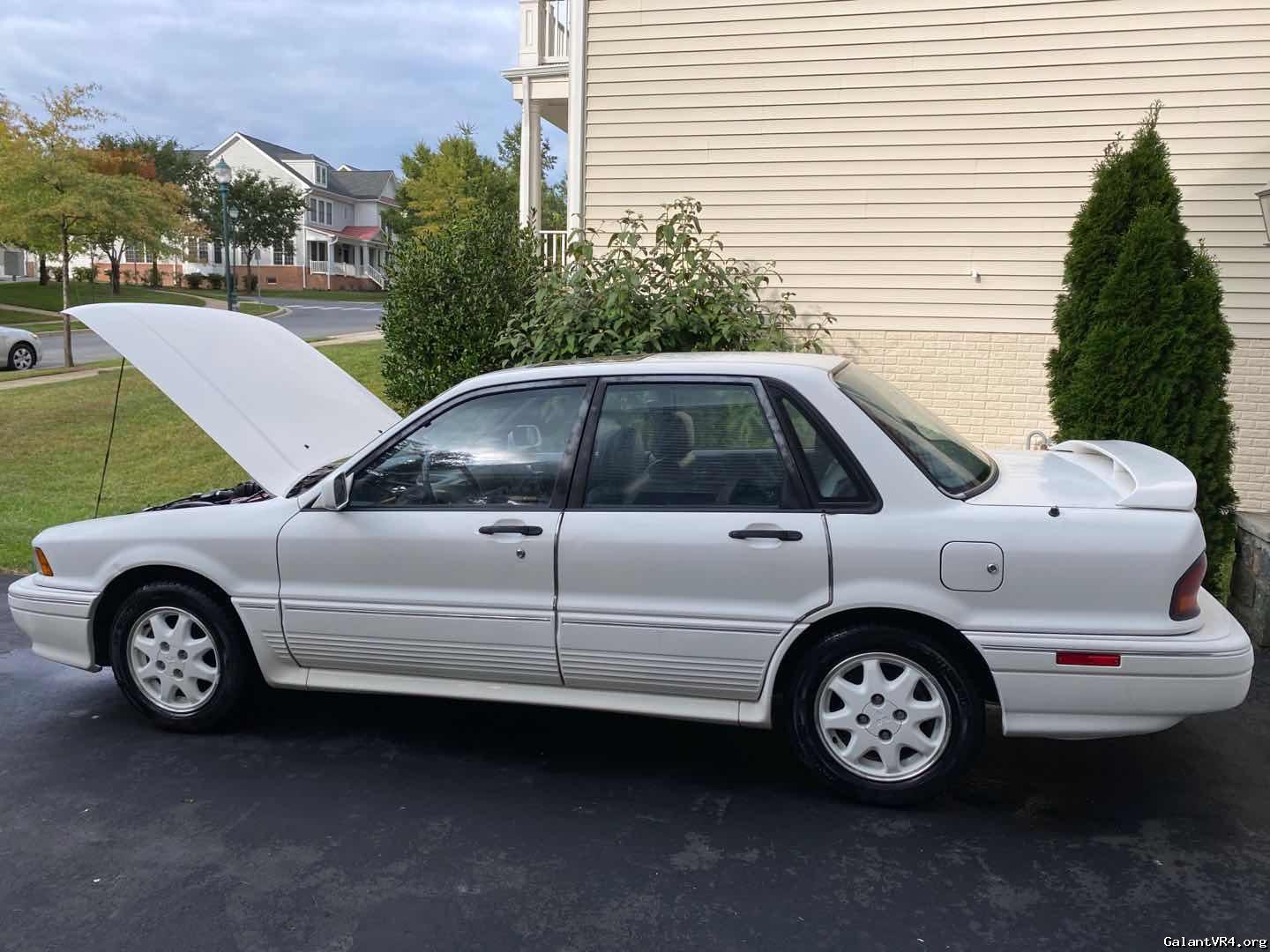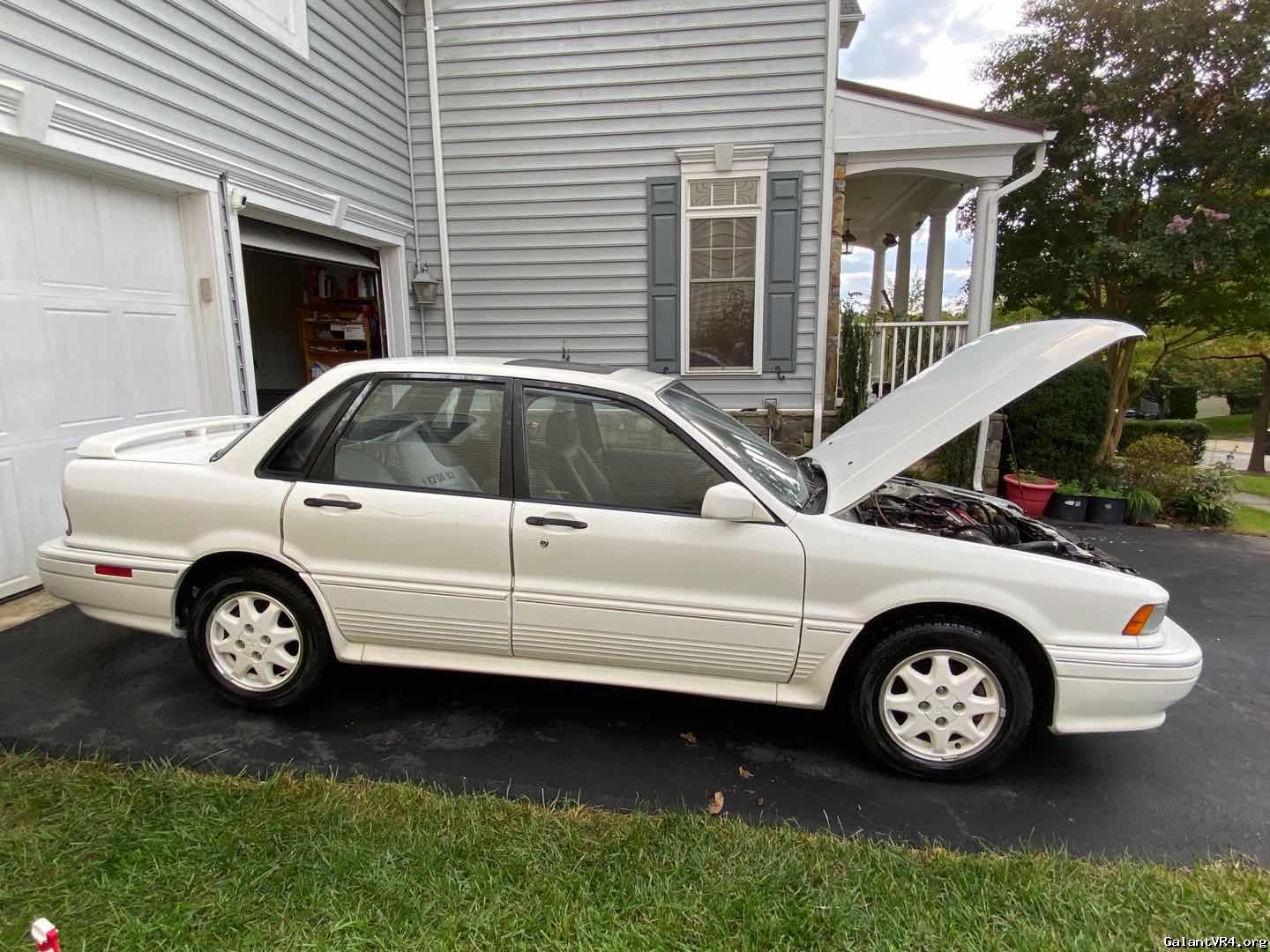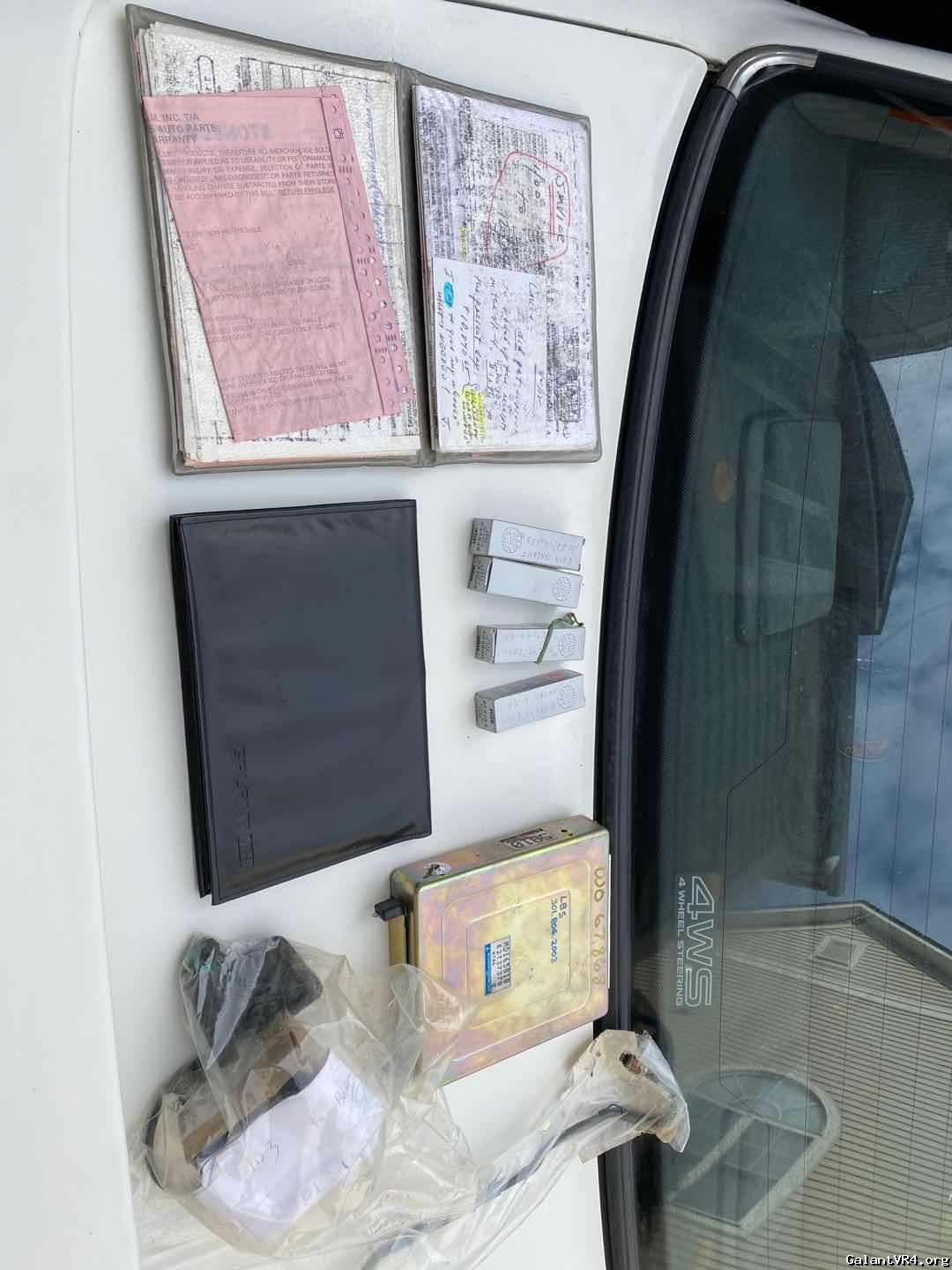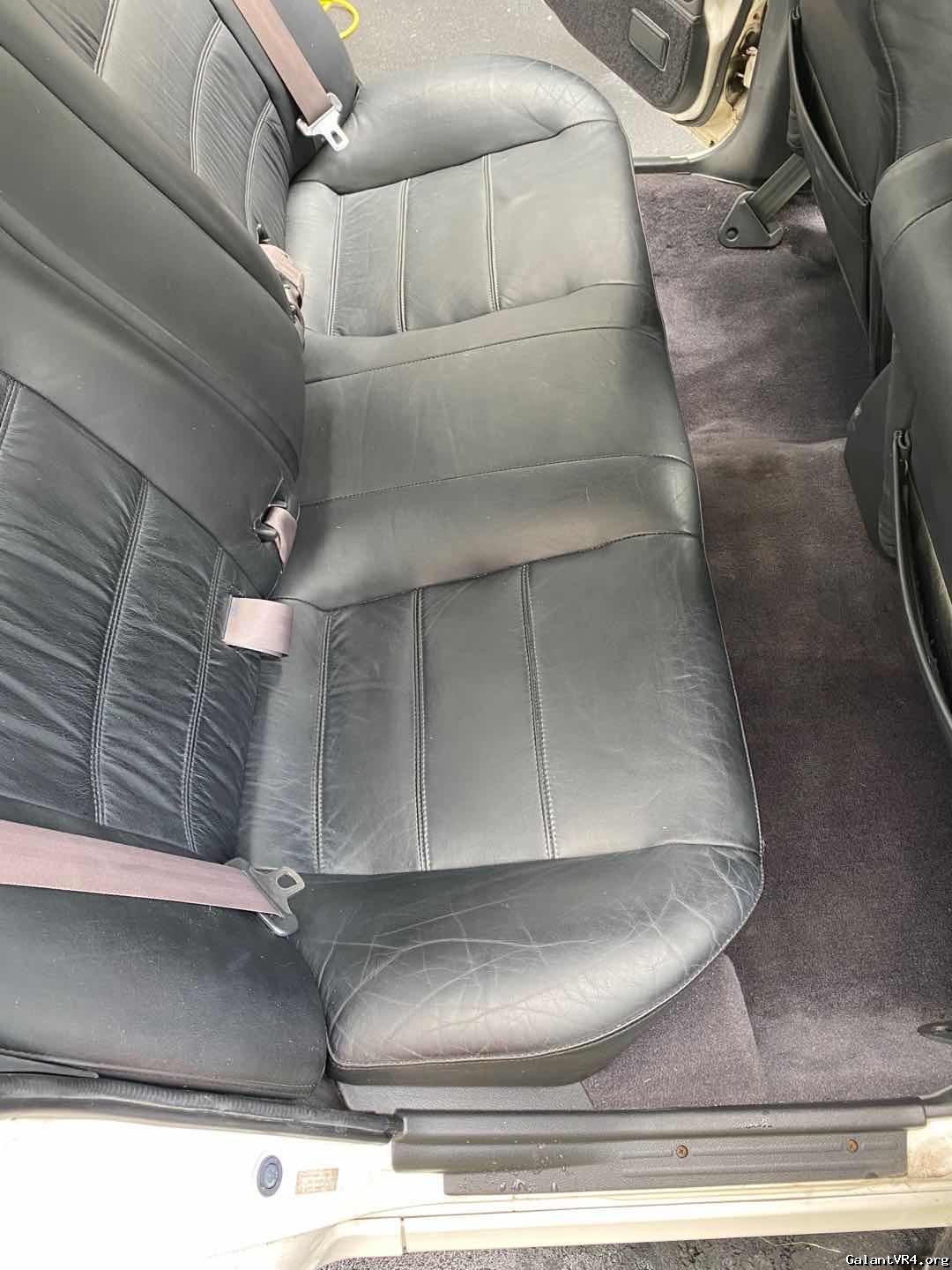 Last edited: