I am selling my 1991 VR4 for $3500 for quick sale.
Cars oil line bolts going into oil pan are stripped. Easy fix and i will do it before you buy car.
Car needs Electric fan to be hooked up.
Has 20G turbo, External Wastegate, 2g Ported Manifold, Honda Rad, Twin Seq BOV, COP
Has full leather evo 8 interior, sparco wheel, rear harness bar, batter located in trunk, carbon fiber trunk
17" wheels with good rubber, i have kybgr2 with lower springs.
these are some old pics and i will post new ones up asap.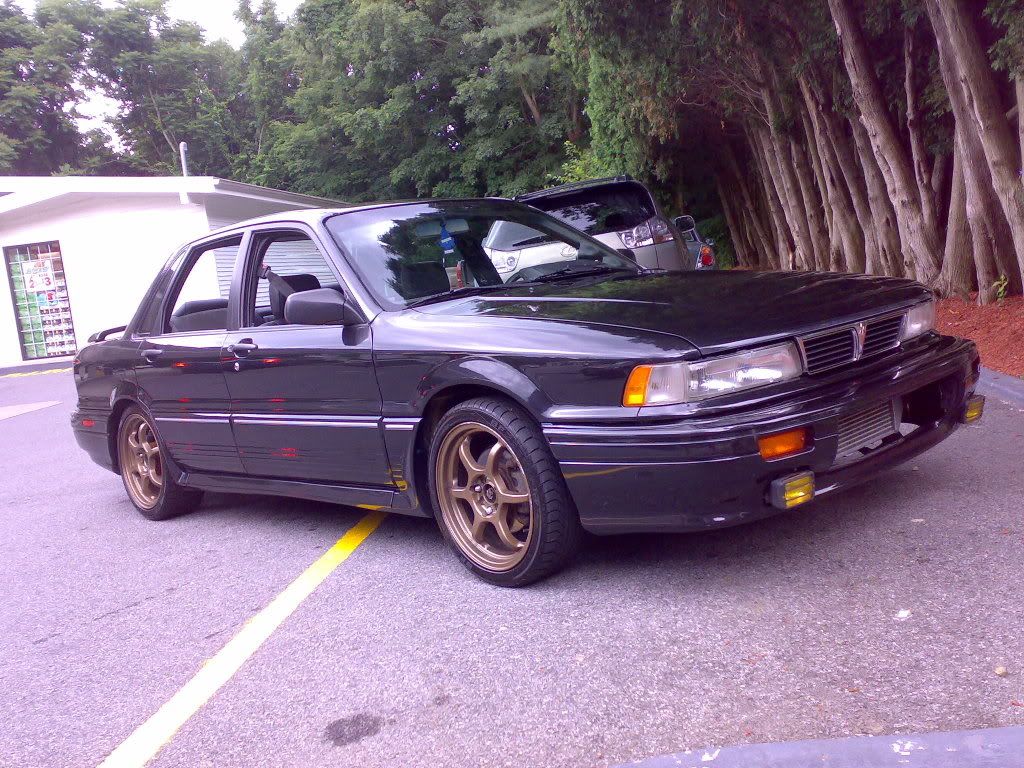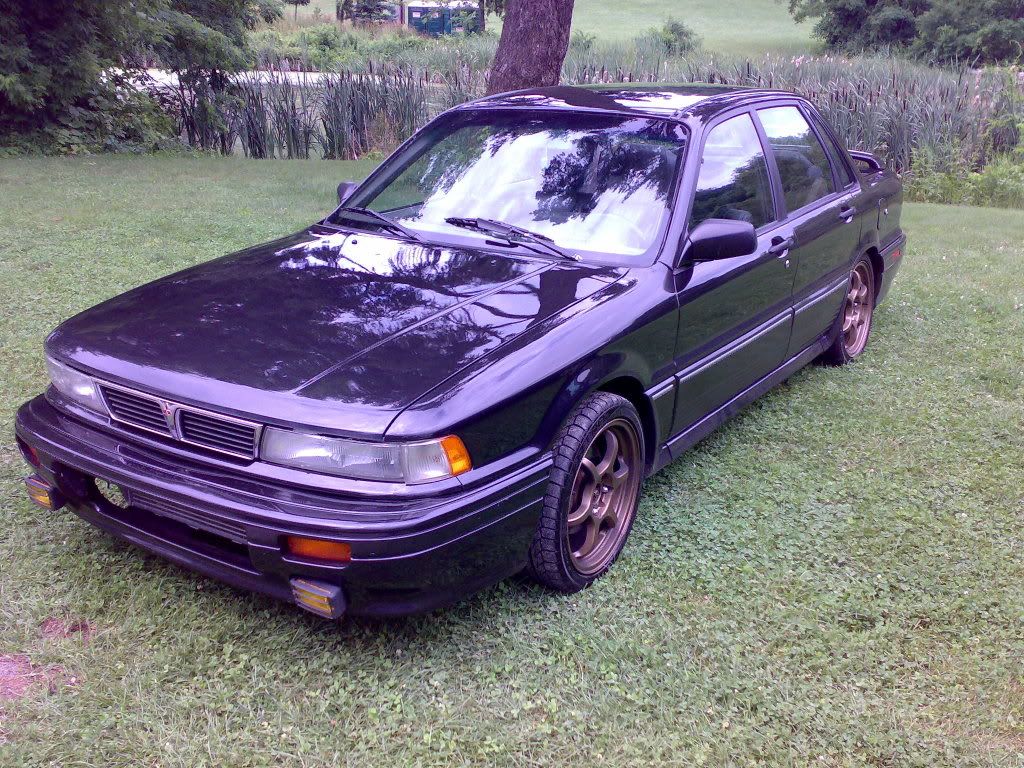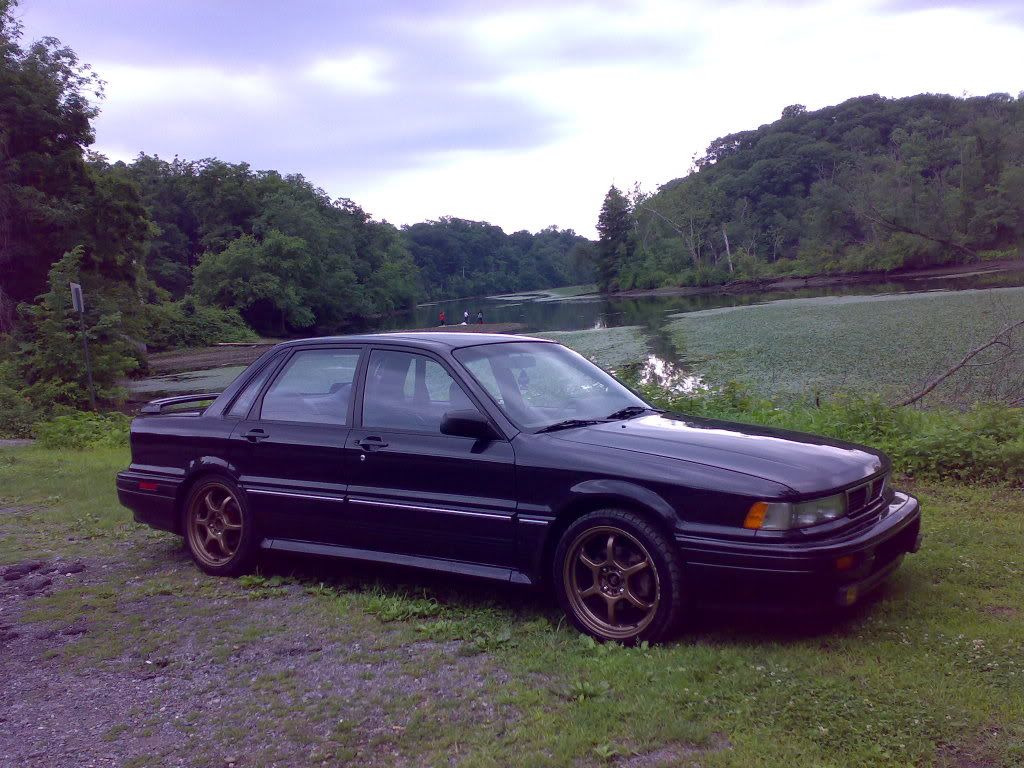 above pics are very old and will update with new pics.
number is 917-318-0047 for those that are serious