The car is lowered on sportlines with stock shocks. 2 tires need replacing. It has an exhaust leak pre-cat. The interior has tears on the drivers seat and a tear on the upper part of the rear seat. The roof is wavy, and the previous owner swiped a pole at a gas station which put a nice dent on the rear drivers side door and a little one on the quarter panel. The turbo is a T-25 which is on its way out and is burning a good amount of oil. The power mirrors dont work, and the a/c need recharging. All fluids need to be replaced. It needs a new front windshield. These are all the bads.
Now, the good news is the cars smog is good until sept 2nd (Tuesday). It runs great and the transmission shifts nicely. The previous owner had a cyclone long block put in as well as a new clutch. It still has all its original features ; p/s, p/w, a/c, aws/awd.
I also have a pair of volk TE37s I can throw in for a decent price.
The car is in milpitas and I am available all weekend if you want to swing buy and check it out.
My cell is 408 836 7933
Thanks,
Ted.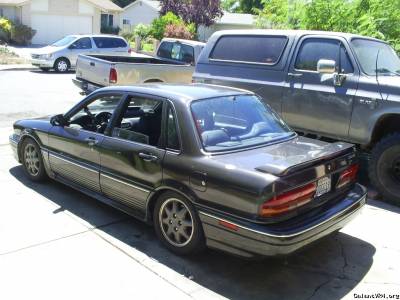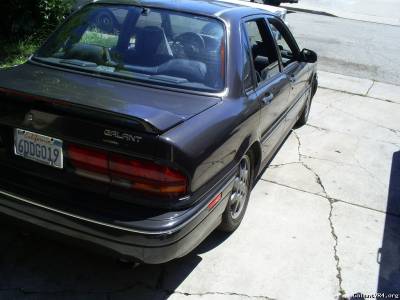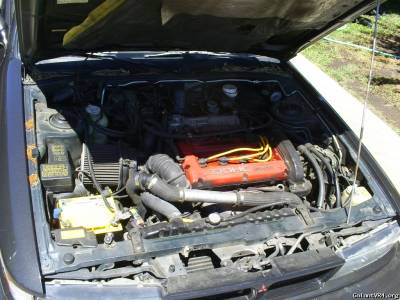 Last edited by a moderator: