OK.. know im going to miss it but over it for now. up for sale is my 91 galant vr4. white in color, has 191k on her. car has its fair share of good an bad things. body is in good condition, could use a buff. had a pin stripe that i had taking off an you can still see it in some light. for the interior looks great. when i got it had taking everything out an cleaned the hell out of it. car has some rust.
no cruise, a/c is missing compressor for it to work. heat works fine.
comes with black 91 wagon wheels with good snow tires. new back brakes.
once i had gotten it pull the motor an redid every gastket, an timing belt stuff. new valve seals while head was at machine shop getting clean an checked out.
goods
-evo manifold
-walbro pump
-act 2100 clutch
-eclipse steering wheel
-91-94 tel shifter with boot
-rebuilt ecu (told by person who bought it from)
-underseat tray (very limited)
-four new floor mats (turboflanagan)
-brand new coil pack an power transitor
some bad things now...
car pops out of 1st if not held in gear.
needs inner tie rods
control arm bushings
shocks, (which i have 4 new agxs if car price is meet)
gets water in the side of trunk when it rains really really hard.
have to unlock car from passenger side so alarm doesnt go off.
little bubble of rust by windshield
aws lines leak
slight hesitation on acceleration
hood has some dents
trunk release cable mayb streched out, have to pull cable along with lever
to open trunk.
gas door is a little tricky to open also.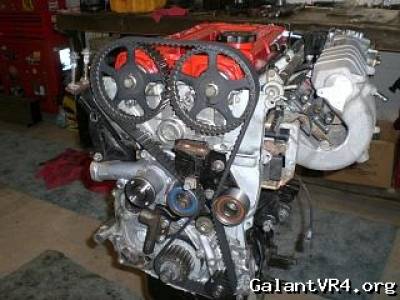 can get more pictures of anything you want to see.
thanks
Last edited by a moderator: