Up for sale is my latest project: 1 of 3000 Imported from Japan in 1991.
Car has 170k on it.
Leather interior.
Solid Alabama Car. Some clearcoat issues on roof, trunklid and rear spoiler.
Rebuilt Engine.
Some reassembly required.
The rearend, tranny, and transfer case need put back on it.
Complete car, just apart.
2300 or best offer or interesting trades.
thanks
Jim
270-319-7540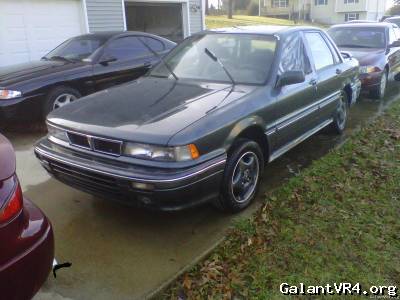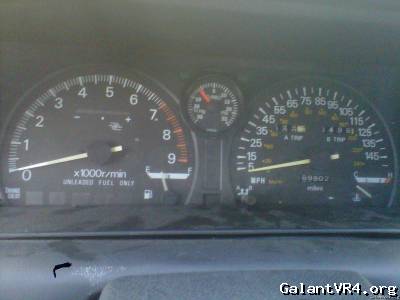 Last edited by a moderator: