Joined

Sep 8, 2006
Messages

1,699
Location
I have a 1991 Eagle Talon that is in need of a new home. It has been sitting in a garage since i did the body work, but the roof is about to fall in on it. Id much rather sell it then to see the building destroy it.
The body needs to be painted. I started this project about 6 years ago and lost interest. It is fully in primer and sealer and needs to be sanded and painted. It was headed to the paint both the day I had a a falling out with another employee at the body shop and I took it back home. All the exterior pieces are in the vehicle that are needed to put the car back together. All body work is done on it and the car is very straight.
The front end has a 92 conversion on it that was done properly. It isnt just some hack job gone wrong.
The engine has a couple bent valves that happened 3 or 4 winters ago when the temp was negative 20 out and the head was dry from sitting. I do not know how many valves are bent because I never pulled it apart. The engine ran great prior to this. It had a fresh water pump timming belt and balance shaft belt on it with less then 200 miles before i started the body work.
The rims are mix matched from one side to another, but a full set of 91 aluminum swirls will be included in the sale of the car.
I need this gone. Please do not hesitate to ask any questions you may have. I will gladly take your calls if you are a serious prospect. I have been into the DSM's for over 10 years now and have a collection of over 20 of them and have owned more then 40 in that time.
Any questions, please call.
Thank you,
Steve.
231-250-5972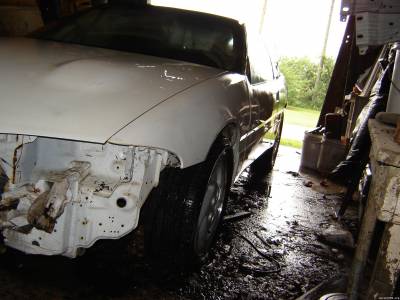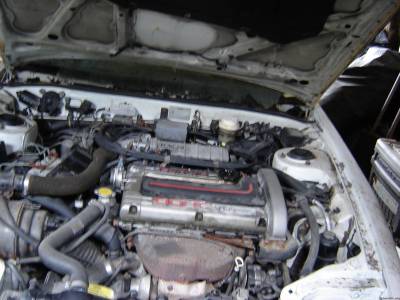 Last edited: