looking to finally stop being lazy and get rid of my galant vr4..
91 nile black
167,240 miles
INTERIOR
dual gauge pod with autometer boost gauge
1g steering wheel
1g shift boot
2g shift knob
shifter bushings on outside and inside
EVO 8 SSL REAR SEATS and stock vr4 rear seats
EXTERIOR
5% tint
stock wheels with good tires 80-90 percent tread
Eibach sportline springs with kyb agx struts
stainless steel brake lines
drilled and slotted rotors
ENGINE BAY
solid mounts (drivers passenger and firewall installed.)
tranny and tcase (grinds high rpm going into second)
ss clutch line
custom front mount and piping with hks knockoff bov
abs delete
cruise control delete
4ws delete (fully in engine bay and looped halfway back under car) didnt get a chance to finish it
afco radiator mounted under radiator support
slim fan.
also have a 4 bolt with axles/cups/and new bearings that will come with the car for the right price
also comes with every galant vr4/dsm part i own which includes
extra headlights
extra corners
random extra vr4 parts
axles
starter
alternator
cam sensor
coil packs
and im sure i have multiple other things that im just not thinking of right now... basically you buy the car for what it is and everything else is christmas /ubbthreads/images/graemlins/wink.gif
there is some slight body damage here and there which i have a couple pictures to show that...
NO LONGER HAS RADIO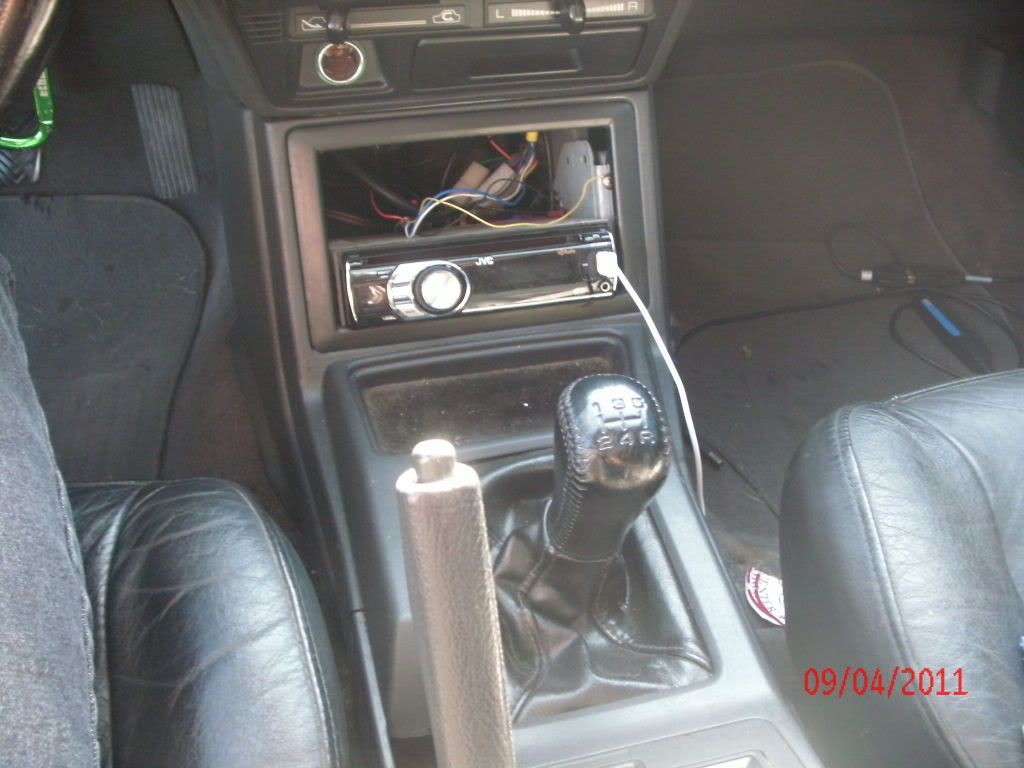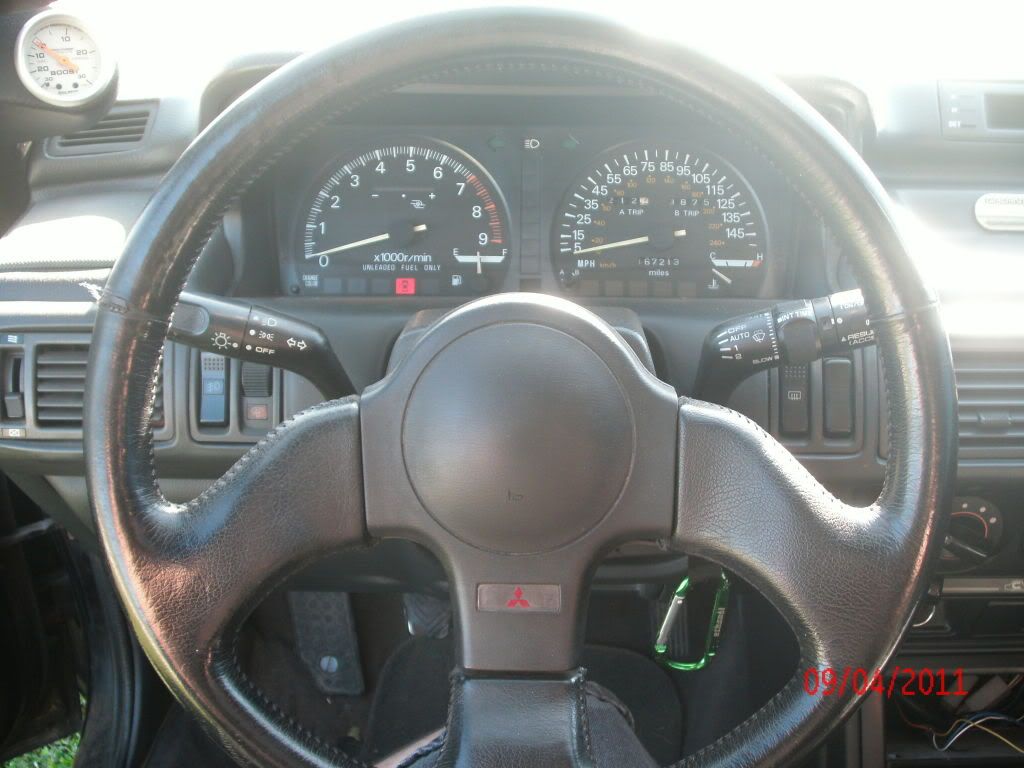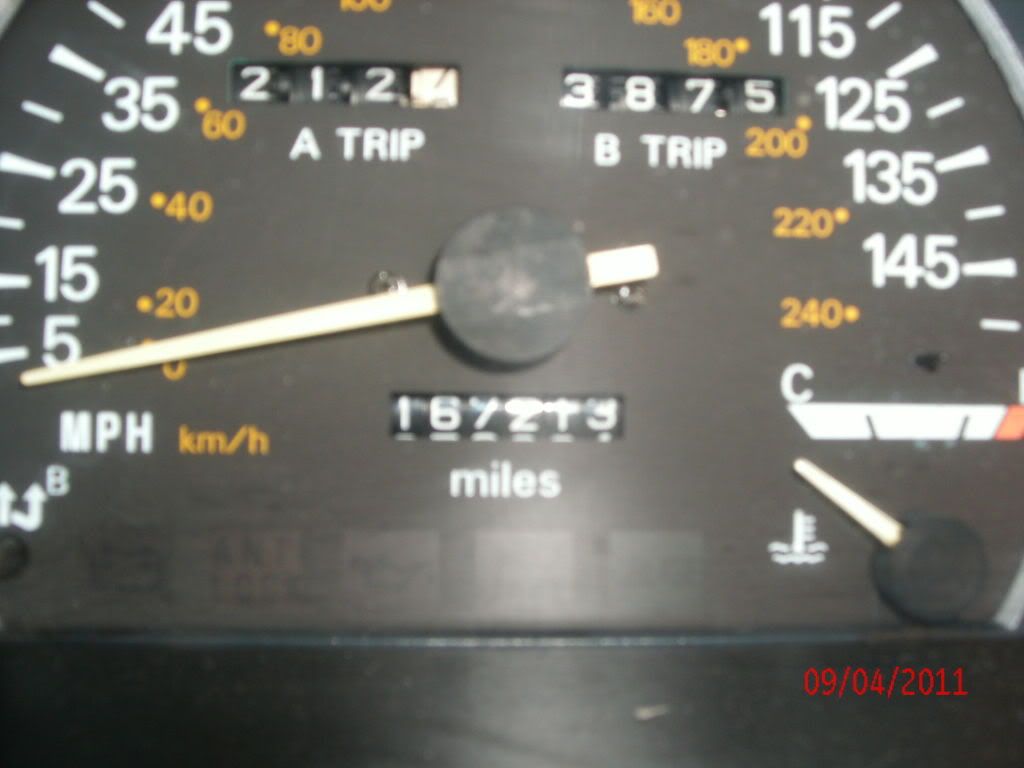 evo 8 ssl rear seats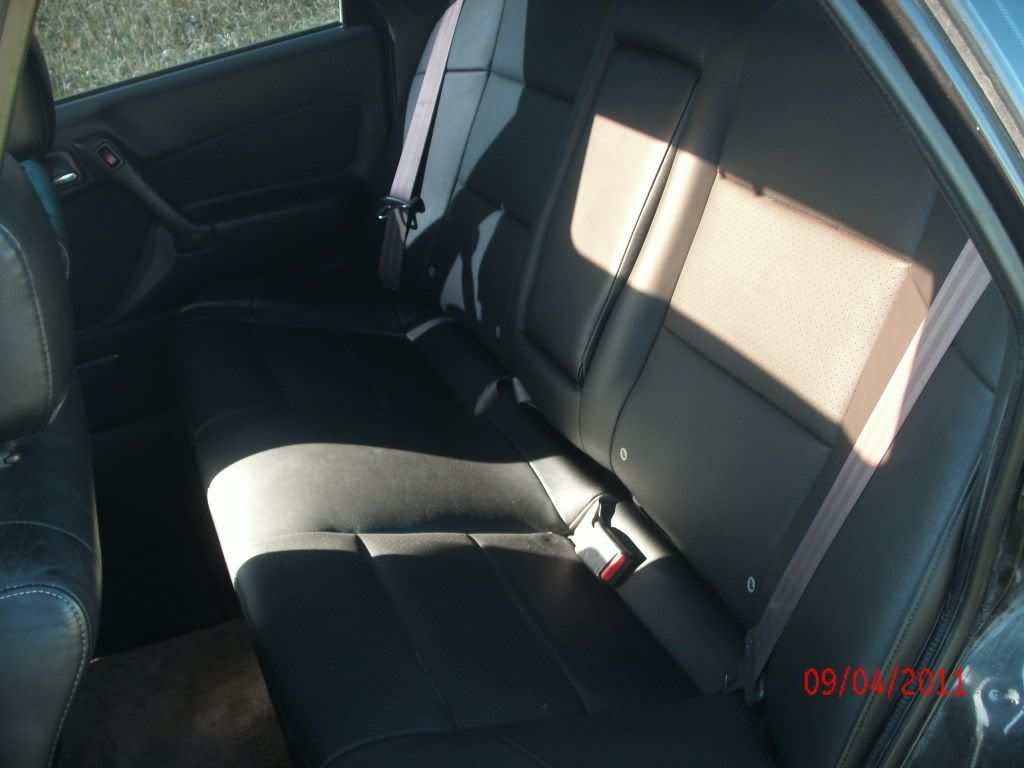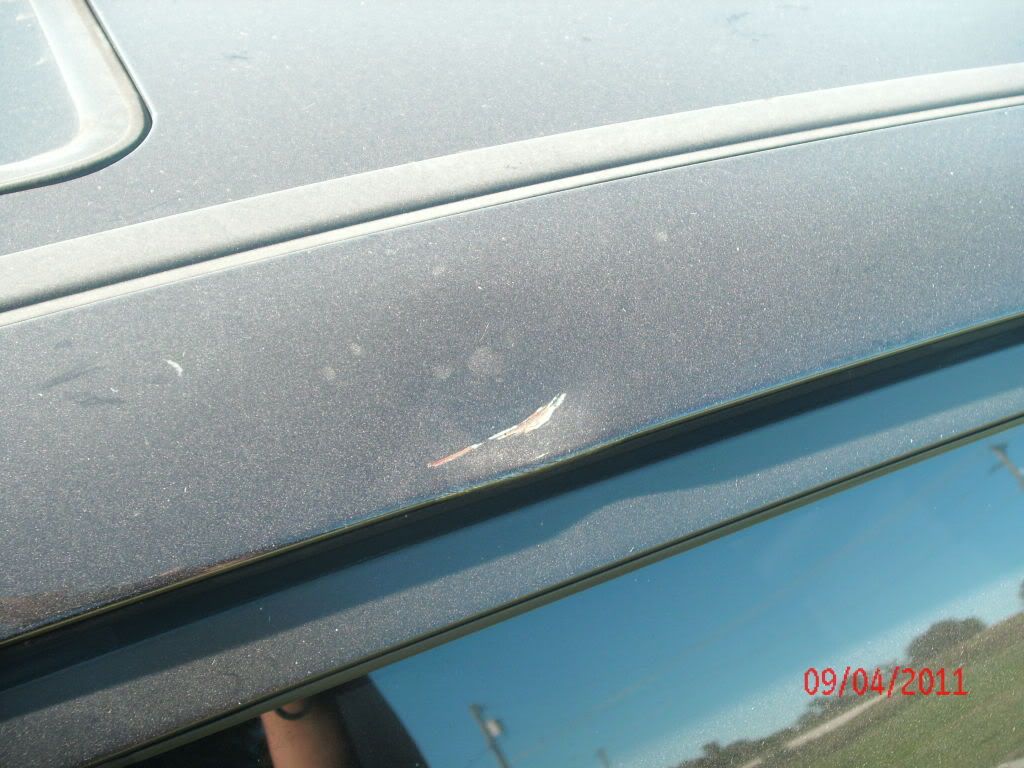 what it looked like from the front but DOES NOT have the amg grill currently
just throwing 1400 out there to start the negotiations suspension, rear seats, 4 bolt, front mount, radiator and all the extra parts that come with it should help sell this
cash talks
call/text 712-310-4207 names stephen
ill try to check the site daily to answer questions
thank you for your time
Last edited by a moderator: