Started as a 1990 galant gsx with no motor.
Exterior:
Evo 9 bbs
Jdm front and rear bumpers
Curtis front bumper mount
Depo amber corner lights
89 all black grill
Wingless trunk
Keyless gas door
Jdm dash mat
New safelite windshield
Still need to install:
Passenger fender
Better condition hood
Edm amber corner lights
Passenger rear taillight
Jdm headlights
Driver side door
Vr4 side skirts and doglegs
3rd brake light
Bobdole hood struts
Paint
Interior:
89 underdash
89 glove box
Black rear view mirror from mirage
Momo steering wheel
Kenwood excelon radio
Works shift knob
Polk 6.5 speakers
Rockford 4in speakers
Single din bezel with cubby
Needs install:
Evo 8 seats
Curtis or EHmotorsports evo 8 brackets (have both sets)
Multiple interior panels
Manual seat belts (brown belts though)
JBR weighted shift knob
Alpine 6.5 speakers
Suspension:
Bc coilovers
Front strut bar
White line rear sway bar
Moog ball joints x6
Oem endlinks rear
Moog endlinks front
Energy suspension control arm bushings front and rear
Epoxy painted 6 control arms
Rebuilt steering rack with
5 lug conversion
Fwd spindles
Oem wheel bearings
Need install:
Clean up rear subframe
Boostx rear bushings
Clean up 1g trailing arms
Jays rear toe eliminator
Bulfab mustache bar
True street tuning 3 piece tubular crossmember
1g front hubs x2
Engine:
1991 4g63 motor (used but seals were refreshed)
Evo 3 16g (brand new)
ETS intercooler kit
Evo 8 MAS
CPME turbo back exhaust
Jeverts oil cap
Koyo radiator
Moog bushing in radiator bracket
Need install:
Short block with wiseco hd pistons and eagle rods, acl bearings
Another short block with npr pistons and stock rods
Choice between 1g and a 4g61 cylinder head
Oem timing belt kit
Oem oil pump welded bse
Oem gasket kit
Gates water pump
Fp68hta (brand new)
Fluidampr
Ffofh
Turbo smart bov
Spectre oil pan
AEM can gear
ARP l19, balancer bolt and cam gear bolts
3g lifters
Oem grey timing cover
Oem dipstick and tube
Evo 3 radiator
Zaklee cam cover
IR boost solenoid
Calan catch can
ETS, FP, or Dejon intake
Tons of oem hardware
Mitsubishi valve cover with 10an fittings
Hks 272 cams
Transmission:
Galant gsx stock transmission
Act 2600 clutch
JNZ 3kgt shifter
1g shift boot
Need install:
Bronze shifter bushings
TRE stage 2 transmission
TMZ transfercase (oem rebuild)
TRE 4 bolt (oem rebuild)
Oem 4 bolt cups
Act flywheel
New clutch pedal assembly
SS clutch line
Oem shifter cables
Braking:
3000gt front calipers (rebuilt)
3000gt 2g front stoptech slotted rotors
Powerstop rear slotted rotors
3g master cylinder
Old set tunersnation adapter
SS brake lines (old and rusty)
Powerstop ceramic pads f+r
Need install:
SS brake line (Jnz)
Feal brakeline bracket
Fuel:
Walbro fuel pump 255
Cleaned and sealed gas tank (epoxy painted)
Cleaned up fuel hanger
FIC 1150 injectors (cleaned)
Oem fuel filler hose
2g fuel injector clips
Need install:
Fuel lab filter
Aeromotive fuel pressure regulator
Aeromotive fuel rail
Walbro 450 or Aeromotive 340 fuel pumps
Flex fuel sensor
Fuel pump rewire kit
Electronic:
Ecmlink
Car alarm viper
Need install:
Innovate lc2 wideband
Flex fuel sensor
Speed density
Tune!
Spal 14in fan
Mr gasket 12in fan
There are a lot I can't think of but this is part of my list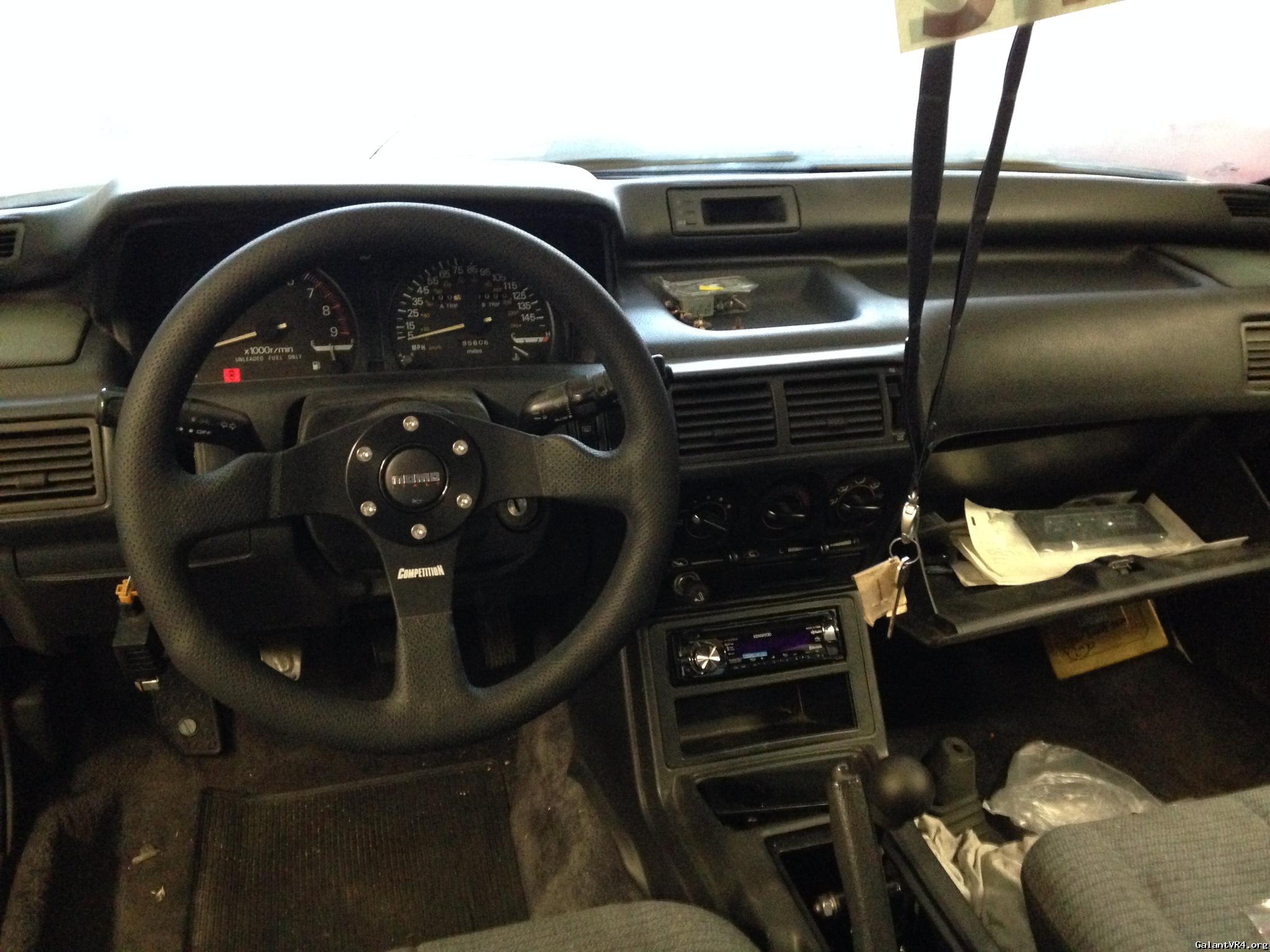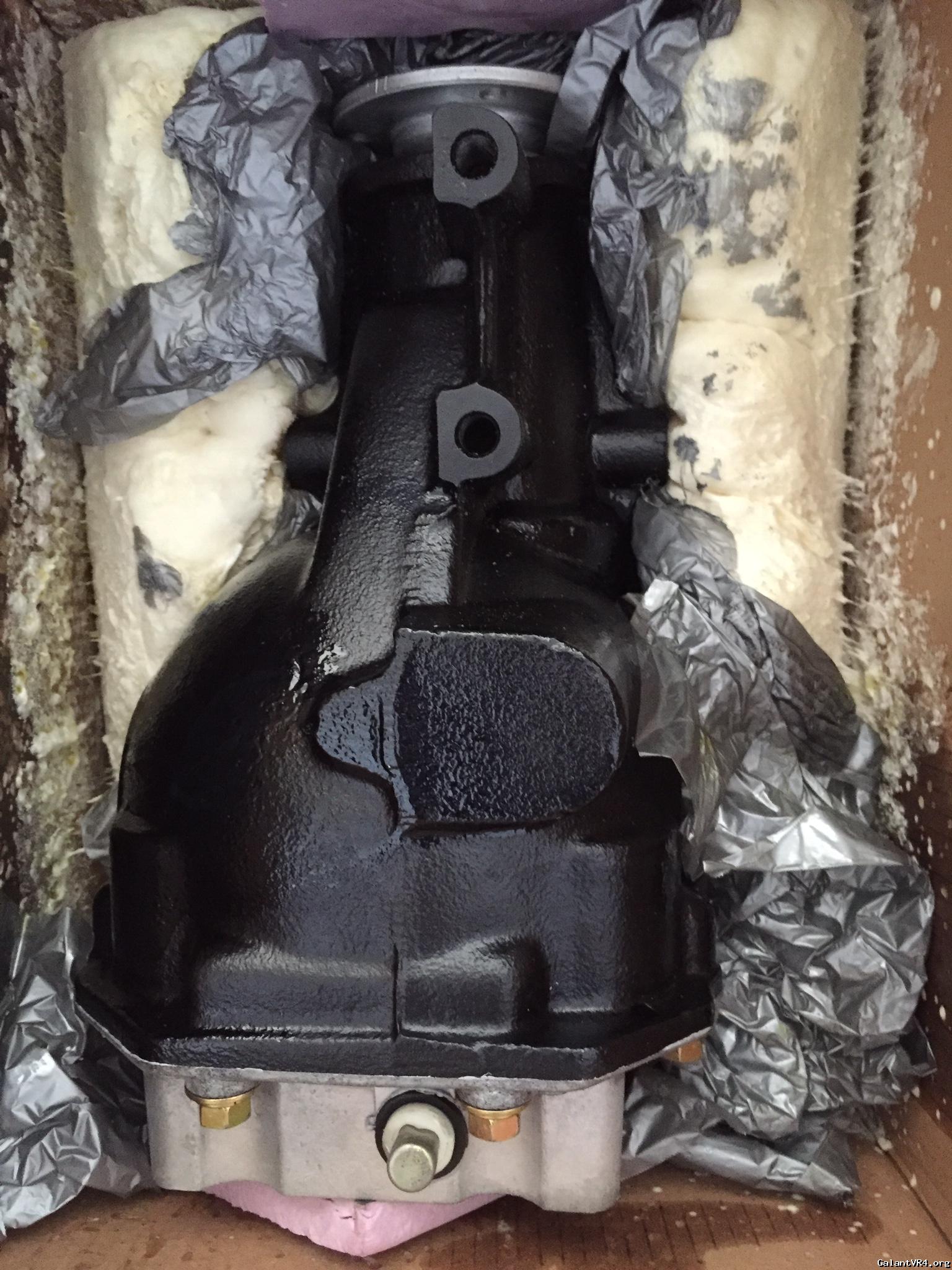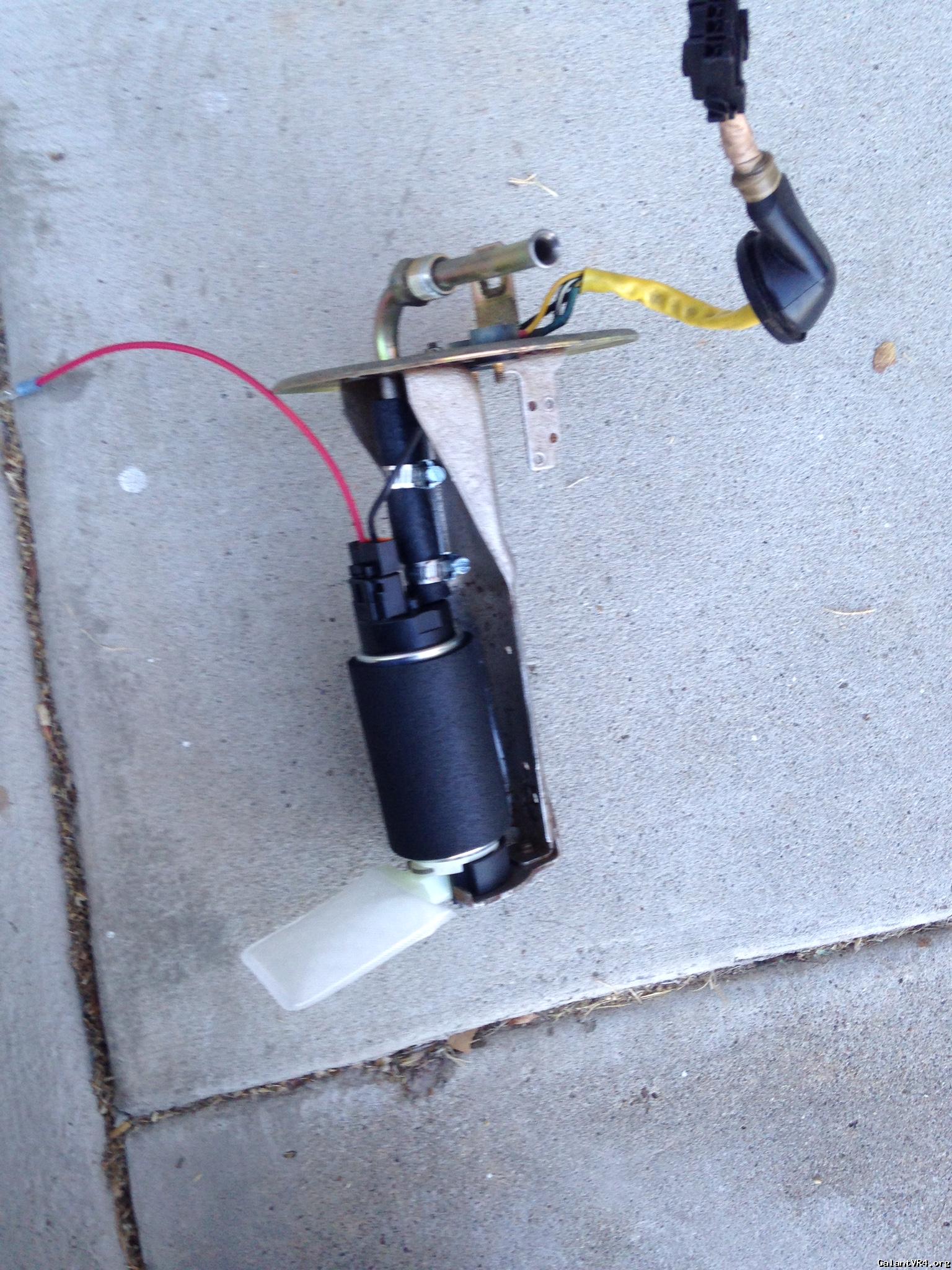 Thanks to everyone on this site!
I bought tons of parts and received lots of inspiration from the guys below.
Josh at JNZ
Jafro
JSchleim18
Gstwithpsi
Bobdole
Jnava
Performancepartout
Sgtdave
Last edited: