Owner: Collin Evich
Location: Spokane, WA
Message Board Name: CollinEvich800
Year: 1992
Number: 800/1000
Best 1/4 mile time: 14.6
Dyno Numbers at the moment: Have not been on the rollers yet
1992 Mitsubishi Galant VR4 #800/1000
Suspension & Brakes & Brakes:
- DD Racing Coilovers
- 17x9 Rota's
Body:
- 185K mile car, Bought from original owners in Spokane, WA. where I live.
- Evo 9 hood vent
Driveline:
- Stock Transmission for now used with Redline Fluid
- Stock clutch for a few more weeks till the Competition stage 4 goes in
- Stock Transfer Case used with Redline Shockproof fluid
Engine:
- Stock block
- Stock head
- Arp headstuds
- NGK BPR7ES Spark Plugs
- Hallman Pro Manual Boost Controller
- All brand new OEM Mitsubishi parts, gaskets, and seals
Electronics/Engine Manegment
- DSMLink V3 Full on Speed Density Tuned on pump 92 By Cord Bowers
- Gm Intake Air Temp Sensor
- Omni Power 3-Bar Map Sensor
- Innovate lc-2 Wideband Controller
Fuel System:
- Precision 1000cc Injectors
- Walbro 255lph Fuel pump with Proper Re-wire Kit
Exhaust:
- Ported 2g exhaust manifold
- EMusa 38mm vband Wastegate
- Open down pipe
- Custom built stainless Vband hood vent exit wastegate
Turbo:
- Old school FP Green
- Forced Performance stainless braided oil feed
- Custom -10AN oil drain line
Intake:
- Stock intake manifold
- 1g short route 2.5" intercooler piping
- Ets intercooler
- Stock crushed 1g bov
Interior:
- All led lighting
Cooling:
- AFCO racing Aluminum Scirroco style Radiator used in place of where the condenser used to be
- Dual 12" slim fans, one on each side.
pics are in the order of progress so the top ones will be the oldest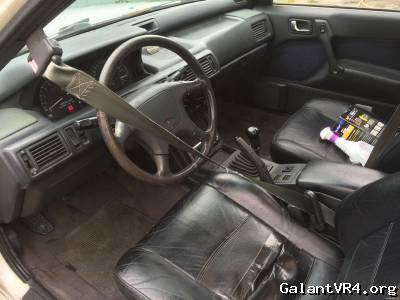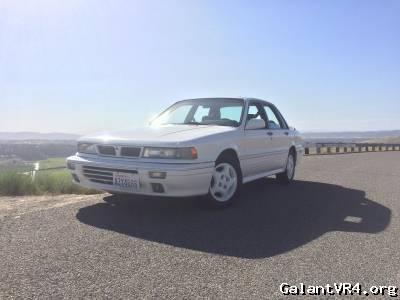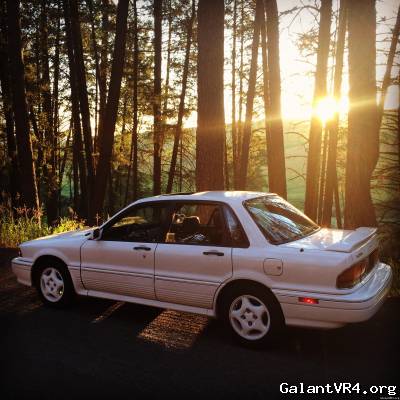 This was with a fully stock car, just added a few pounds of boost!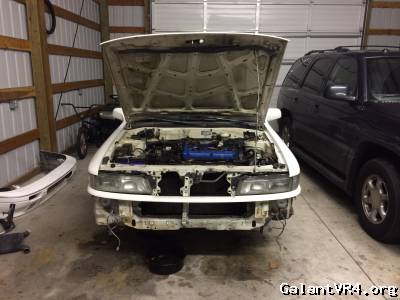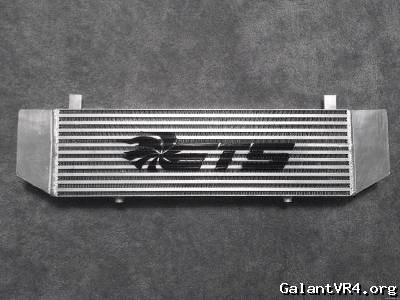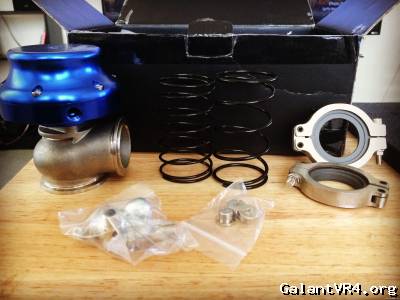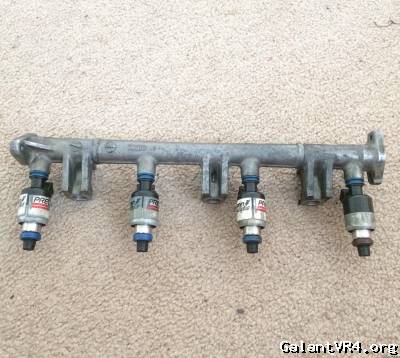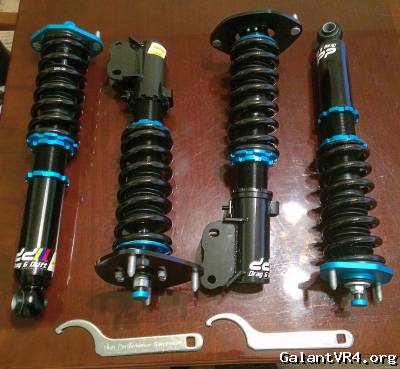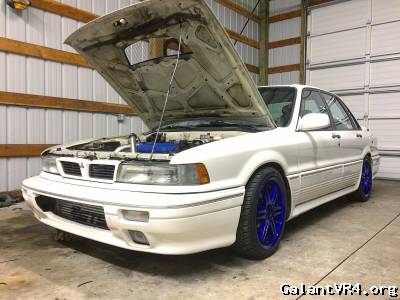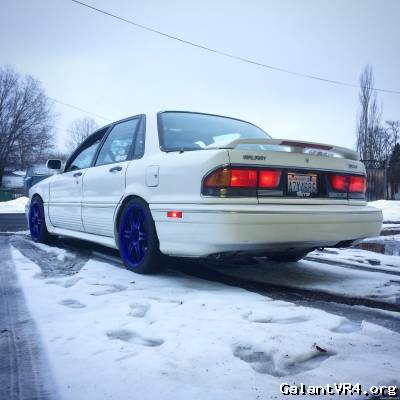 That's it for now! Thank you for checking out my vr4
Next onto getting an alignment and waiting for the track to open up /ubbthreads/images/graemlins/wink.gif