Joined

Oct 13, 2010
Messages

800
Location
This is the worst thing that's ever happened in my 10 years of owning this car and I'm just so sad at this point.
I took the time to do the work myself and installed a brand new XTD flywheel PP and clutch and while shifting from 3-4 I must have Misshifted or something because I got locked in gear and was revving at its limit, it took a few seconds for me to get it out of gear and I put it back into 5th and limped home.
I pull over to find this, my PP is striking my bell housing and turned it into glitter.. it's still touching it so I got the car towed after pulling off the highway in hopes of not destroying the tranny case completely.
Any guesses as to what happened? I triple checked bolts with lock tight and shitty torque wrench upon installation, the car can still be put in gear while off and driven but the clutch is dragging completely.
I took so much time from work I won't be able to touch the car for at least a few months . But what should I do when I do pull it down?
Can I have this transmission welded? I've found a few 1g AWD tranny cases for sale for $110-$230 shipped should I order one of those and attempt to swap internals?
Do I order new clutch from NOT EBAY? Use old clutch that just most likely came apart? ( obviously probably not )
Fork in me potatoes.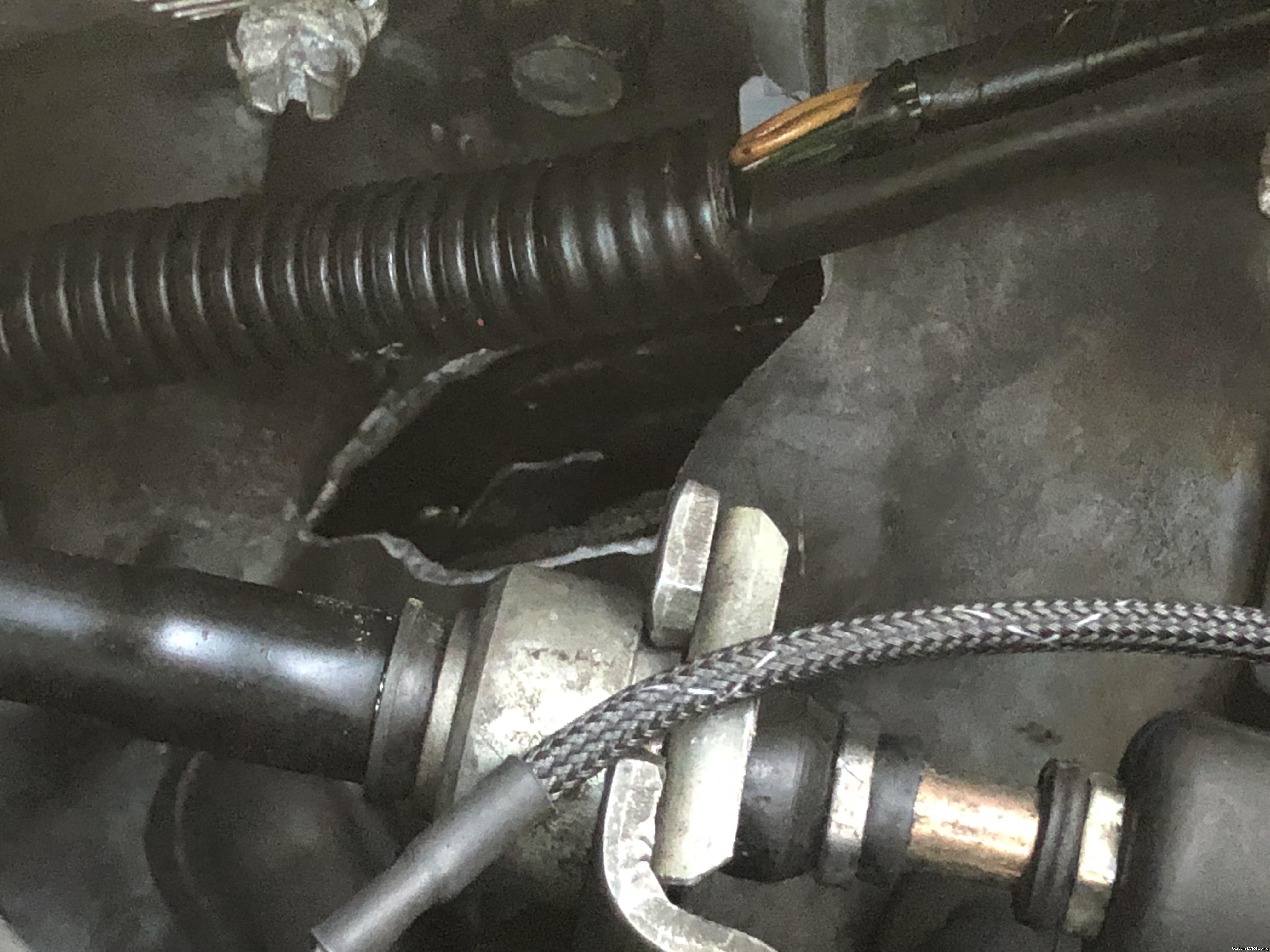 Last edited: