Joined

Apr 7, 2005
Messages

1,276
Location
Can I use one of the other unused ports? The plug in the port I was going to use would not come out. Tried a little heat, liquid wrench, etc. Hoping not to have to remove the housing. BTW, this is for FPgreen with journal bearing, and still have the balance shafts in.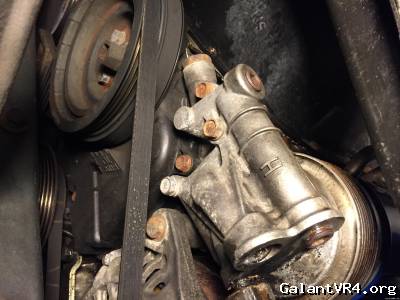 This is what I tried to use...
...but the harder I pulled, the more the plug deformed.