Joined

Dec 7, 2012
Messages

228
Location
Body mileage 182.200
Engine roughly 5-6000
A/c disconnected but all there..the condenser pulley was squeling so I cut the belt
Engine:
4G63 Stroker, 2.3L, bored at 85.5 mm
Stock 100 mm crank (4G64)
MAHLE forged pistons 8.8:1 comp. #MIT130366I23
MANLEY H Beam rods, #14021-4
ACL race bearings (Main & Rod)
ARP Hardware (Head, Main and Rods)
All new timing components
Balance shaft delete
Delta 272 cams
1600 injectors
Brand new mitsu Head with 3mm ss lifters and springs , 3 layer metal head gasket
Bastard 20g turbo
Turbo xs manual boost controller
FMIC 12x26 w/3" inlet and outlet
Custom IC piping
Zeekle clear timing cover
Unknown fuel pressure regulator
2.5" Exhaust with straight pipe and dual tip muffler. I have a evo catalytic to throw on for smog
New water pump and alternator
EVO 3 Mass
Walbro 255 lph fuel pump
Rear Battery Conversion..
Paulo speaker pod with gloshift gauges...water,oil,boost and a AEM air fuel
Suspension
Bilstein pss9s for a evo8... 9 way adjustable dampening modified to fit
All wheel steer still intact
Dsm link running 25 psi tuned by Ted @ tedspec
Devils own meth injection. Tuned to inject e85 on pump gas
Transmission:
Stock W5M33 5 Speed
Brand new competition clutch and RRE pressure plate stepped correctly
New pivot, fork and slave
Interior is nice with one tear on the drivers left side bolster
The car runs great and pulls hard.. I've put more money that I ever wanted to into this car...I don't drive it much usually if I do it's just to let off steam...
I recently put a new re capped and socked ecu to deal with some idle problems..
The bad : could use some new tires.. Runs a little hot in traffic ..I thought it was a head gasket I did the color changing fluid test through the radiator came out ok..I think it might be the big intercooler flow problem..
The car will come with a extra block and head ..
If anyone is wondering I'm selling to beef up my truck..I LOVE that truck
I'll add more pics tomorrow 9/13/14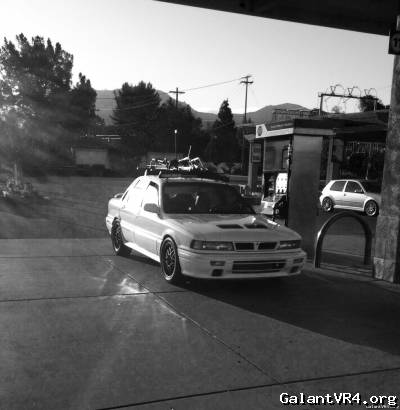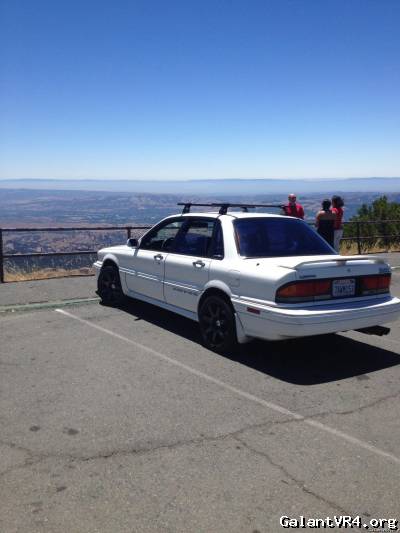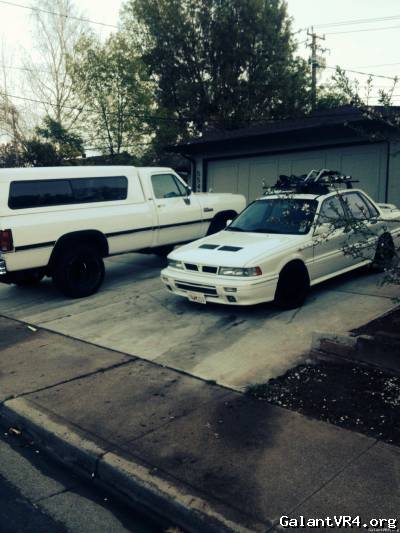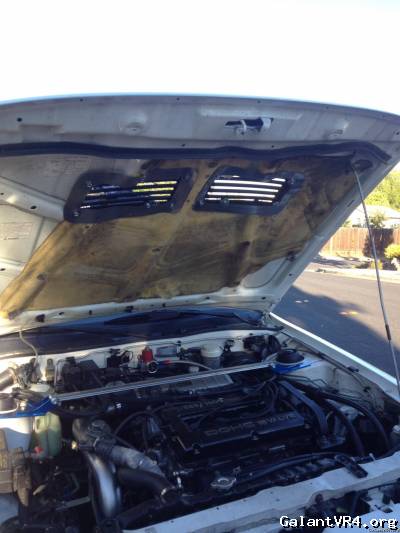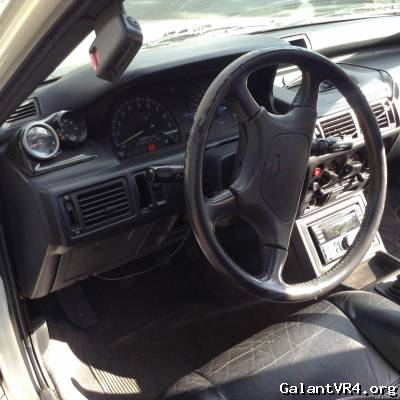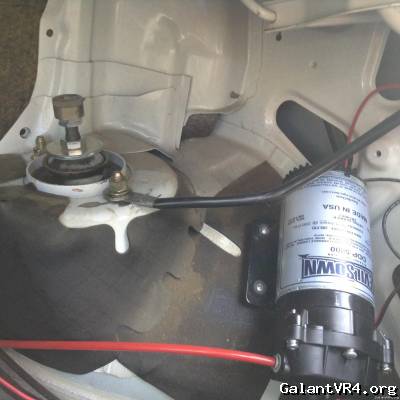 Last edited: