Hey all, I am having some trouble with some AN adapter fittings for auto transmission lines leaking. How on earth do I get these little @!*#!s to seal?
I am thinking that the brass fitting I am screwing the AN adapter into threads have been stretched beyond spec. Maybe I just need new brass master fitting. I am thinking that they install the lines at the factory with pneumatic tools because they were in so darn tight.
OR, the angles on the flared part are not the same on the brass fitting as they are on the AN adapter fitting which is causing fluid to get by. See the photo for reference.
I have tried the permatex sealant and it worked on one but the other is still leaking quite a bit, and I know people say to not use Teflon tape so what does that leave me with?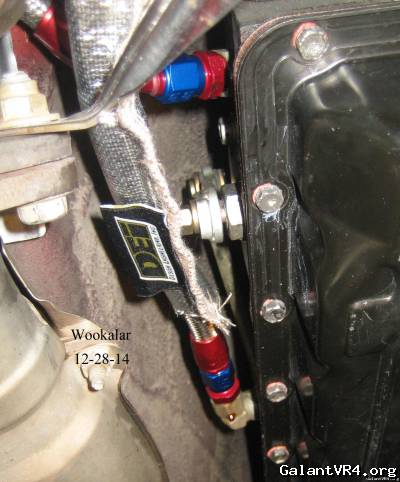 Thanks