Well I didn't think so until you mentioned it. That photo is from the grey car. As I recall that was a straight swap of the entire 3KGT trailing arms with hubs and all. The black car was a bit more complicated because we stayed 4-lug.
I know what you are talking about though, that mounting point doesn't look much lower does it? I'll have another look see under the car tomorrow and confirm that for you.
These are old pics of the swap on the black car.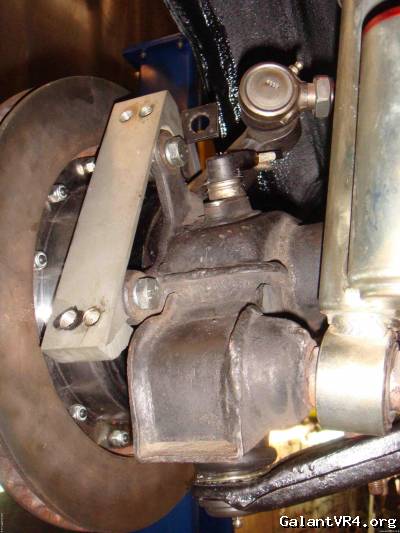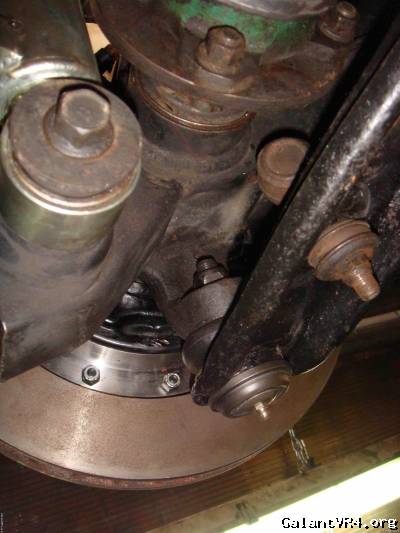 Do these shed any light?