alright guys I have a few engine parts to get rid of.
Part #: BC0100
SINGLE SPRING/TITANIUM RETAINER KIT (Mitsubishi 4G63 Eclipse/Evo.
These are BNIB. I would like 205 shipped obo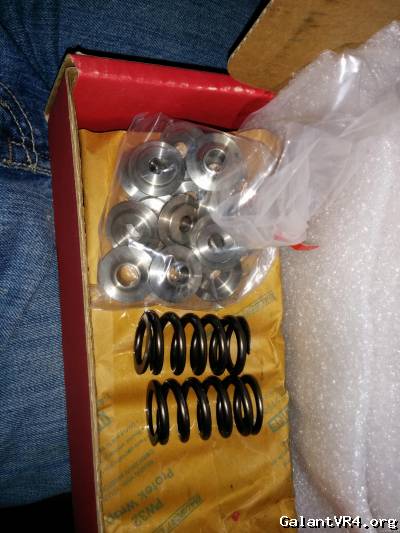 Fidanza flywheel
This is BNIB. I would like 180 shipped obo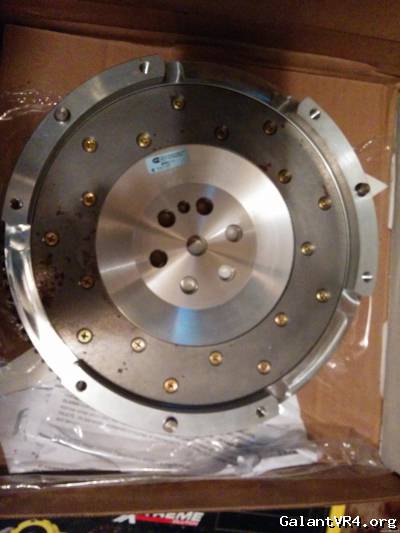 This is a MB1-xtss DSM 2600 Extreme Duty Kit with Sprung Street Disc.
This is also BNIB. I would like 480 shipped obo.
If anyone needs more pictures please let me know. All these parts are brand new and have never been used. If anyone has any question just send me a pm and I will get back to you as soon as I can.