Hello Guys,
Techan-fit brake lines 8pc kit. Brand new kit. $140.00 shipping.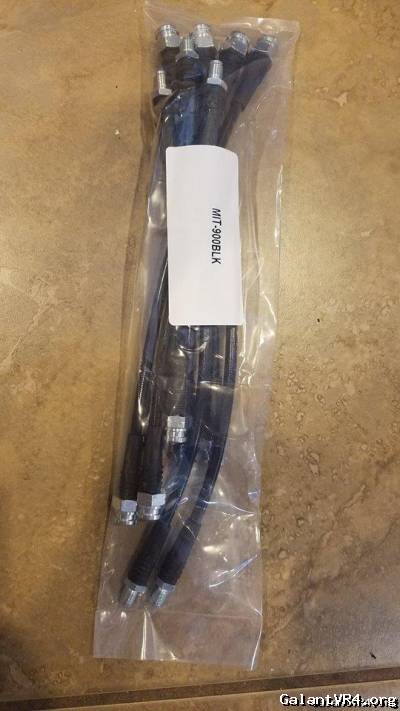 On my car: Fitment is perfect.
SS clutch line. $36.00 shipped.
Clutch Conversion Kit - Complete from Slave to Master Cylinder. $60.00 shipped.
Also:
Hawk HPS front brake pads. $76.00 shipped. Brand new.
Hawk Ceramic front brake pads $79.00 shipped. Brand new.
Stoptech performance front brake pads $63.00 shipped. Brand new.
Brand new Stoptech slotted rotors front and rear set GVR4. $279.00 shipping.
Message me for shipping quote.
Thanks
Charles