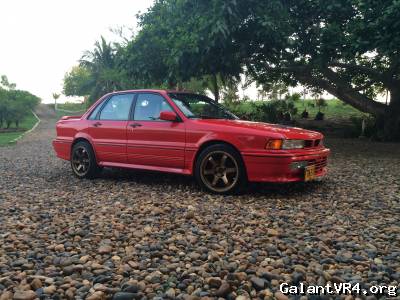 hello, so i bought the car a year ago and have been sorting it ever since. alternator, rebuild the turbo, timing kit, radiator, oil leaks, cylinder hear and all the gaskets,evo 8 injector(pink), i have had my hands full. since i live in colombia getting the parts or the help is really hard. but i love the car it is so rewaridng. i will put some pics. anyway i tinks the car is mostly sorted and i would like to start building boost. the car used to live 7000ft altitude (bogota) i live at sea level (cartagena). so i know my ignition map is way off. there are no dynos or haltech tuners were i live so i am kinda stuck on this subject. the car runs on a haltech sp 1000 and as a comparisor i have the i can see the preloaded maps for galant vr4 or evo1-3 and they are 3-4 degrees off.so i guess my question is should i go closer to the preset values? i know there are a lot off variables so sea level, 90 octane, i havnt gone above 14 psi. any tips would be appritiated.
this is my map: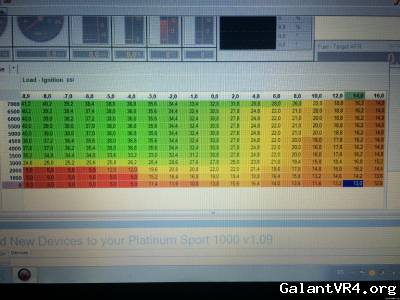 this is what the haltech has preloade:
i have more specs and pictures of my build, just didnt want to overload the post.
click
thanks