I have sold my car, but have several parts left over that I have to sell. I'm looking to sell all the following items obo.
The shipping will be from Ontario, Canada.
Curtis built intake manifold - never used - $300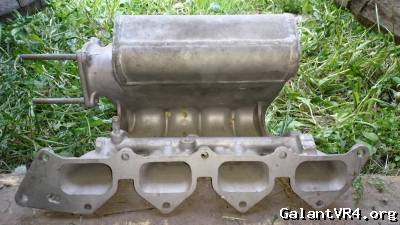 This intake manifold was one that I had custom built for my 1991 Mitsubishi Galant. I have since then sold the car, so I have no use for it.
The intake manifold has been bored out, and the plenum had been extended to about twice the size. It has vacuum ports on it for turbo applications.
As with all custom parts, it may not be a direct bolt on. So parts may need to be modified for it to work with your setup. The core plenum is taken from a 2g DSM.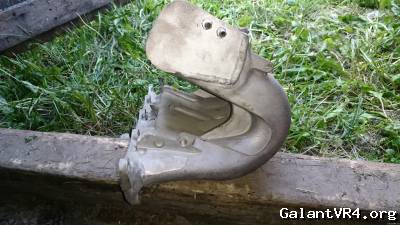 Starter:$30
Same lobe and lift as AMG cams. Has very little surface rust: $40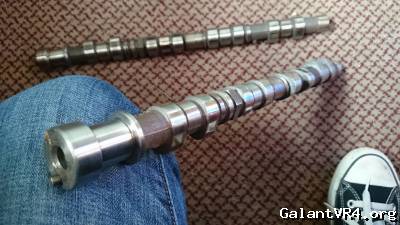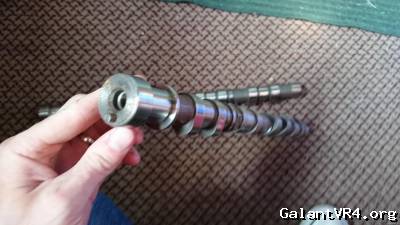 SOLD - super air flow converter: $70
SOLD 2 grills:$5 each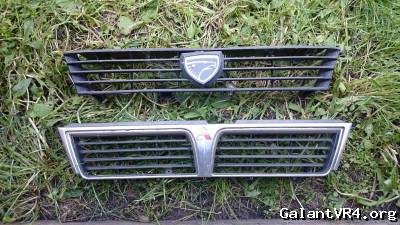 Kyb shocks, eibach springs:$150
The rear shocks are for a fwd dsm, and are adjustable. The fronts will fit on either awd or fwd.
The springs lower the car about 2"
Alpine deck with cage: $20
Please pm me or for quicker response, email me at
[email protected]
Thanks!