Autometer 30PSI boost/Vac gauge. Good shape, comes with lights and fittings on back of gauge. will need new hose. SOLD
Window Switches. Have all 4 switches. Good shape. Working. Asking $ 20.00 shipped for the drivers switchs and $10 each for the other switches. Get all 4 for 42.50 shipped.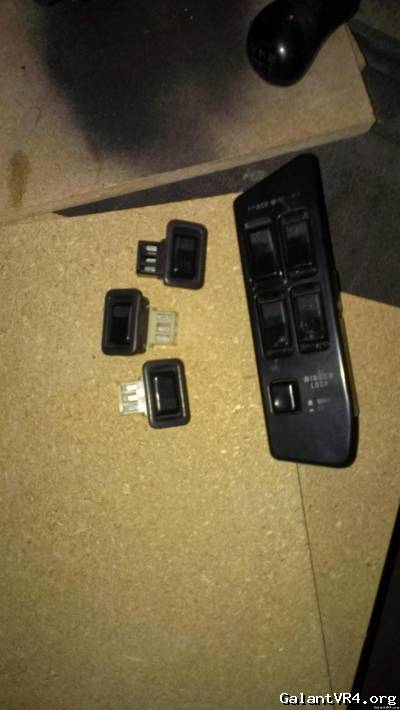 Shift knob. I beleive it is a 2G DSM knob. In fairly god shape. Asking $15.00 Shipped.
Visor clips. Good shape. Asking $10.00 shipped.
Center Console storage area. SOLD
Stereo and Radio bezel. Double din bezel with storage slot. With Sony Xplod CDX-GT56UI receiver. Play mp3, and if I remember correctly it does have iphone/ipod control.
SOLD
Speedometer cluster. Is in decent shape. Everything is functioning but the is a small crack right near the odo reset. Tried to get a decent pic of it. If it doesnt show up well I'll snap a few more. SOLD
Speedometer cluster bezel. Excellent condition. Asking $20 plus shipping.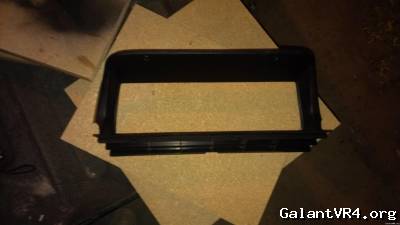 Left and Right side view mirrors. White. They are in decent shape and i will have them cleaner then they are in the pics before shipment. Prefer to keep these as a pair but I will split up if needed. Asking $65.00 plus shipping.
Front Door Speakers. These were direct bolt in speaker and sounded really good for being the only speakers in the car. They are Sony Xplod XS-R1344. peak power 160W, rated 35w. 4 way speaker. SOLD
Cupholders. Good condition. SOLD
HVAC bezel. Good shape. with cigarette lighter and ac button. Asking $25.00 shipped
wiper arms. in great shape, fin is included. asking $30.00 shipped
Underdash panel. Good shape. Asking $15.00 plus shipping.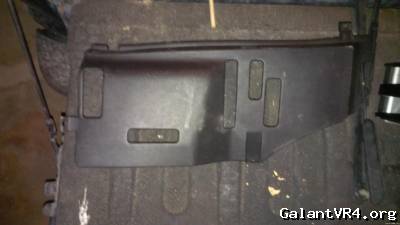 Summit Racing adjustable FPR. BNIB. Asking 75.00 shipped.
2G manifold. unknown mileage.2 of the heat shield mounting bolts are broken off in manifold. SOLD
All prices are OBO, so feel free to make offers. I can only accept paypal, or cash for LPU.
Really just want to get rid of this stuff. Just sitting around collecting dust, and Im sure some of you have some use for these parts.
Text me at 801-209-9997 or pm me and I'll get back to you asap.
Thanks, Mike.