Hey guys I got a few parts for sale. First up is a fp18g 6sl2 this has the Td06 wheel. It'll hold 28psi of boost all the way to your redline hits hard like a 20g and spools as fast as 16g. It's an excellent street turbo. I wouldve kept it but I'm going to the hx40 route. The turbo probably has 1500 miles at the most, maybe less. I got the turbo rebuilt recently it had a lil in and out shaft play from me using the anti lag. Turbo is rebuilt now with zero shaft play, the exhaust housing has been thermal coated from Eddy Marine. Turbo looks better than the day I got it. I'll try to post pictures later.
Turbo Sold
Next up is the HKS 264/272 combo cams are in great condition no grooves.
Sold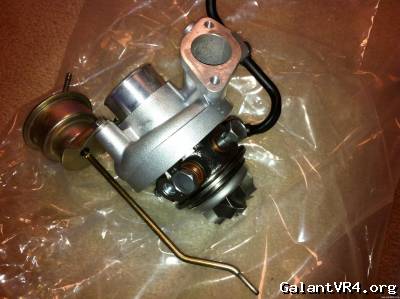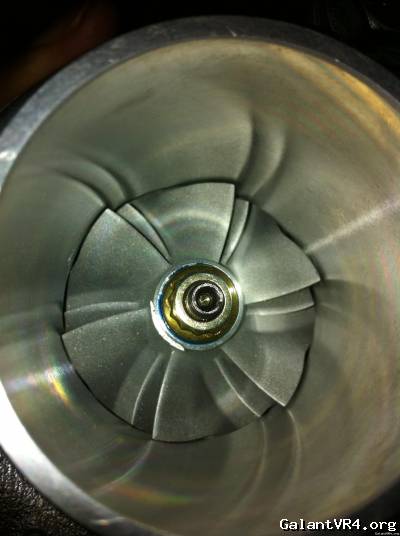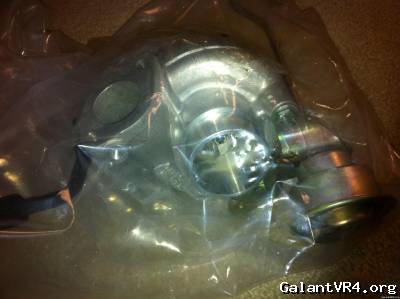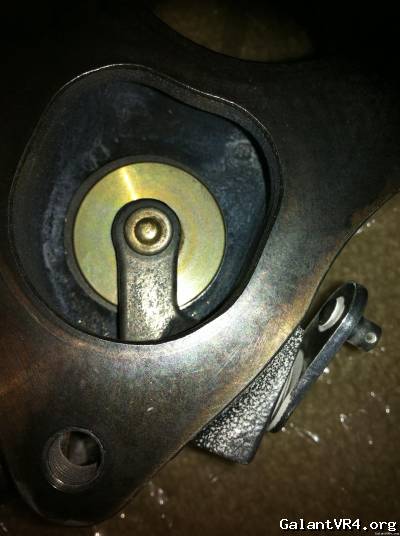 Picks added, feel free to jizz your pants.