I got this car as a shell about 4 months ago from a friend who has moved on to Evo's. I've known him since about 2003. He purchased the car in 2002 with about 50k miles on it for $10000. It was bone stock until 2005ish when I personally put on a Evo III turbo and ETS front mount. He raced it for a bit then pulled the motor for a 2.3/60-1. It sat in a garage for about 2 years while he did this. Then he raced it for a year and blew the motor up. It has been sitting in a garage since then until 3 weeks ago when I got it back running for my girlfriend.
Car:
96 Eagle Talon TSi AWD
5 speed
Factory LSD rear
White exterior, grey leather interior
Sunroof
92k miles
Mods:
Bone stock 6 bolt
Evo III exhaust manifold
Evo III turbo
ETS front mount
K&N intake on homemade intake pipe (I have an Injen pipe I could include)
750 cc/min injectors
2.5" Buschur Racing turbo back exhaust. Stainless steel, mandrel bent, no cat
Exedy 3 puck sprung clutch with ACT Streetlite flywheel
95 Eprom with DSMLink V3 Full
Poly motor and trans mounts
Non cruise throttle cable
Walbro 255 fuel pump
The ENTIRE engine bay and front end of the car including the front wheel wells, a little underneath and the front of the rear wheel wells where it catches everything and rusts out has been prepped and painted with POR-15. (like $200 worth) The car had no strut tower rust and almost no rust in general and I wanted to keep it that way.
Porterfield pads on all 4 corners with slotted rear rotors
B&M short shifter with metal bushings everywhere
Koni Yellows on GC coilovers (very nice ride)
Lots of stainless steel hardware all over
Maintenance:
Brand new Mitsu timing components (BS removed)
Lots of new gaskets/seals
New NGK plugs and new Bosch wires
New Denso O2 sensor
New Autozone battery
Good:
Car is in great shape
Full unmolested interior with no cracks or peeling and no missing panels
Upgraded speakers
Sunroof works %100 and doesn't leak
Car starts and runs and drives completely perfect
Tuned to 17 psi for daily use. Pulls very strong all the way to redline. I had it at 22 psi for a bit and it ran great but was too fast for the GF so I turned it back down.
The car can come with a set of 16x8.5 Kosei K1 rims in white for the right price.
Bad:
Small dent on drivers side quarter panel. I don't have a picture but I'll get on for a serious buyer
Clearcoat fade on the wing.
Has some interior rattles at idle from the poly mounts. Doesn't bother me but bothers the GF.
..... that's really it.
I will probably be updating this as I'm sure I forgot some things and if you have any questions feel free to ask. I've shipped cars before so I'm willing to do it again.
Pics:
Right when we got it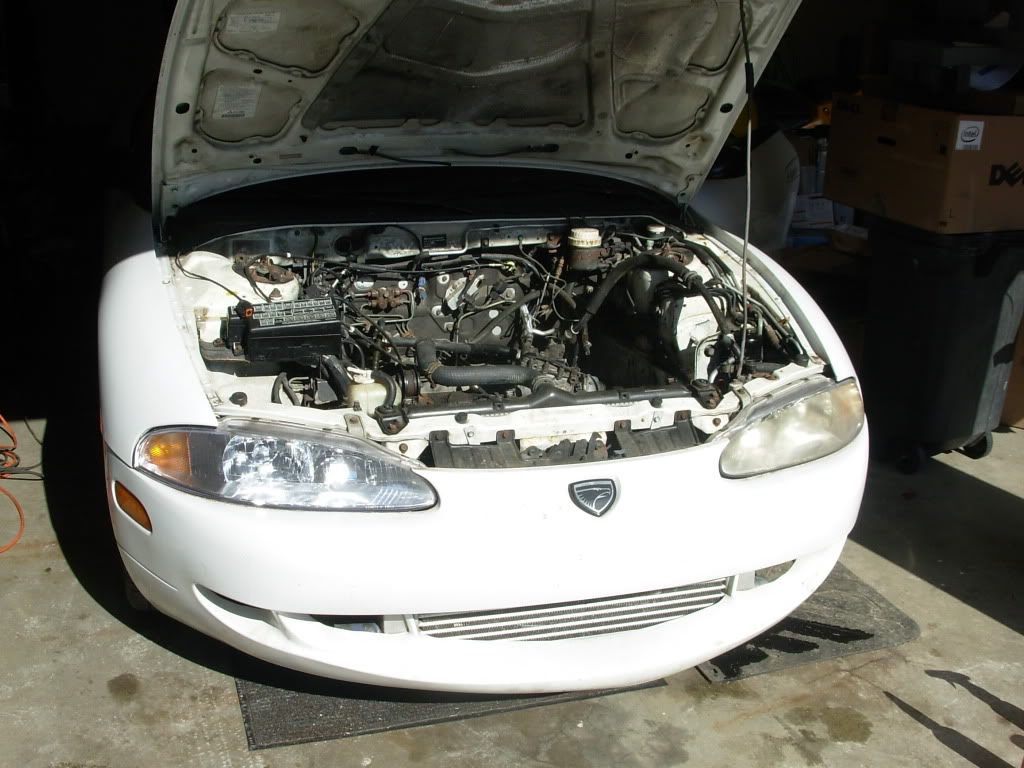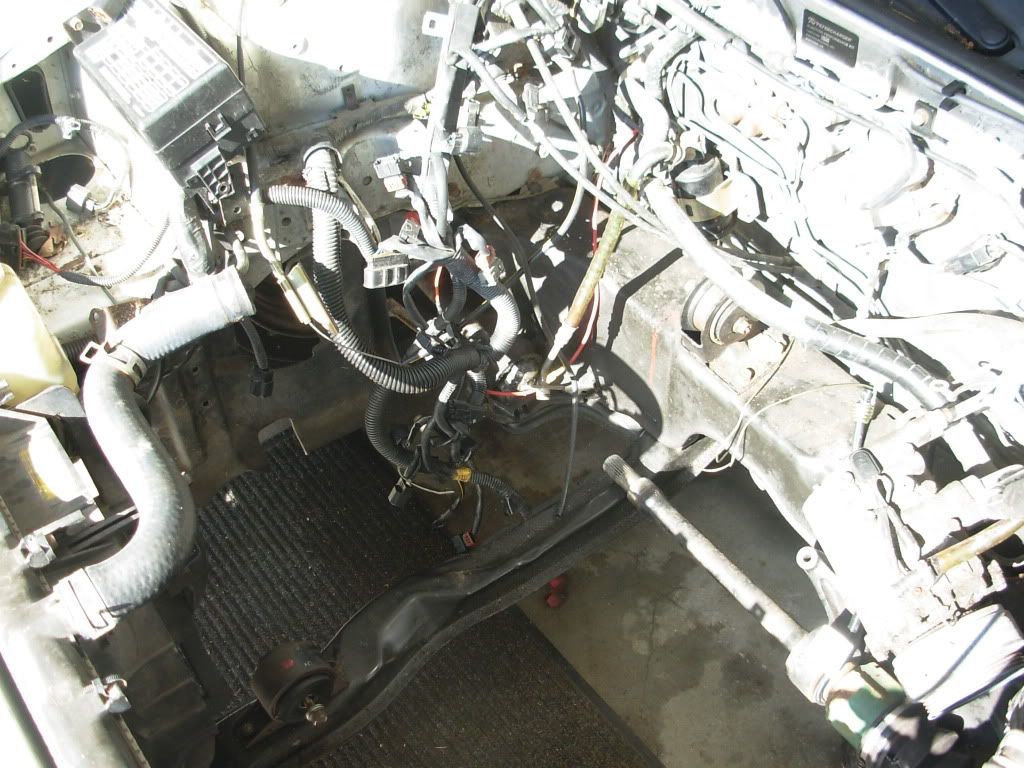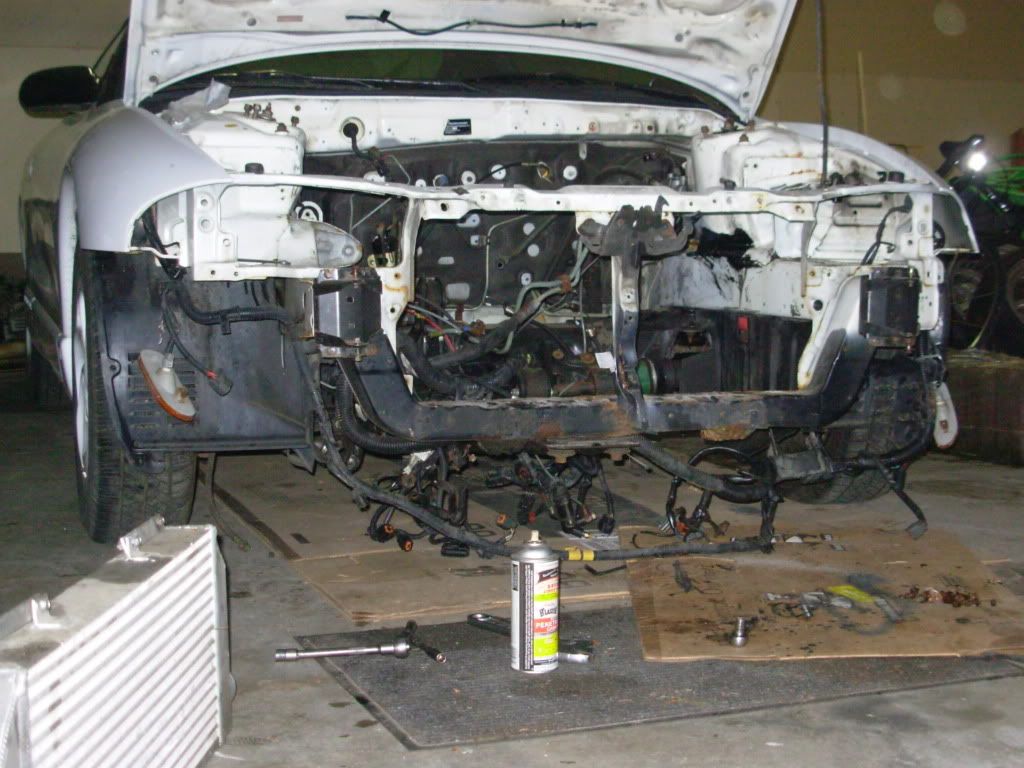 Wow of course I took no pictures of it apart after the POR 15 but I can shoot some later plus you can see the engine bay done.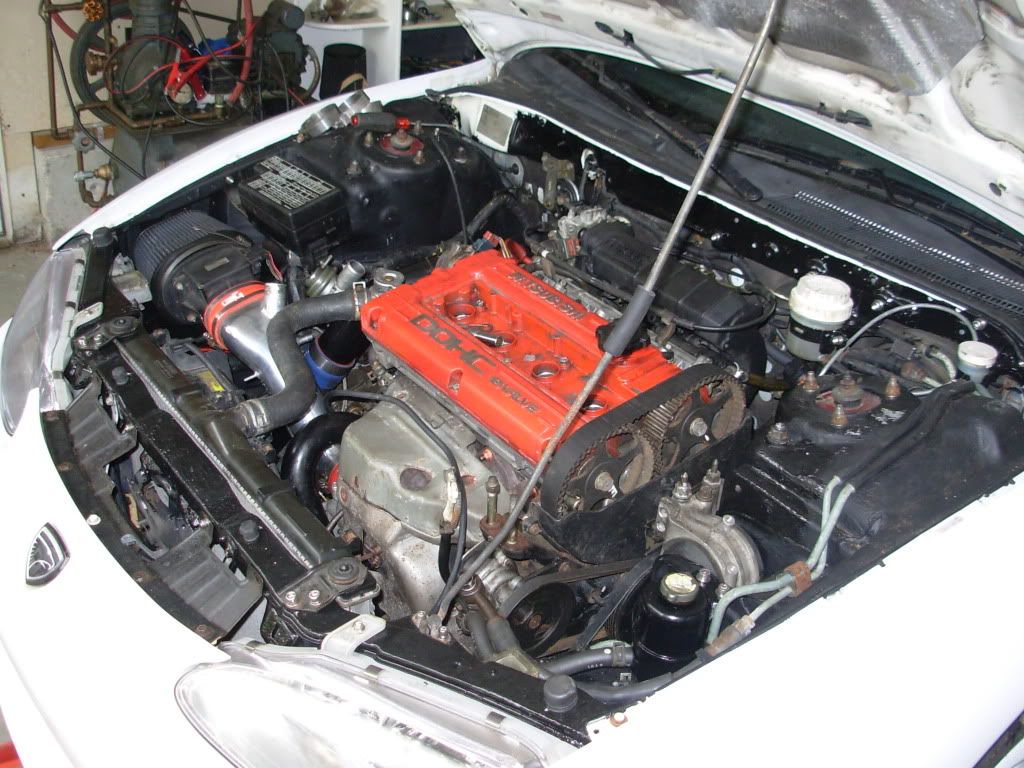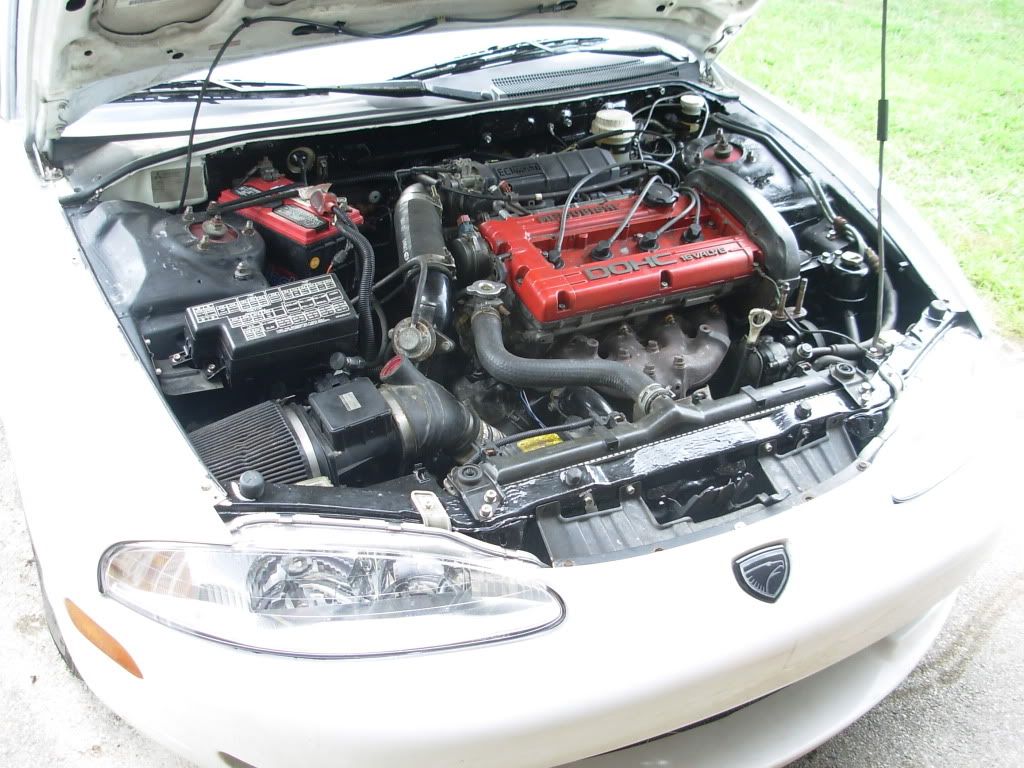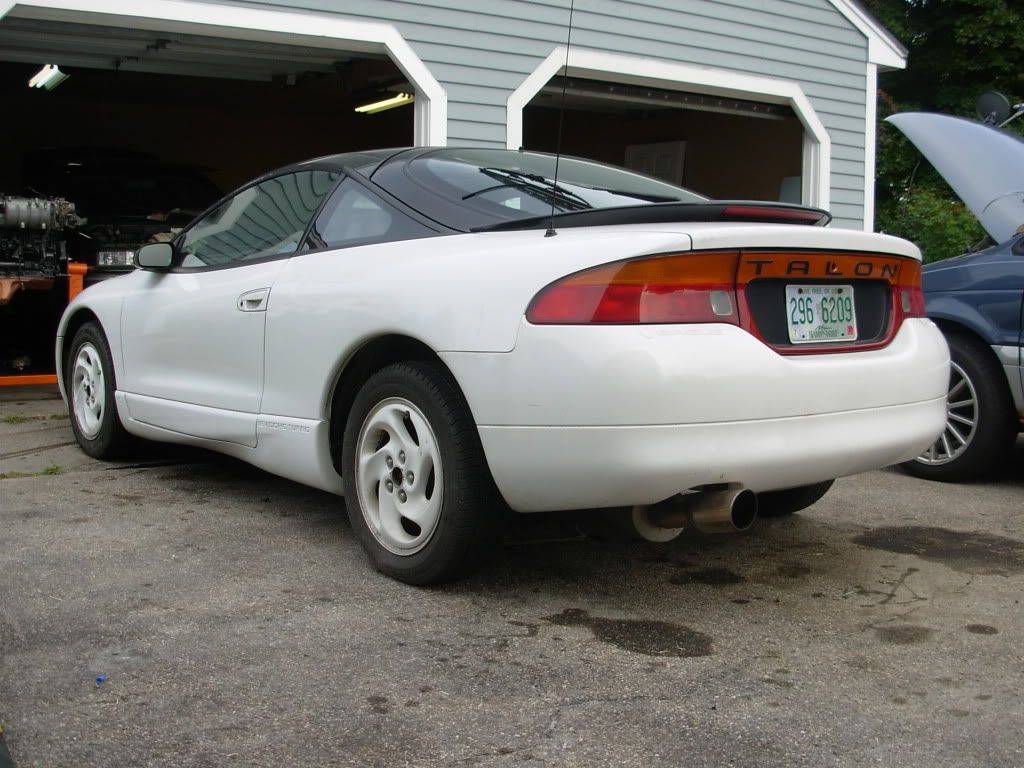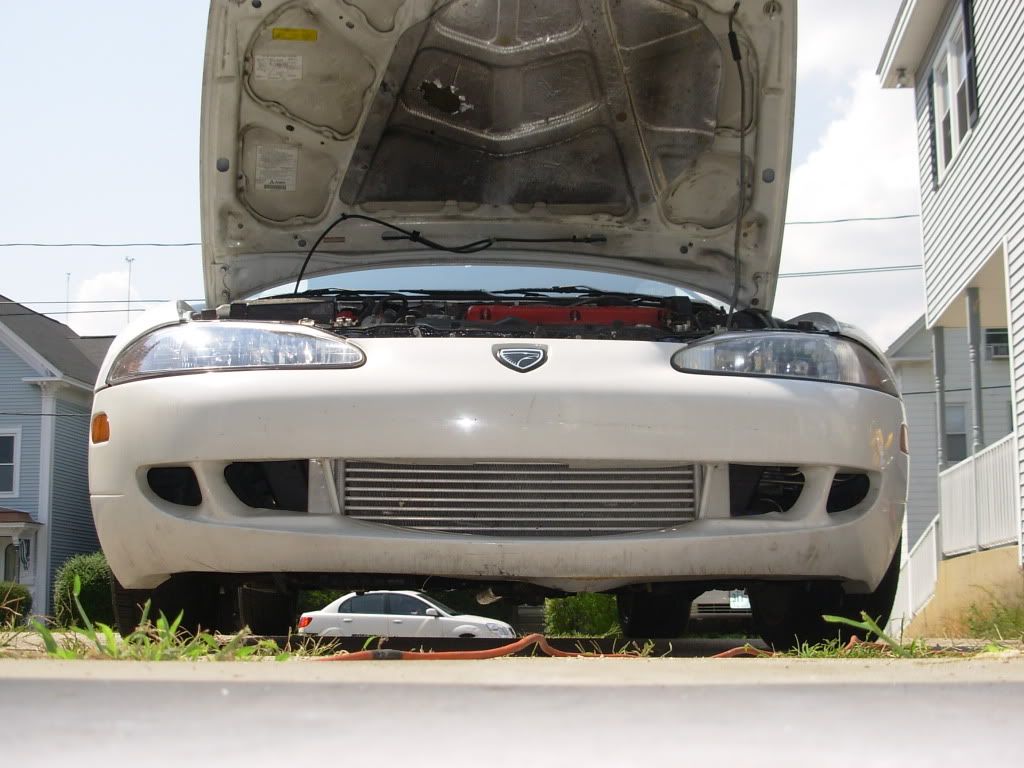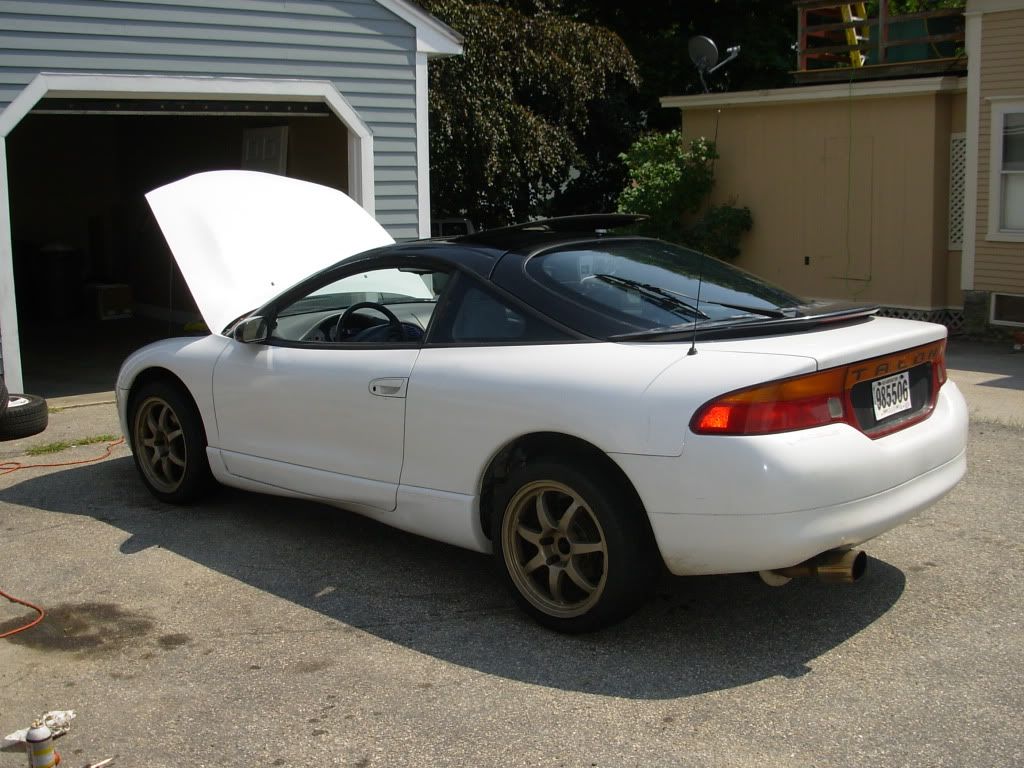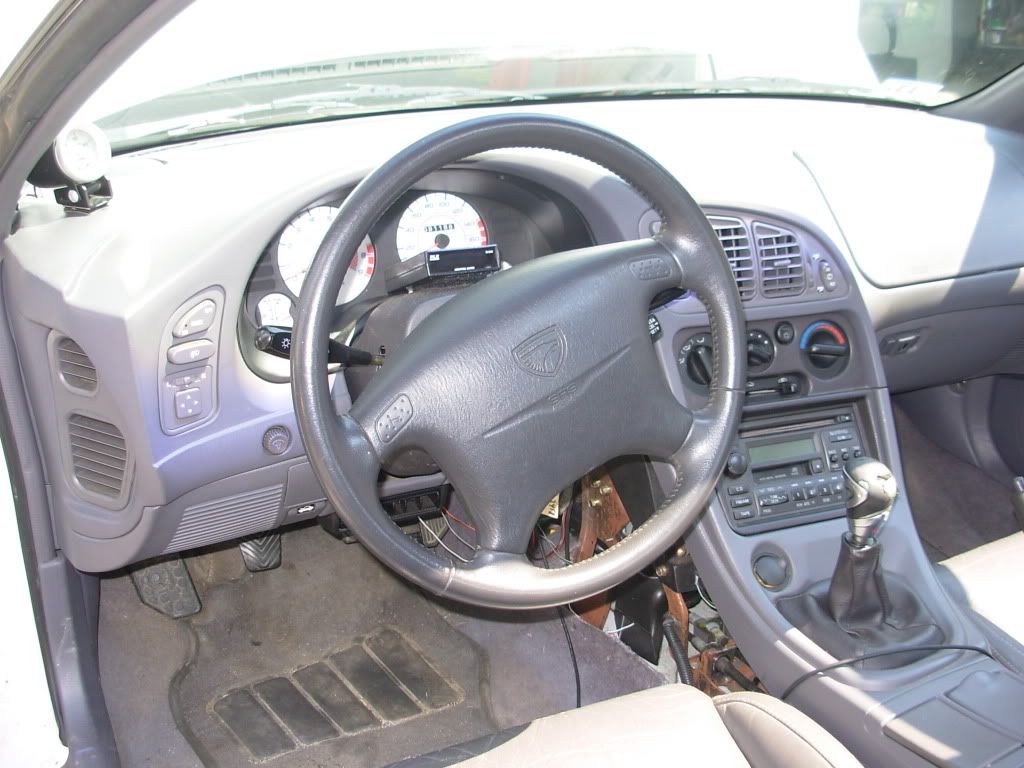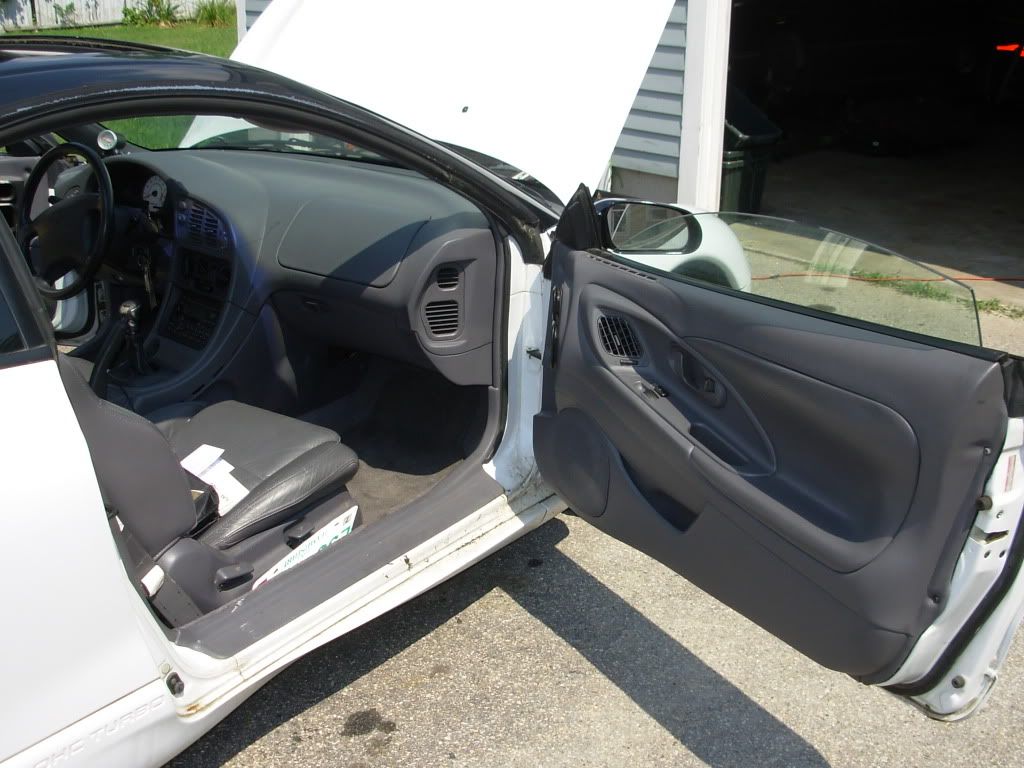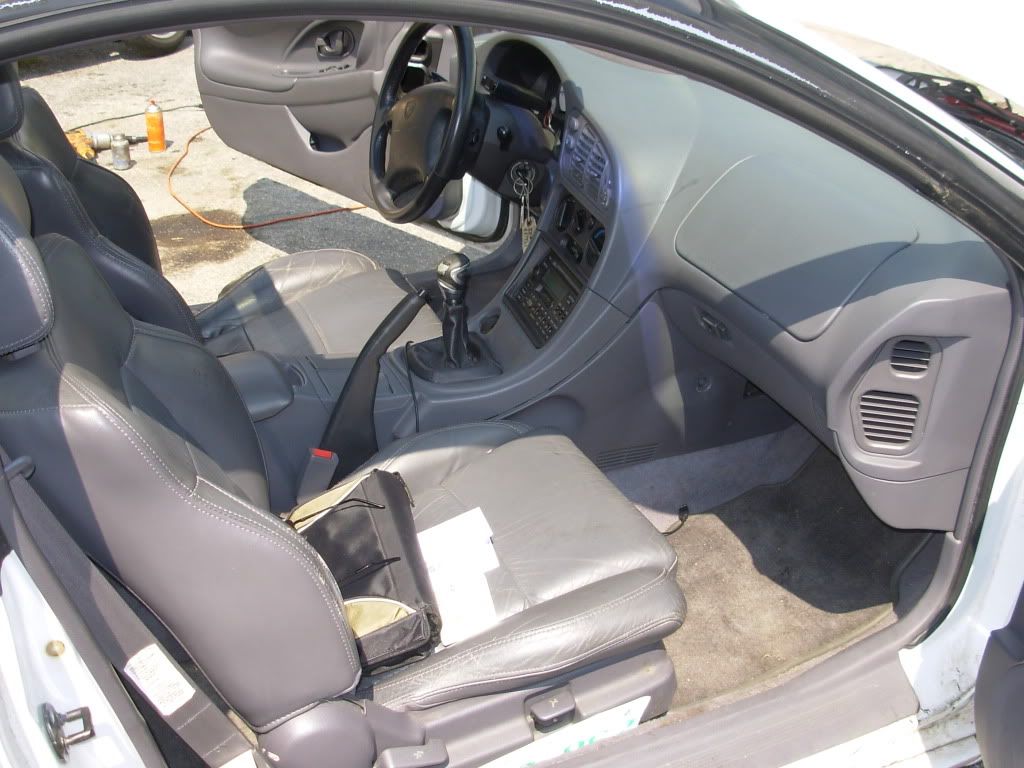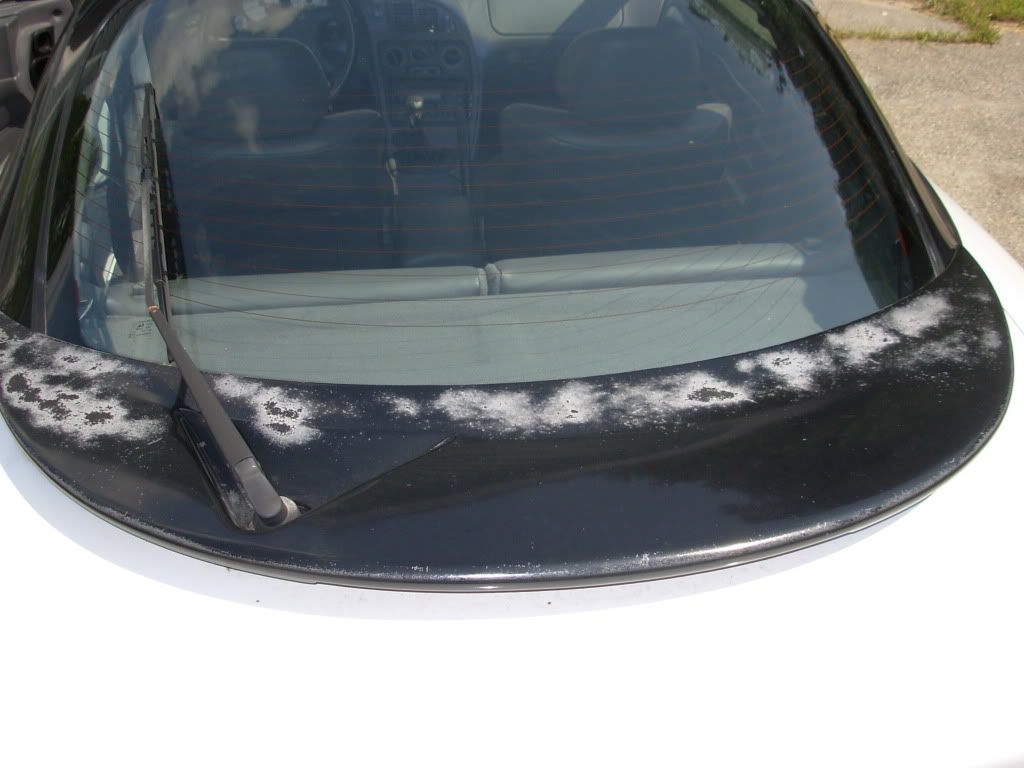 The Kosei's on the Sebring