Hello all
I recently purchased this 91 galant from a good friend of mine. First time owning a car like this, not the first time I've owned a 4g63 powered car however. A little info on my back round and previous cars I've owned. Always had a passion and love for cars and speed (who doesn't right?) I've owned multiple cars since I started driving at the old age of 16. My first turbo 4 banger was an Srt-4 I bought new in 2005, threw a stage 3 turbo and supporting mods on drove it for a year and decided I wanted an evo. Bought a new WW 06 evo ix, first time owning a 4g63 powered vehicle and I absolutely loved it, had the evo for just over a year and traded it in for another evo ix but in silver, threw a tune and exhaust on it and called it a day. I sold the evo in 2008 and haven't owned a Mitsubishi since. I'm a little rusty and continue to research and increase my knowledge ( a lot has changed in 8 years) on the 4g63 platform.
On to the current project
91 galant vr4 #383/2000
The car has a decent amount of upgrades, I plan on changing a few of them
Current mod list (as much as I can remember) I'm sure I'll forget something
-Deatschwerks 300 or 340 I can't remember
--Evo 9 injectors
--FPR
--Return line
--Zetronix ZT-3
--K-sport coilovers
--braided brake and clutch lines
--your choice evo wheels
--MHI 20g, she's pretty tight
--Synapse BOV
--DSM link, V3 full
--Jacks trans
--Eagle/Wiseco combo
--4 bolt, 5 lug, AWS deleted
--built rear end
--Hid projectors(will be changing placement of projector to outside)
-- Act clutch
-- JDM front bumper
Planned mods
Double pumper fuel setup
New intercooler(stm or ets race)
HTA 3586 ball bearing with .85 back half-(owned)
JM fab top mount-(currently being built)
Evo interior w steering wheel.
Cams, springs, retainers, valve job.
On to some pics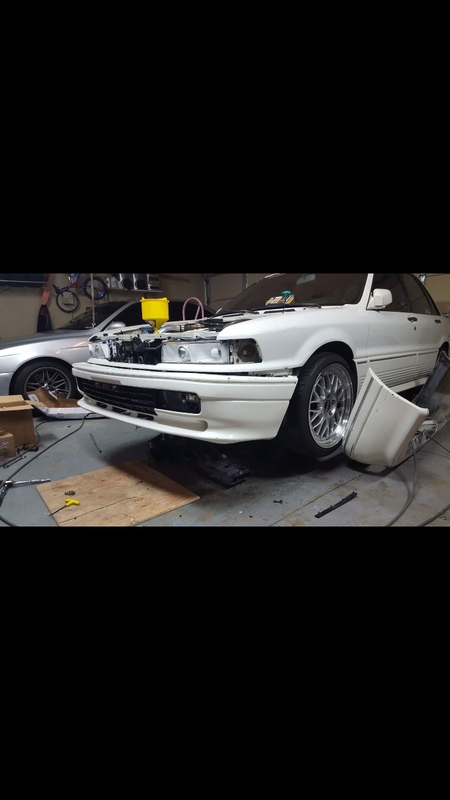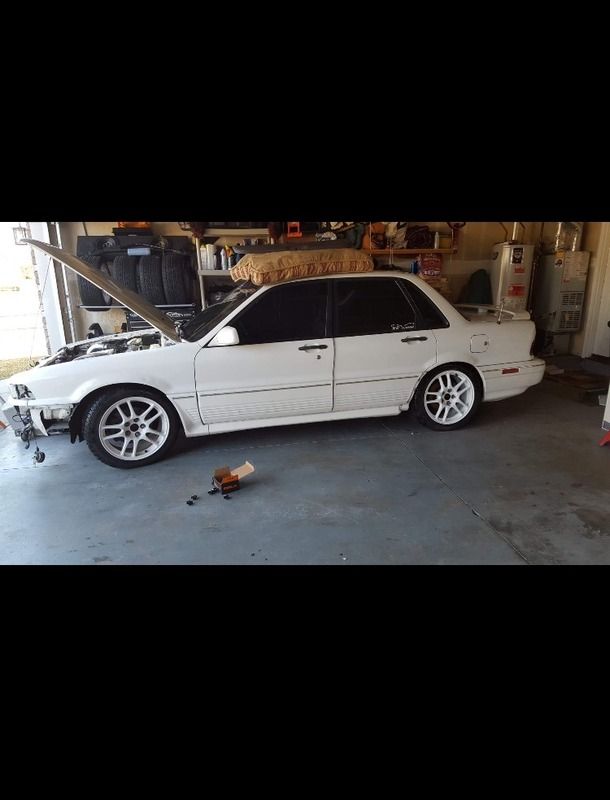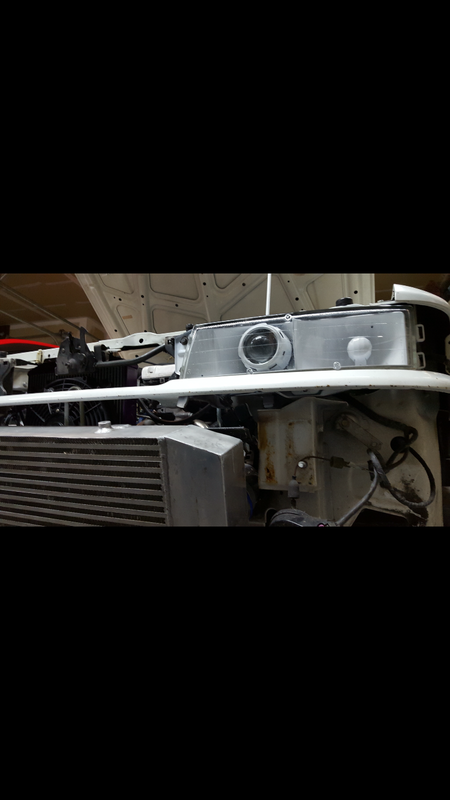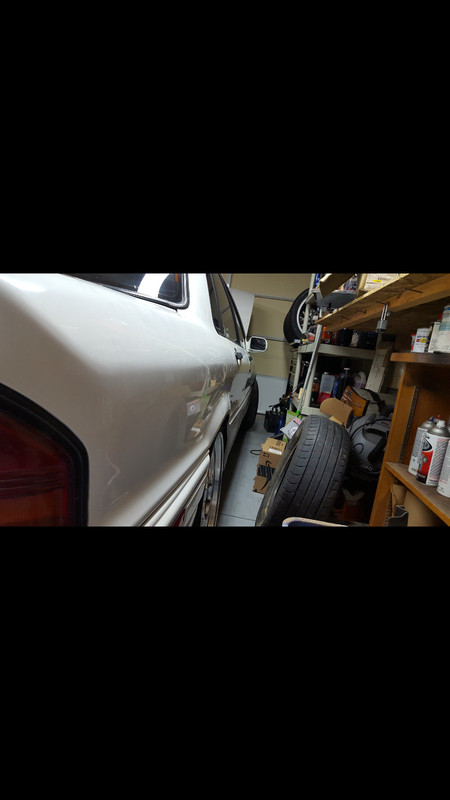 Here some pics of my current vehicles
Bmw x5m
E55 amg merc
Accord sport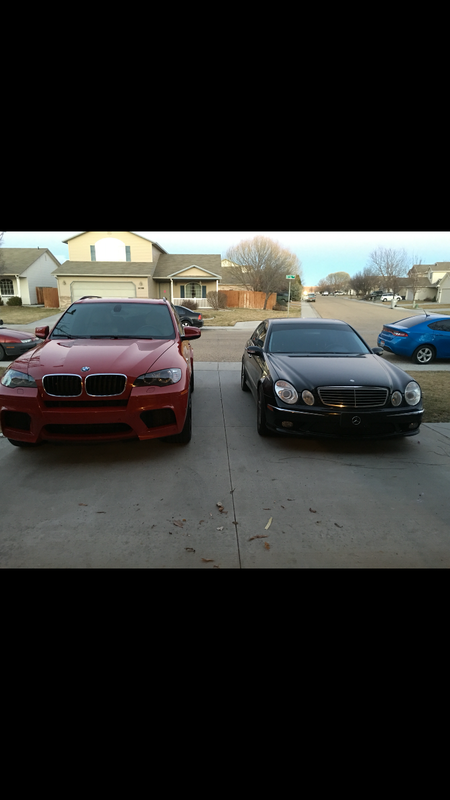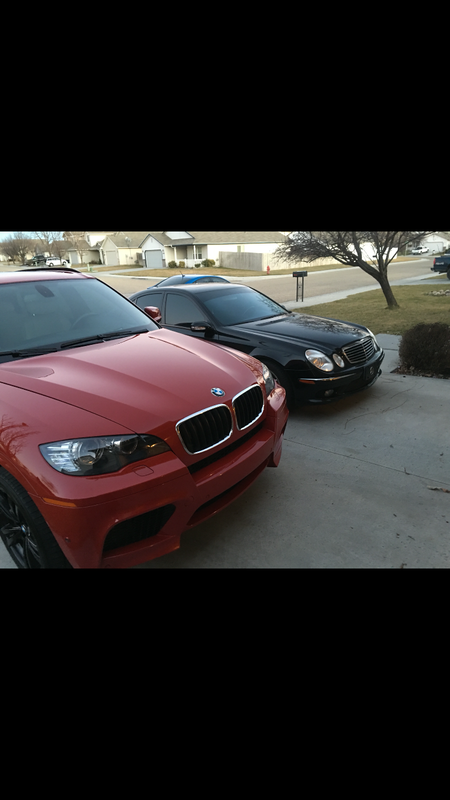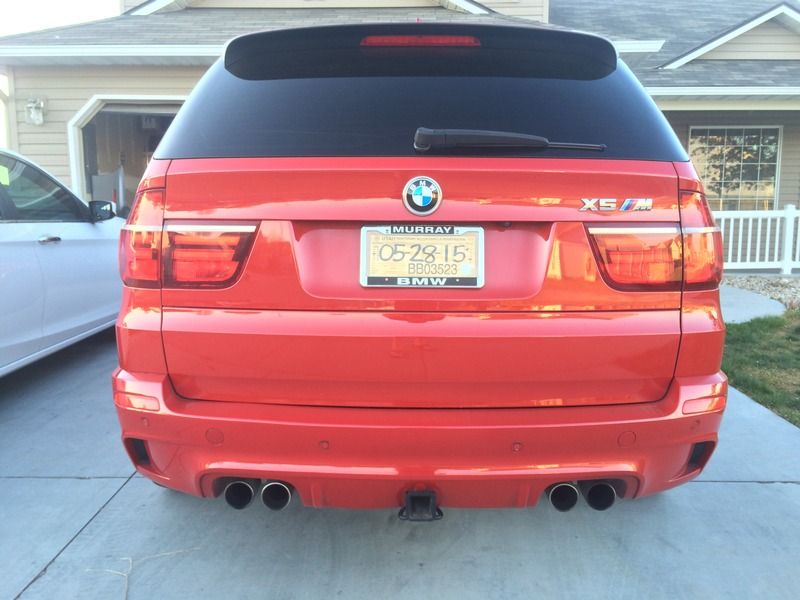 Enjoy! (I typed this on my phone, apologies for it not being perfect
I'm open to suggestion and feedback
Thanks guys