Hi, just wanted to share my wheels that I picked up last October. They were decent for the most part, as they had the occasional rock chips and skuffs. But the worst part by far was how bad they were curbed.
Wheels when I received them: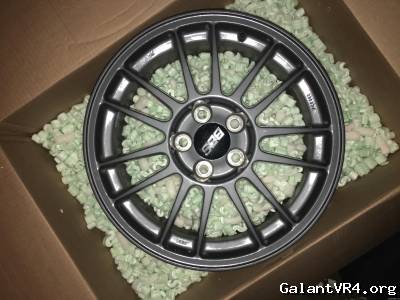 As most of the curb rash could be lightly sanded away and reshaped, one spot was really bad.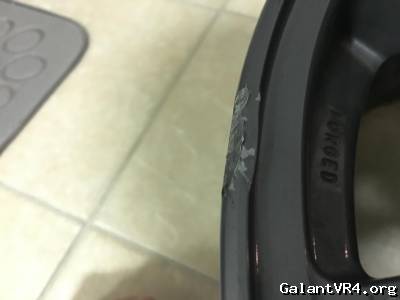 So at work one day when all the machines were running, I brought the wheel into our welding area and me and another tech started hammering the lip back into position and tig welding layer after layer. After we had a good amount metal built up all over the scar, an air grinder was used to straighten out the area as best as we could considering the outter lip was seriously displaced. I then used some sweet paint called Steel-It (not cheap) as a temporary coat to protect the area we worked on. I was impressed with how well it matched to the OEM color of these wheels.
Since Steel-It is awesome, and the powder coat I matched perfectly to the wheels was not an option because of cost ($350) the steel it won the bid at $20 a can. It has stainless flakes in it. I also plan to use the really nice clear coat that has the activator/hardener capsulated inside the can.
Here are some pics of a freshly painted Steel-It wheel w/out Clear next to one of my unpainted wheels. I like it!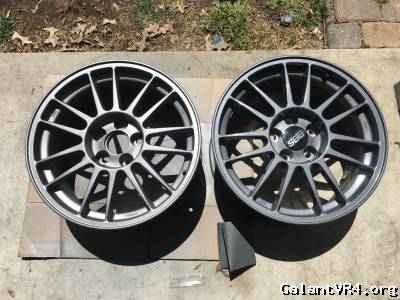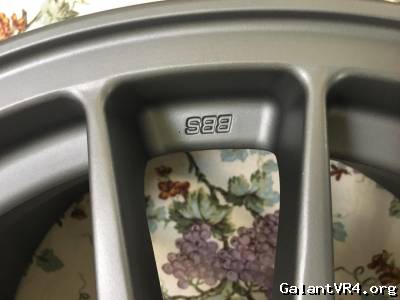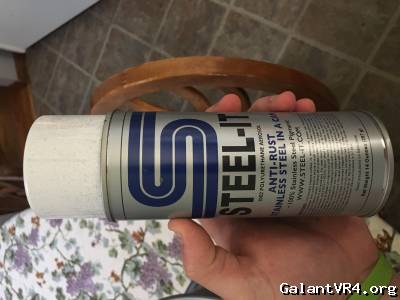 Thanks for looking, I will keep adding as I do things with these wheels as they're probably one of most beautiful wheels to come out of Japan (edit: errrrr Germany.)
Garrett