I know its been done a bunch of times, but here's a few pics. I couldn't find pics of the holes under the dash cover so I snapped one for future reference.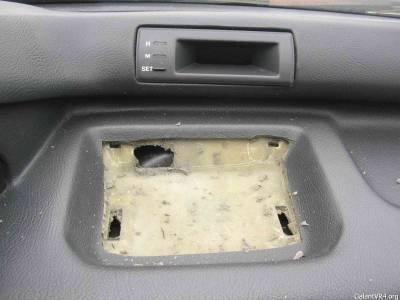 I used the Apexi mount but flipped it upside down and stuck it to the 'ceiling' of the pod: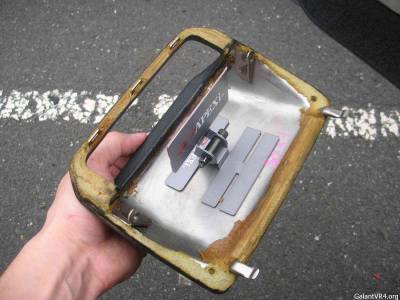 And now I just have to secure the front of the pod, probably just at the corners, with some double sided autobody tape.
Another lunch hour well spent!!!